Workers Compensation Insurance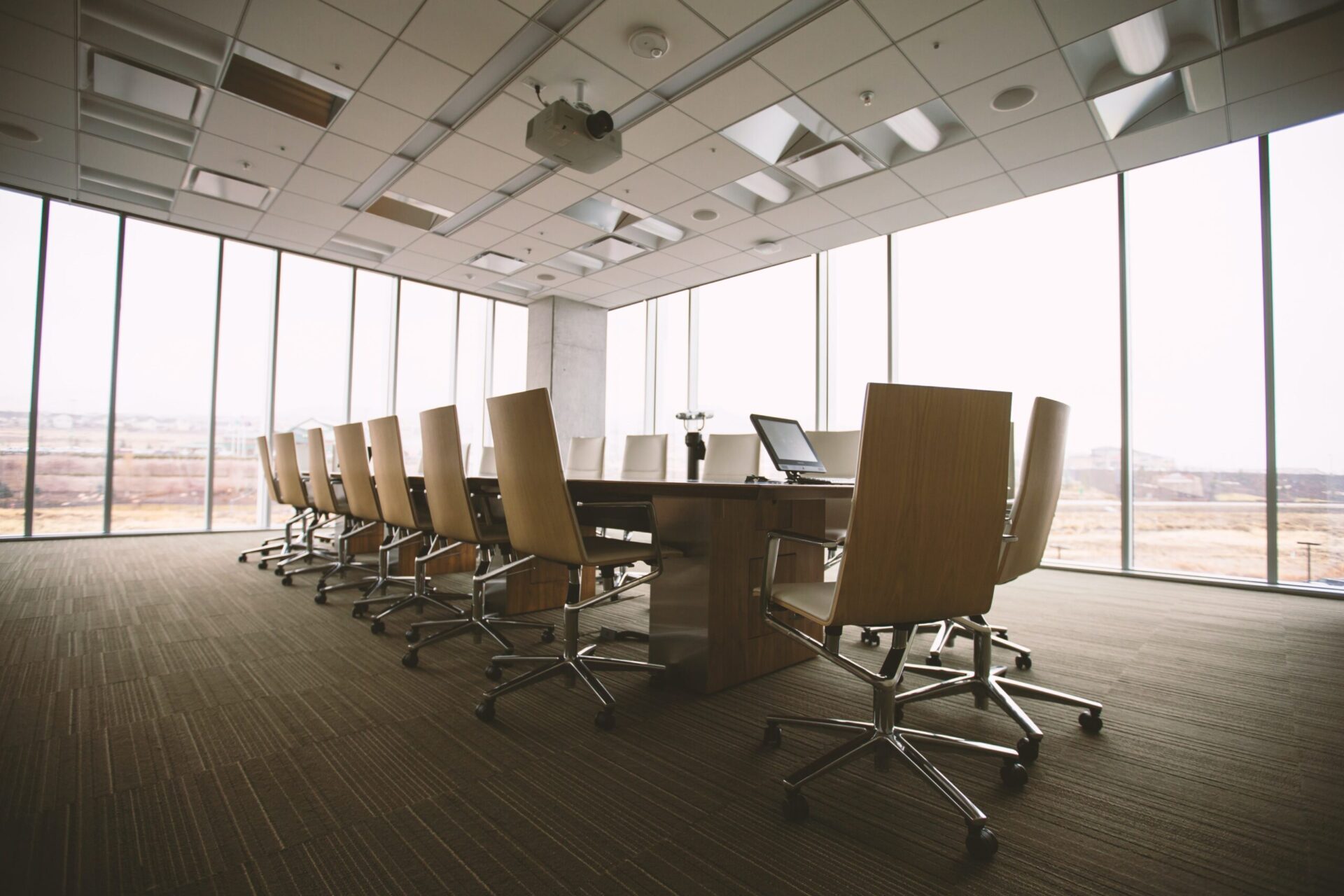 In 2018, there were a total of 107,335 serious claims taken out from Workers Compensation Insurance in Australia. The industries with the highest rates of serious claims include manufacturing and transport. Most of the claimants are labourers, community and personal service workers, and machinery operators and drivers. If the nature of your business exposes your employees to risks of injury and illness, it makes sense to purchase insurance coverage that will protect your workforce. Workers compensation insurance is, in fact, a compulsory requirement for all employers across Australia.
A company might suffer from costly penalties and hefty fines if it failed to provide the workers with this coverage. Workers compensation provides benefits to employees in case of injury or illness due to their work. It covers payment for medical and rehabilitation costs and lost wages while they are recovering.
Understanding Workers Compensation Insurance
As an employer, you must have workers compensation insurance for your employees who receive an annual wage of more than $7,500. Interstate workers must be insured from the state where they are employed or regularly work. Large companies with stable financial standing and has the capacity to pay the insurance benefits may apply as self-insurer.
Workers compensation provides cover to workers at risk of injury or illness arising from, or during, his employment. Workers compensation scheme varies from state to state, while the Commonwealth has three compensation schemes. All, however, has the following standard benefits:
Weekly incapacity payments to compensate for lost earnings.
Payment for medical and other related expenses such as rehabilitation.
Lumpsum payments in the event of permanent impairment or death.
In some states, workers compensation includes return to work assistance, property damage cover, and medical travel expenses cover, payment for common law damages and additional claimable damages, among others. These are all subject to the state's terms and conditions.
Calculating the Premium
As with any other insurance, the premium may vary and is not always uniform. The amount of premiums your business is required to pay is based on a specific formula used in your state or territory that regulates the scheme. It is chiefly based on the following parameters:
How much annual wages you pay your employees;
How many employees your company has;
The type of industry your business is involved in;
Your business' claims history;
Your workplace safety history;
Brokerage fees and commission;
In the Australian Capital Territory — the present default insurance fund levy (or DIFL).
Comparing Workers Compensation and Income Protection
There may be some confusion between the two as they do look the same. But the distinction lies on who provides and pays for the cover. While the working individual purchases income protection insurance, workers compensation insurance is purchased by the employer, for the employee, with the cover applicable to injury or illness attributed to the workplace.
In some states, employees are still covered by workers compensation insurance even outside the workplace. They may also be covered for the daily commute to and from work, but these may come with restrictions.
Employees are covered for work-related travels in all states. Injuries and illnesses that occurred outside the workplace are covered, provided that the job is proved to have a significant cause for it. You may want to check the provisions and limitations imposed across different states.
Doing Your Part as the Employer
As an employer, one of your legal obligations to your employees is to ensure that they are appropriately insured in the form of workers compensation. Doing some research and consulting the right people will help you get started.
Also, make sure you check with your state's workers compensation policy for any updates. There is nothing like a reassurance that your business and your people are protected for whatever may come.
Find out about more Business Insurance Options here.
---