Media Liability Insurance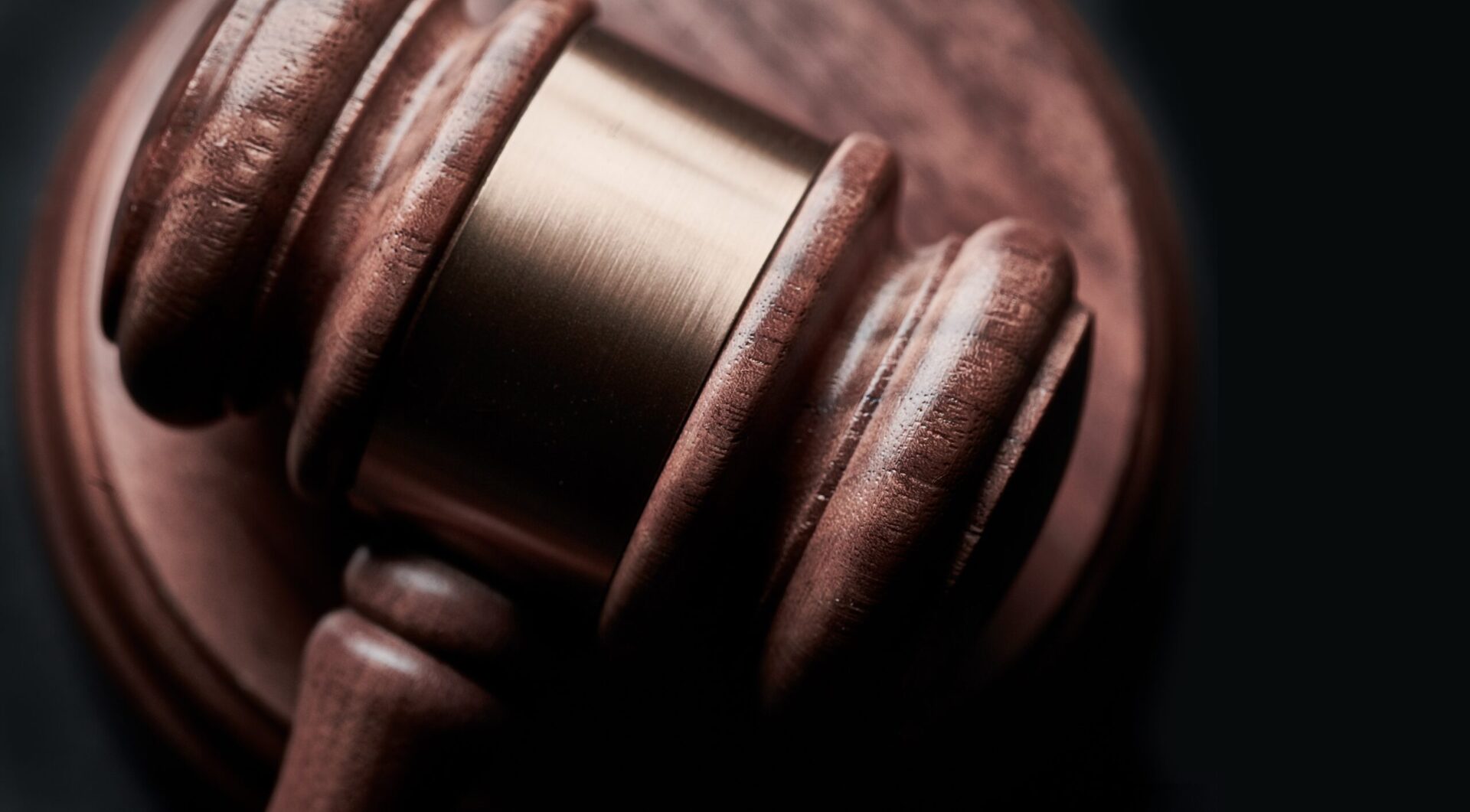 Did you know that the social media page of your business could be held liable for third-party comments? That's what happened to some news publications in NSW when their social platform pages received several defamatory comments regarding the subject of their news article. Whilst the opinions and sentiments of 'net'izens do not necessarily reflect that of the publication, these may somehow leave the organisation responsible for the derogatory comments left on their articles.
If your business involves public dissemination of information, you may benefit from Media Liability Insurance. News and print media, television and radio broadcasting, advertising, and online blogs and publications are especially at risk for media liability cases.
To help protect you from the pitfalls of running mass media or any related business, consider getting Media Liability Insurance.
What Media Liability Insurance Is For
The media industry is vulnerable to professional liability called errors and omissions, or E&O. This accountability involves erroneous information and other content-related negligent actions that result in damages to someone's — or another business entity's — reputation.
As a result, the affected party may suffer from financial loss or disruption of their business operation. This kind of situation may lead to lawsuits that could cost businesses large amounts of money.
Media Liability Insurance provides financial cover in case of errors and omissions in communication and media practices. This type of insurance will benefit companies operating in the media industry, such as:
Print publications (books, magazines, newspapers, and other journals)
Radio and television (station and broadcasters)
Cable and satellite broadcasters
Media personalities (celebrities, speakers, bloggers, influencers, etc.)
Advertising, public relations, and marketing agencies (traditional and digital)
Video, film production, and post-production companies
Online or streaming media
Websites that are focused on written or audio-video contents (blogs, vlogs, podcasts, etc.)
Web hosts
Software developers and graphic designers
Media Liability Insurance covers the costs incurred for legal defences, damages paid to the claimant, and punitive damages when applicable.
What Media Liability Insurance Covers
This type of insurance covers against risks of like:
Defamation (libel and slander)
Disparagement (property, product, or business)
Erroneous or misuse of information
Negligent acts
Trademark or copyright infringement
Invasion of privacy
Depending on the insurer, a cover may also be provided for the following:
Employee dishonesty and other employment-related issues
Cyber and third party damage
Social networking sites
Media Liability Insurance Exclusions
This insurance type protects against the vulnerabilities of mass media practices. However, it does not typically cover:
Breach of contract
Patent infringements
Data breaches
Bodily and property damages
Gambling and gaming websites
Game developers
Adult-oriented websites
Criminal acts
Securities fraud offences
Claims made by specific regulatory bodies
How Much Does This Insurance Cost?
Insurance companies who provide this type of cover usually calculate the cost based on any these variables:
Business or company size
Number of employees
Business location
Business Experience
Consent and disclaimer policies
Potential harm or risks
Claims history

Technological protections
Getting the Most Out of Your Media Liability Insurance
Understanding terms encompassing Media Liability Insurance will help you get the most out of your cover. It is essential to know, for example, the difference between an "occurrence" and "claims made" will help you determine the level of protection you can get.
A claim that is filed when the incident and claim happened while the policy is still active falls under the "claims made" category. The "occurrence" policy, meanwhile, may provide you with broader protection since it covers claims even if the policy is no longer active. It is important to note that the incident is only covered as long as it happened while the policy was still in effect.
Compare Media Liability Insurance from Different Providers
Media Liability Insurance may be taken out as an additional cover in your professional indemnity insurance. Check with your insurer if they offer this type of cover. Alternatively, you may search and make enquiries online and obtain quotes from various insurers. Review each policy terms carefully to help you figure out which one will go best with your company's needs.
Another crucial part of selecting an insurance policy is, of course, comparing quotes. Get the best price and cover by comparing multiple quotes from different insurers. You may also contact us for assistance on finding the best deal, or sign up to receive exclusive offers.
---