Types of Business Insurance for Your Company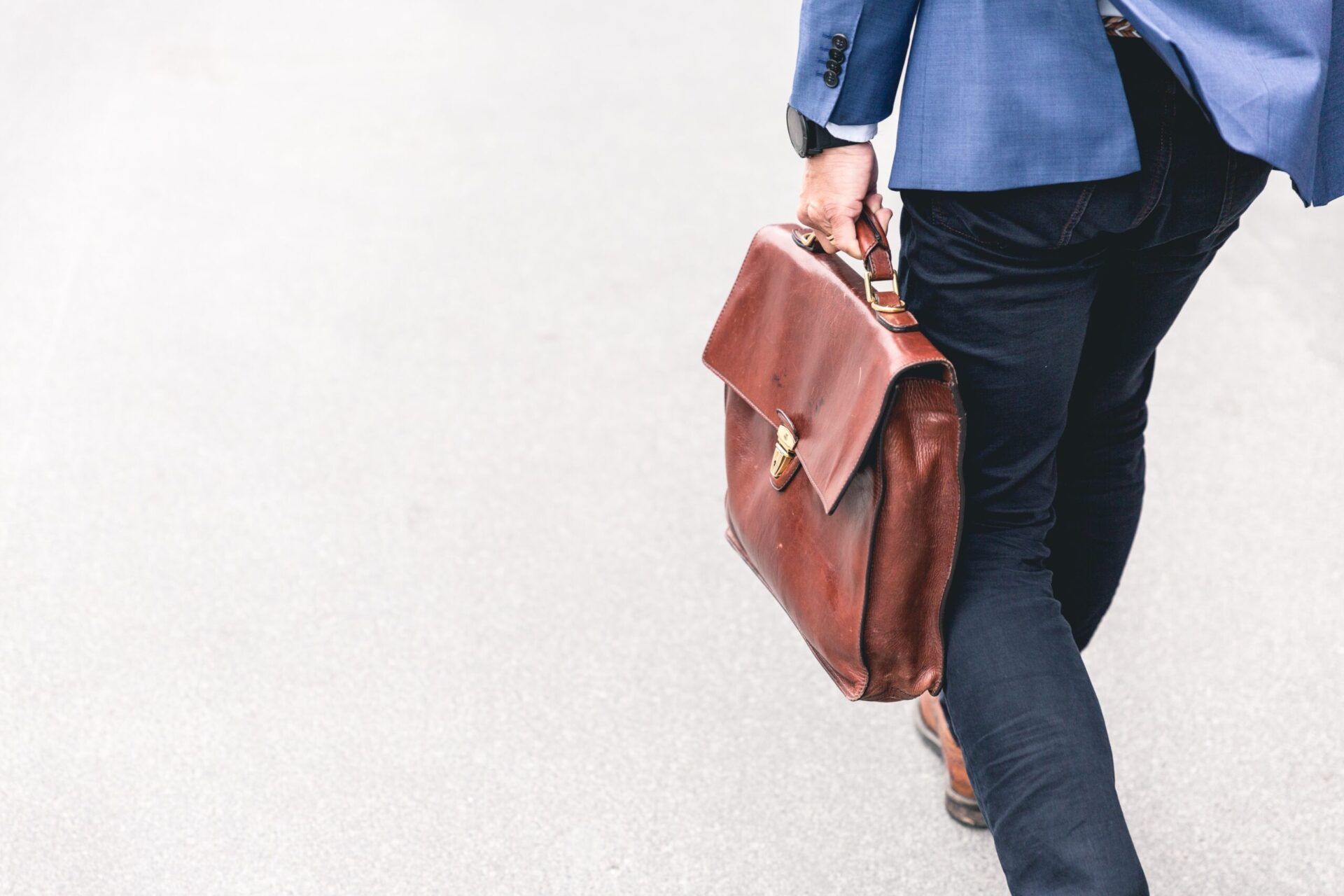 With a wide array of business insurance available, it can be overwhelming for business owners to decide on what cover to pick. Here at Makes Cents, we round up different business insurance types and the relevant information on each. It will make it easier for you to compare and determine which one your business truly needs and will benefit from.
Business Insurance for Your Specific Needs
Different businesses are exposed to different risks. Figuring out the best type of insurance for your business need not be so complicated. Depending on your industry, your business may need any one (or more) of this insurance:
Business Interruption Insurance
It covers financial losses following any incidence resulting in property loss or damage. When a business operation had to stop after a fire broke out or a local outbreak of infectious disease, this will help the business stay afloat. Business interruption insurance covers for loss of revenue, increased operating cost, professional fees, and others depending on the insurer.
Commercial car insurance covers the vehicle used for business to transport or deliver goods, equipment, and tools, or to do heavy-duty work. This insurance may be commercial motor insurance (individual vehicles) or commercial motor fleet insurance (multiple vehicles). This can be obtained through a qualified broker. It protects against loss of income if these vehicles get damaged or break down.
Commercial Marine Insurance
This insurance is created to protect freight companies, fishermen, ship charter companies and similar businesses. It may be one of the following specific types: marine cargo insurance, hull insurance, loss of income insurance, and marine liability insurance. This type of insurance protects against losses and damages to cargo and stock, loss of income, liability to third parties. It covers damages on both sea and land, and may also include damages to terminals.
Commercial Property Insurance
Also known as business property insurance, protects against damage to a property and the assets in it. Damage may be caused by nature (flood, earthquake), fire, theft, or accidents depending on the policy.
This insurance is designed to protect businesses operating under a common roof on a strata title. It provides cover against shared risks and other damages to common areas within the shared property. This is for business owners who operate in a shared property with other businesses.
Also referred to as Construction All Risk Insurance, Builders Insurance or Construction Works Insurance, this type of cover protects against construction-related mishaps. This is recommended for owner builders working on a construction project on their own properties. This policy is typically taken out under an annual contract or single construction project.
Cyber Liability Insurance
It protects against cyber risks like data theft, ransomware, and hacking. It provides cover from loss of significant or confidential data, data breaches, business interruption, loss of revenue, and similar damages. With the prevalence of cyber-attacks, this is highly advisable for businesses that rely heavily on electronics and digital technology to operate.
Income Protection Insurance
Income protection provides cover for the policyholder in the event he becomes unable to earn an income due to an illness or injury. Depending on the policy type, the insurer pays out up to 85% of the monthly income.
Management Liability Insurance
It protects the officers running the company from any liability for their actions. As mistakes cannot always be avoided, mismanaging a company albeit unintentional can sometimes happen. This insurance will help pay out claims including legal expenses, penalties and other expenses.
For businesses in the healthcare industry, this type of insurance provides cover for medical malpractice claims. These may include misdiagnosis, incorrect medical advice, negligence, incorrect medication, and administrative errors.
Product Liability Insurance
It protects against claims of personal harm and property damages due to the products that a company sell. This insurance is sometimes offered along with public liability insurance.
Professional Indemnity Insurance
Even the best professionals in the field can still commit human errors, such as giving incorrect advice or faulty service. This insurance covers mistakes that result in financial loss, bodily harm, and damage to property. This is also often referred to as personal indemnity insurance.
Public Liability Insurance
Public liability insurance is a type of cover that protects against bodily or property harm that occurred within the business premises of a company. Unlike professional indemnity insurance, this cover is only applicable to damages or injuries from the physical environment and not from the services the company provides.
Start-up Business Insurance
Start-up businesses are especially prone to different setbacks and risks as they climb their way to becoming a fully developed company. This insurance type provides loss of income, fire and theft, personal injury or illness, and property damage cover. It is usually bundled with other business insurance types like public liability, product liability, and cyber liability.
Often offered as extra to other insurance policy, tradesman insurance provides tradies cover for their liability, tools and equipment. Like any other insurance types, this one is also customisable to fit a particular requirement. Specifics such as tools, equipment, or even the glass in the physical property may be insured separately.
This insurance type covers voluntary workers against unfortunate accidents that may result in injury and financial loss while carrying out volunteer work. The insurer will pay for medical costs and other expenses as specified in their policy.
More Needs:
Compare Business Insurance Quotes Now
If you are interested in taking out cover to protect your business, it is essential to fully understand what each policy can and cannot cover. Always make it a habit to compare quotes to ensure you get the best insurance type to suit your specific requirements.
---