Construction Insurance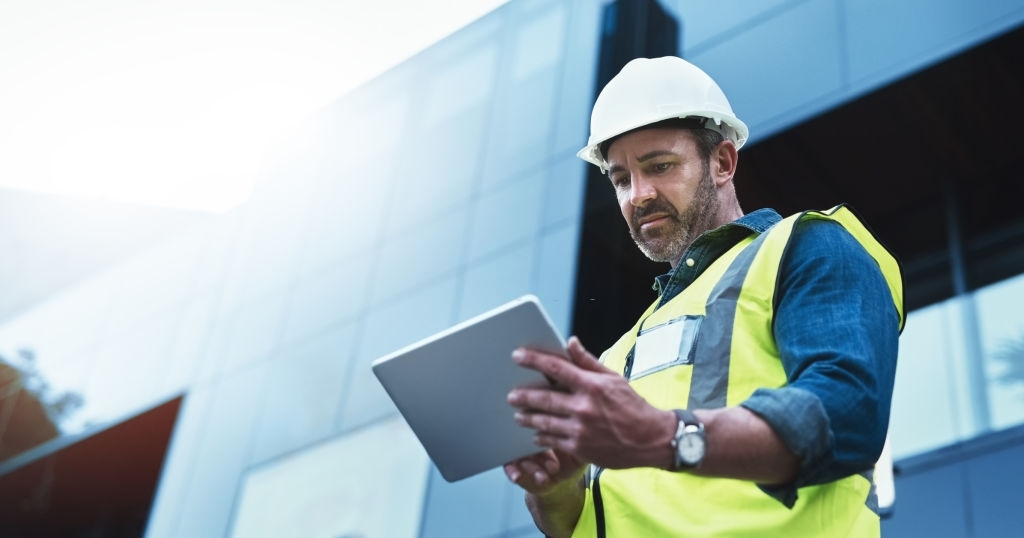 There are several risks in a construction site. This includes people getting injured at site, equipment damage, and loss of profit. Construction Insurance, also known as Builders Insurance, or Construction All Risk Insurance helps you prepare for unforeseen circumstances.
This cover will protect all parties involved in the project. You can get coverage for annual contract or single projects. Read on to know more.
What Type of Cover Do You Get from Construction Insurance?
Construction insurance covers a wide scope of liabilities. This makes choosing the right policy a daunting task. An insurance broker can assist you in matching the policy to your company's needs.
Here are the types of cover included in a construction insurance policy:
Public liability
You will be indemnified against public liability claims. You are covered if an employee gets injured, or a property gets damaged.
Property damage insurance
The policy will cover the construction site and other pre-existing structures versus unforeseen damage and physical loss.
Employment practices liability insurance
This aims to reduce the risk and possible cost of claims made against you by your employees.
Annual vs. Per Project Cover
An annual policy covers all projects done over a 12-month period. This covers the property owner, builder, subcontractors, and contractors against any loss. This can also be customised to include other members of the team, such as architects and project managers.
Preparing the Budget For Your Insurance
The premiums may vary depending on several factors:
The amount insured
Additional options you choose such as the number of contractors or subcontractors covered
The number of people covered
The nature of your work - a per-project policy takes into consideration the size and scope of the project. An annual policy will also take into account how many projects you aim to complete in a year.
Can You Get Coverage for Defective Work?
Currently, there is no available cover for damage due to defective work. Check how your insurance can protect you from damage or injury caused by defective workmanship, materials, or design.
Making a Claim in Your Construction Insurance Policy
Talk to your insurer about the exact claims procedure to be followed for your case. Here's the general rule:
Get in touch with your insurer as soon as possible. Inform him of any losses, damage, claim, summons, writ, or pending prosecution.
Mitigate loss. It's important that you do all the necessary measures to mitigate loss, damage, and liability. You should also prevent any other incident from occurring.
Give complete information. You need to give all the details about your claim to the insurer within the prescribed period. This is normally set at a maximum of 30 days.
Collect evidence. You must do all the necessary steps to keep anything that may serve as vital evidence to substantiate your claim.
Notify the police. The police must be informed immediately in case any property was stolen, lost, or maliciously damaged. Don't forget to obtain a written copy of the police report to serve as proof for your claim.
Retrieve and preserve. Make sure to recover any stolen or lost property. Keep all damaged property so it can be checked and evaluated by the insurance company.
Finish your claim. Provide the complete details of your claim together with supporting evidence within the prescribed time frame. Always remember not to make any offer, admission, or commitment to pay without the insurer's approval.
Choosing the Right Construction Risk Insurer
Just like any other crucial business purchase, getting construction insurance involves doing a lot of research. Compare different insurance companies to understand their strengths and weaknesses. A comparison website like Makes Cents can help you efficiently do this.
---