Here to help Autralians in need
The Road To Financial Confidence


1. Find out if you qualify
Complete the short, 60 second quiz to find out if you qualify for debt management.

2. Free Initial Consultation
We'll discuss your situation in confidence to uncover how much we can help you save, your potential debt management options and how quickly we can help you get out of debt.

3. We'll negotiate with your creditors
With a 97% approval rating, we'll take care of your debts for good! From dealing directly with creditors to filing all the paperwork.

4. You'll only make payments you can afford
In some cases we'll be able to reduce your unsecured debts by up to 80% and freeze all interest on your loans. This means you'll only repay what you can comfortably afford, not what you owe!

5. Live life, debt free!
Once the agreement with creditors is fulfilled, you'll be debt

We can help if…

You have a bad credit history

You're constantly stressed and
worry about money
You're struggling to make the minimum payments on unsecured debts

Debt collectors are harassing you

You're overwhelmed by credit cards or other unsecured debts

Debt is wreaking havoc on your relationships, performance at work and day-to-day life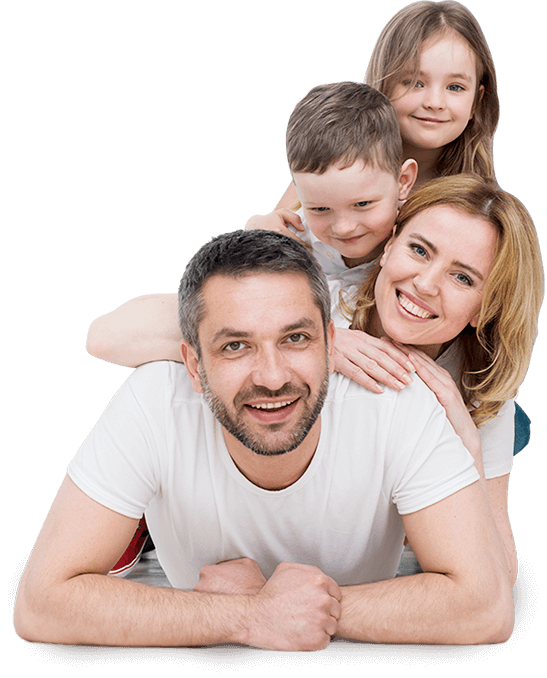 Don't go another day dealing
with debt stress on your own
Take the first step to find out if we can
help you today…
CHECK IF I QUALIFY
*Initial Consultation is free
"Here's what our clients had to say…"
To be honest I hated answering the phone, debt collectors always wanting payment plans that I couldn't afford and wanting to review all of my money. Now I get no more unwanted calls and the repayments are low and cheap. Financial freedom here I come!
Essika L.
I was falling behind on my repayments and the struggles with other daily financial matters were getting worse causing endless stress. I stumbled upon this service by complete accident and proceeding with this was the best decision I've ever made. All my repayments have been put together into one and all my stresses have disappeared. Thank you.
Iryna S.
Wow! When I was really struggling to keep myself afloat and felt like I had nowhere to go, this team gave me life again. The respect and courtesy I received, and assistance has been life changing. Just call and talk as there are many options and there is hope if you put your hand up. It's not a time to be ashamed and they are very professional. It's never too late…thank you for giving me life again.
Natalie P.
Australia's fastest growing
Reduce Debt site.
Compare Now