Understanding Voluntary Workers Insurance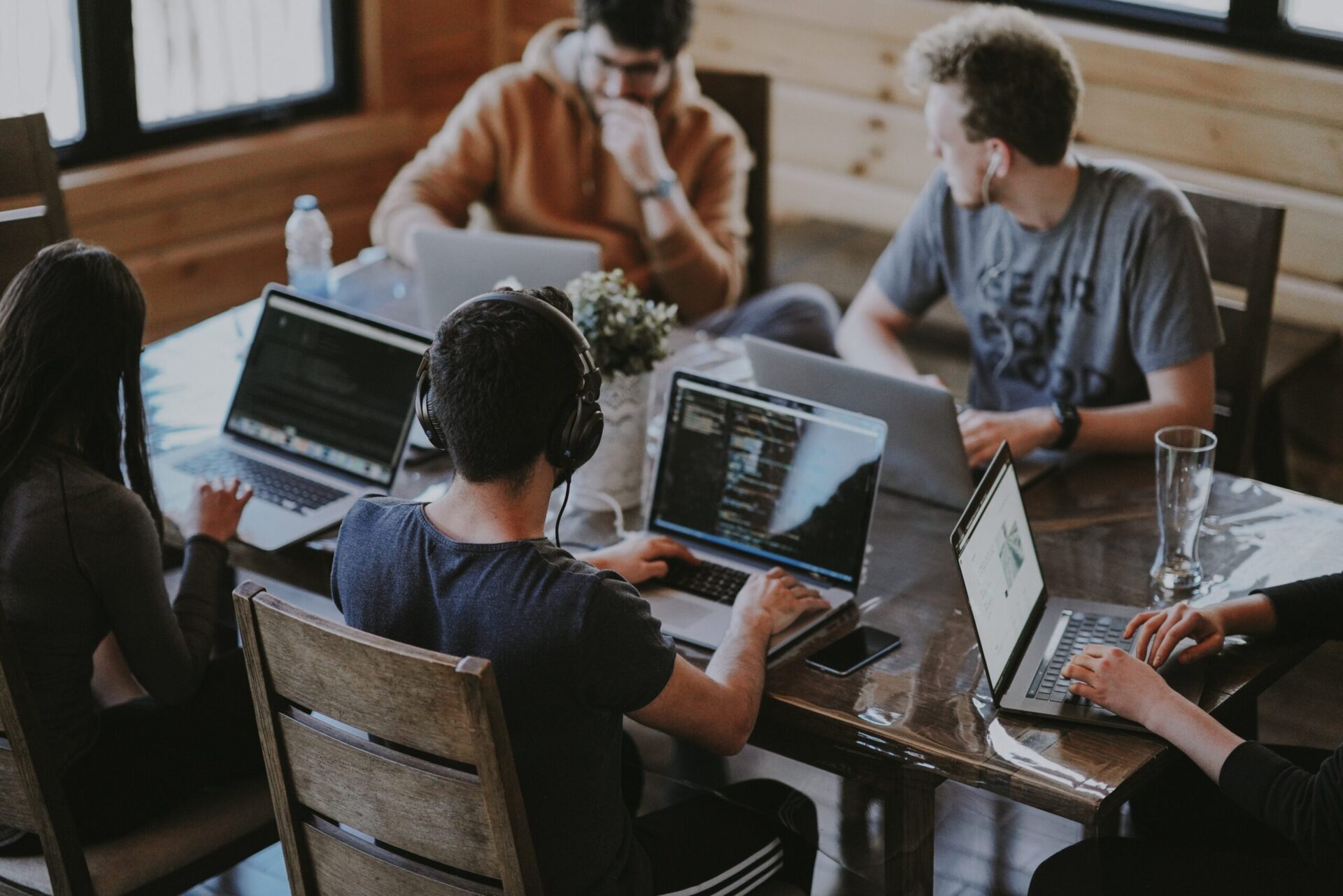 Voluntary workers are the everyday unsung heroes devoting their time and skills for worthy causes. These unpaid workers support manpower to enhance performance and efficiency. But just like the regular workers, volunteer workers are equally at risk of work-related hazards. And just like the regularly paid workers, volunteers have the right to safety and protection with Voluntary Workers Insurance.
Extending Equal Protection for Volunteers
Voluntary workers contribute significantly to the success of the group or cause; it is only right to reciprocate. Accidents and other occurrences that may result in injury and illness can happen to voluntary workers, and it can negatively impact their normal job. As a gesture of goodwill and support, give them the appropriate protection with voluntary workers insurance.
This cover provides volunteers with financial benefit should something untoward happen to them while carrying out their task. The benefit comes in the form of payment to replace lost wages for a maximum of 104 weeks. The benefit will help tide them over when the volunteer is incapable of working and earning from their normal job.
The policy also includes lumpsum benefits from the loss of limbs, disfigurement, and permanent disablement. This policy offers voluntary workers certain protection on behalf of the policyholder while the volunteers are on the job.
What Voluntary Workers Insurance Covers…
Workers Compensation Insurance does not cover voluntary workers. Volunteers need specialised insurance designed specifically for them. Voluntary workers insurance provides the following benefits:
Weekly loss of income benefits
In case the insured person becomes fully incapable of performing their normal occupational duties and other duties outside of his occupation, the person is entitled to a weekly loss of income payment.
Permanent disability lump sum benefits
The insurer will provide a lump sum payment in the event of injury resulting in total and permanent disability rendering the person unable to reasonably perform any occupation.
If the injury led to the death of the insured person, the insurance company would provide accidental death payment.
Loss of bodily parts and function cover
This includes, but is not limited to: complete and permanent loss of limbs/extremities, eyesight, or hearing, the use of both hands/feet (or a hand and a foot), and disfigurement exceeding 50% of the body.
Other additional benefits
This may include other medical expenses, tuition or advice expenses, emergency home help, funeral expenses, corporate image protection, and property modification expenses.
The cover usually depends on the chosen option of the policyholder. The amounts of payable benefits will also vary based on the case of the insured person.
What Voluntary Workers Insurance Does Not Covers…
The insurer will not pay benefits for any injury or death under the following conditions:
The insurer will reject claims arising from intentional or deliberate self-injury.
Risky, illegal, or criminal activity
This includes any claim resulting from activities like dangerous sports or taking part in undertakings such as protest, riot, insurgency, and the likes.
Exposure to strong substances
This refers to claims arising from the use of harmful substances such as illegal drugs and alcohol.
Any claim for injury occurring before the start of the policy period.
Other insurers also have exclusions that are not mentioned here. Check with your insurance provider for complete information on what it can and cannot cover.
Things to Keep in Mind
One of the common questions regarding voluntary workers insurance is whether or not they are covered while travelling to and from work. This will depend on the insurer. Always check with your insurance broker to see if your policy covers your volunteers for this.
There is also a question of age limits; this limitation is always noted on the insurance program. Ask your insurance broker to review the schedule of insurance in case your volunteers fall outside of these.
Make documentation of accidents or any incident that resulted in anyone or your workers getting injured and keep it on file. Include verifications from witnesses if there's any.  This may come in handy in the future should you need to make a claim.
Make sure you get the kind of cover that will suit the requirement of the organisation or business you are running. Always compare quotes and ask your insurance broker for expert advice on getting not just the right but the best insurance policy.
There are other types of Business Insurance that you might need to be aware of. Check them out here.
---