NRMA Business Insurance Review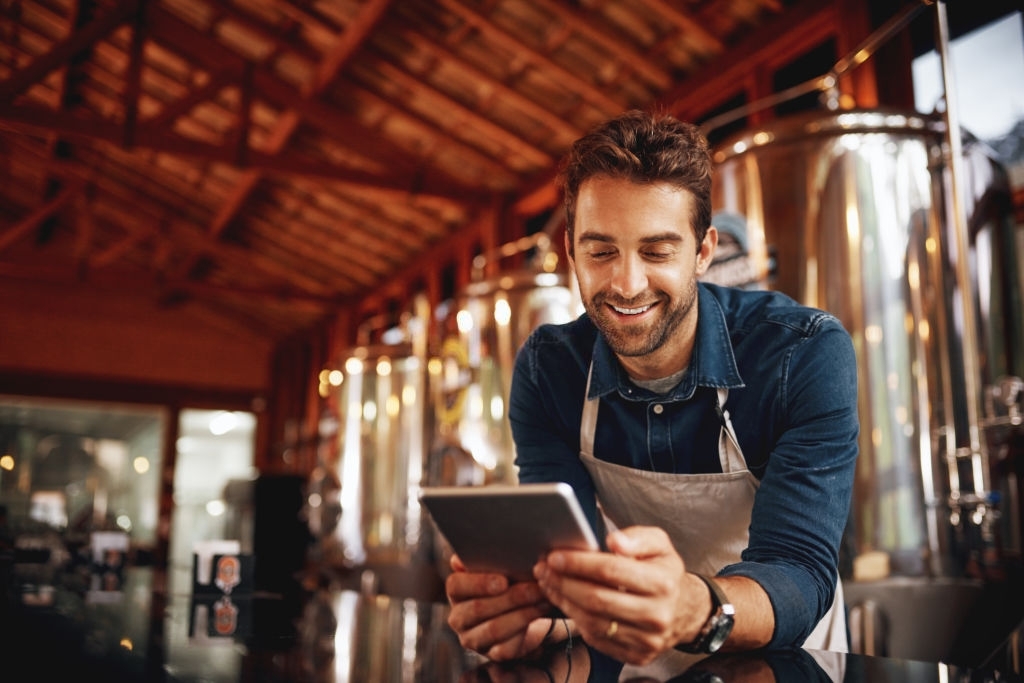 Read Here for Our NRMA Business Insurance Review:
NRMA business insurance serves different business owners from various industries. May it be health services, home businesses, or hospitality, NRMA has a product to offer. Their main products are the following:
NRMA Business Insurance – a comprehensive insurance policy
EasyBiz@home Business Insurance – created to suit the needs of home-based businesses
EasyFarm Business Insurance – designed for hobby farms, horticultural businesses, or rural properties
EasyBiz Tradesperson Business Insurance – specially designed to cater to the needs of different types of tradespeople
Farm Insurance – for the needs of those involved in farms and agricultural businesses
Motor Trade Insurance – for businesses that manage a fleet of vehicles
Motor Vehicle Insurance – gives high-level coverage for various businesses
Domestic Service and Repair Business Insurance – for the needs of domestic cleaners, handymen, and other professionals that offer domestic services and repairs
Professionals and Consultants Business Insurance – protection for real estate agents, accountants, lawyers, and doctors that encounter unique risks in their work
Public liability insurance – protects you against claims of negligence that result in property damage or injury
How Will You Benefit from an NRMA Business Insurance?
Below are the common benefits you'll get from a policy from NRMA:
Fire and other defined events
This part gives cover when lightning, explosion, fire, or earthquake causes destruction, loss, or damage to your business.
This section covers you when your company is a victim of burglary.
You will be protected for the destruction, damage, or loss of money in transit or in the business premises.
You are covered for legal costs and compensation when your company is held liable for property damage or injury.
Personal accident and illness
You are covered in the event that you can't work or earn an income due to accident or illness.
Domestic house and contents
This feature protects your home and its contents versus damage, loss, and destruction caused by natural disasters. Malicious acts, impact, theft, riot, and burglary are also included.
This is coverage for businesses that utilise advertising signs, windows, display cabinets or shelves. Compensation will be given for breakage.
Common Exclusions in Your NRMA Insurance Policy
Just like in any other insurance policy, there are exclusions in which an NRMA policy cannot cover. Some examples include:
A claim is linked to an act of terrorism or war
Fraudulent claims
The claim is for any kind of consequential loss
You or any person with your knowledge caused the loss, destruction, or damage on purpose
The claim is a result of loss or damage from a named cyclone or bushfire
The claim is caused by electronic equipment failing to comply with Year 2000 conformity
The claim is for corruption or destruction of electronic data, except when it is due to specific events
Read the fine print of the policy carefully to ensure that you can process your claim smoothly. For any claim, all necessary steps must be done to be compliant with policy requirements such as:
Contact the police asap for burglary, theft, or malicious damage to your property.
Prevent or minimise further damage, loss, or liability,
Inform NRMA of the claim as soon as possible. Give all the essential details about the claim.
Is NRMA the Right Insurer For You?
NRMA has a wide range of business insurance solutions catered to serve different types of businesses. Every policy has competitive features that can be customised to address the needs of your company.
Make sure that you also check other insurers that have the same offers as NRMA. A comparison website like Makes Cents helps you do a side-by-side comparison hassle-free.
Our NRMA Business Insurance Review is just one of many. You can also read many more Business Insurance Reviews at MakesCents.
---