Elders Business Insurance Review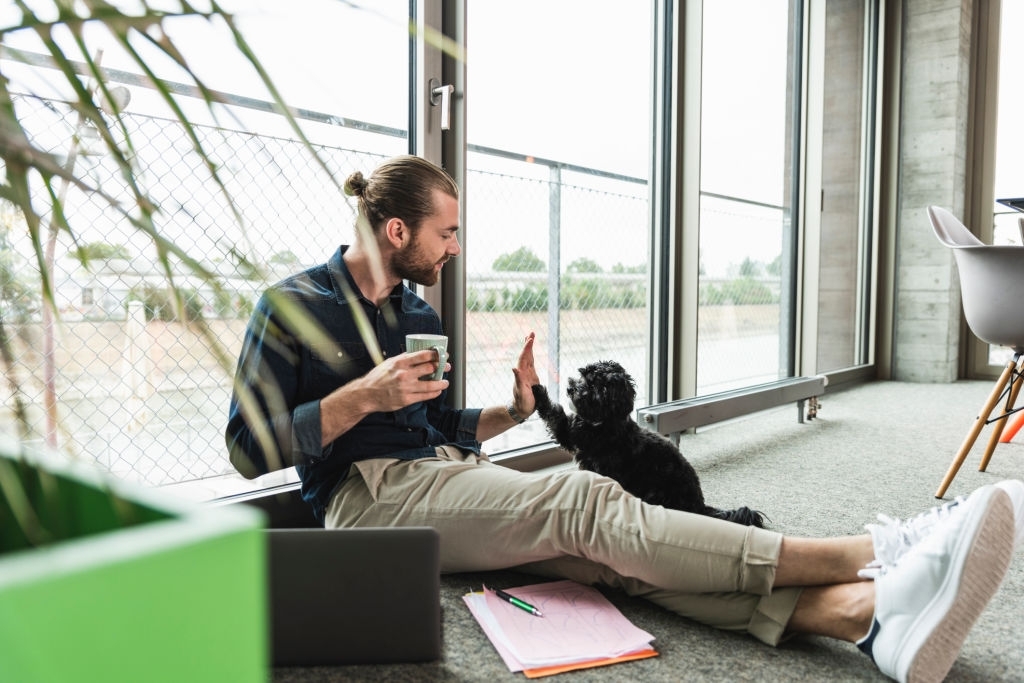 Read Here for Our Elders Business Insurance Review:
Elders Insurance focuses on giving various business insurance products to small and medium enterprises. A local agent will be assigned to you to review your business upon signing up for a policy. Below is an overview of their portfolio.
Elders business insurance packages
Business property
This gives financial cover to the premises you lease, a building you own, or for your home business. The package includes:
Government charges and fees
Employee equipment cover
Employee's personal effects cover
Landscaping costs and repairs
Financial protection for extinguishing a fire
Business interruption
You can get compensation for higher costs of working or loss of income for the following:
Business must be closed down because of an insured event
For damage caused by an insured event
Compensation for computer installation
Rewriting records
Business glass
This product pays for glass replacement, stock damage, temporary shuttering costs, and repair for:
Sign damage
Alarms
Shopfront damage
Business theft
This protects you from loss of supplies such as replacing locks and repairing the damage. The package includes:
Fixing damaged business premises
Fixing property
Replacing/repairing fixtures and fittings
Coverage for stolen personal property
Business vehicle
This product aims to cover the cars you depend on for business operations. The benefits are as follows:
Provision of your selected repairer and repair guarantee
Towing costs are covered
Payment for removing debris in your vehicle
Reimbursement of emergency service charges
Provision of hired vehicles if your car gets stolen
Business liability
This product protects your business when something goes wrong that affects a third party. Coverage includes:
Property damage
Personal injury
Defence claims
Other Elders Business Insurance Options For You
Elders makes it a point to cover a wide range of business sizes and needs. They also offer cover for:
Money
Employment practices
Machinery breakdown
Statutory liability
Electronic equipment
Tax audit
General property
Employee dishonesty
A specialist business cover is also available that allows you to customise the policy to your specific needs. The benefit choices include:
Manage liability
Cyber risks
Builders warranty
Professional indemnity
Aviation
Corporate Travel
Personal accident, illness, and injury
Plant and machinery
Special plant and equipment
Marine and transit
Industrial specialist risk
Contract works
Elders Business Insurance Policy Exclusions
Your insurance policy with Elders doesn't cover all events. Review the product disclosure statement (PDS) carefully to know the full list of exclusions. Here's a list of the common exclusions you'll find in your policy:
Damage or loss due to terrorism or war
Damage or loss due to intentional damage
Damage or loss linked to inoccupancy – for instance, you left a property unoccupied for more than 2 months
Damage or loss linked to electronic data
Damage, loss, or liability linked to alteration unless written consent is present
Making a Claim with Elders Business Insurance
The local agent assigned to you will arrange everything once you sign a policy. You'll be provided with a contact number so you can reach out directly. You just need to get in touch with your agent to make a claim.
If you lost their contact details or can't remember who your agent is, refer to your renewal form. It is also available on their website. You can also reach out to the Elders Insurance National Claims Line: 1300 554 184.
Check Other Insurance Options in the Market with Makes Cents
Elders is a dependable insurer with competitive packages. However, it is still recommended to look for other options first before signing a policy. Check the features side by side to make sure that it will cater to your needs. A comparison website like Makes Cents can help you do this in one click.
Our Elders Business Insurance Review is just one of many. You can also read many more Business Insurance Reviews at MakesCents.
---