Commercial Strata Insurance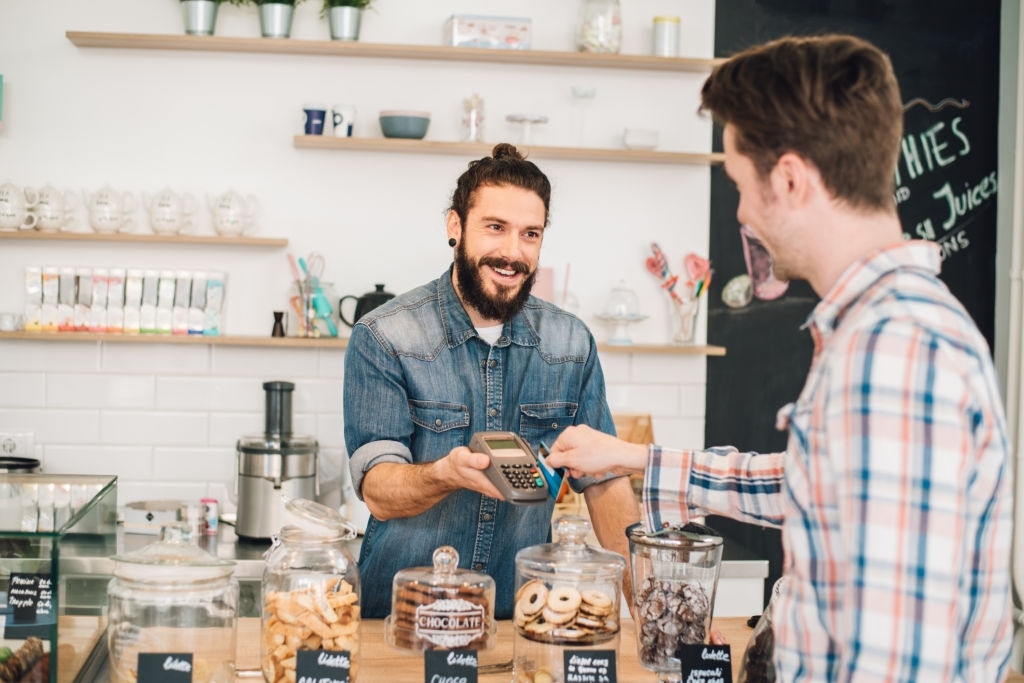 Strata properties refer to the ownership of individual or separate units within a property with shared ownership of common areas. In commercial properties, a strata title can benefit a company as they can buy multiple units to suit its space requirement without the need to invest in the whole property.
Business owners also get to enjoy low land tax — sometimes, there's even none. Every titleholder will have to pay their council and water rates, but the property-wide communal services are supervised by the property management group.
What is Commercial Strata Insurance?
Strata insurance, also commonly referred to as body corporate insurance or strata title insurance, is mandatory in most states in Australia. Through the strata fee, unit owners pay their share of strata insurance premium costs.
Strata insurance is designed to provide cover for the building as well as the common areas in it, legal liability cover, and other specified covers. Generally, commercial strata insurance covers:
The property and common contents – these include the building itself and fixtures such as stairwells, lifts, pathways, walls, fences, and other property features.
Public liability – in case an individual becomes legally liable for personal injury or property damage, the strata insurance policy can cover the costs of compensation and other expenses.
Fidelity guarantee – it protects against loss resulting from fraud, theft, misappropriation, embezzlement, and other similar instances committed by a committee member in charge of building management.
Office Bearers' Liability – this is for the protection of office bearers assumed to be legally liable for any wrongdoings or misdeeds such as error or omission, acts of negligence, or breach of duty.
Voluntary Workers Personal Accident – it provides cover for voluntary workers in the case of injury or death as a result of an accident while performing voluntary work on the property.
Body Corporate Entity Liability – it covers the body corporate against claims for legal defence and taxation costs and other expenses incurred by a third party against the body corporate.
Machinery cover – it covers the repair cost of machinery in the event of an unforeseen and sudden breakdown as well as the consequential losses related to the damage.
What are the Exclusions?
Whilst commercial strata insurance covers most of the essential requirements, it also lists some exclusion. Strata insurance policies, by and large, will not provide cover for claims arising from:
Personal or property damages due to use, removal, storage, or clean-up of asbestos
Damaged or loss due to lawful confiscation, seizure, requisition, or nationalisation of the insured property
Personal injury, illness, or death, and any loss or damage resulting from acts of terrorism, civil insurrection, war, rebellion, and any radioactivity or nuclear action
Loss of, or partial or total damage to electronic data
Libel or slander either made by or directed at the insured
Acts of violence or terrorism which results in property and personal damages
Personal or property damage intentionally caused by the insured or another person acting with the consent of the insured
Dishonesty, fraudulent or criminal activities, and malicious acts or omissions
Any other events that occurred before the commencement of insurance policy
Other exclusions in the policy specified by insurers
Factors that Influence the Commercial Strata Insurance Premiums
As with any other insurance policies, commercial strata insurance premiums are not one-size-fits-all things. There are several factors at play when determining how much premium one will have to pay for strata insurance.
The risk profile of the building — its location, age, and general condition
The replacement cost of the building
The government-imposed taxes on insurance and other state law requirements
The claims history of the strata complex
Commercial activities conducted on the premises like holiday lettings
Costs of common or shared property like car parks, lifts, and fire protection systems
Commissions and fee from agents
The selected level of excess payment; higher excess means lower premiums
Getting the Right Commercial Strata Insurance
Paying for strata insurance may or may not cost much depending on the factors mentioned above. Nonetheless, the peace of mind that comes from the security and protection it gives is undoubtedly priceless. To get the most out of your money, compare quotes first from different insurance providers to help you narrow down your choices and select the best policy for your needs.
Evaluate what type and how much cover is essential for your situation. Strata insurance may be tailored based on individual needs; this will ensure that you are paying only for the cover that will truly benefit you. To help you get started, consult an insurance adviser for more information and guidance.
---