Chubb Business Insurance Review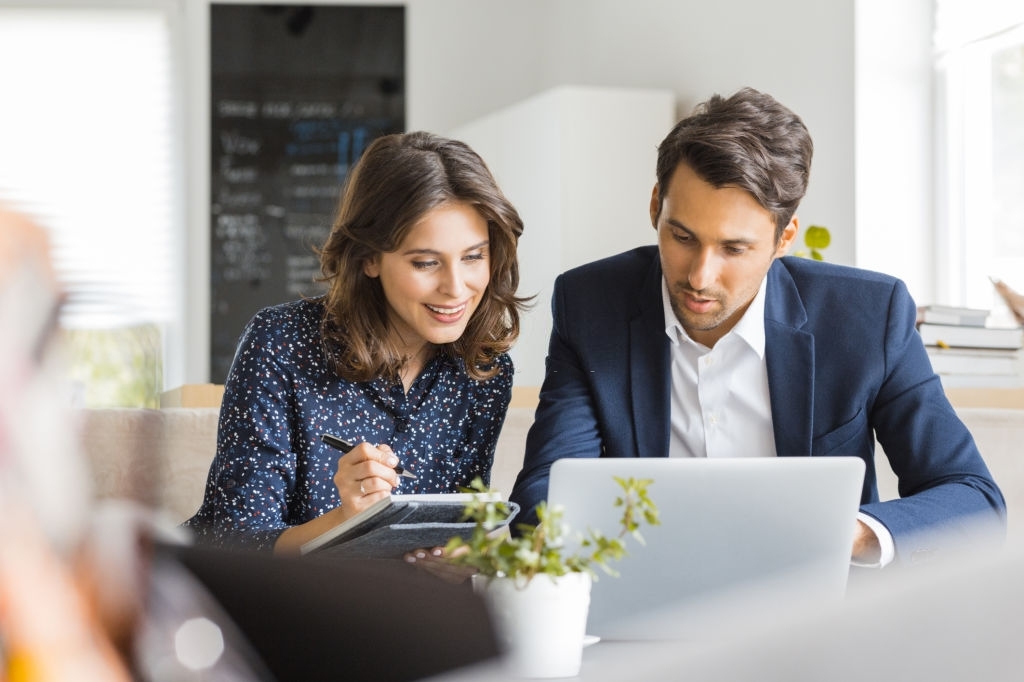 Read Here for Our Chubb Business Insurance Review:
Safeguard Your Livelihood with Chubb Business Insurance
Chubb Insurance Australia Ltd. has around 500 employees in its five branches across Australia. It gives personalised insurance to different clients. They offer several financial products, such as:
Professional indemnity
Directors' and officers' liability
Financial lines
Energy insurance
Property
Liability
Marine
Utilities
Business insurance from Chubb
Chubb protects your business in different ways:
Accident and health
Expatriate insurance
Inpatriate insurance
Journey accident insurance
Group business travel insurance
Journey accident insurance
Casualty
Broadform liability insurance
Broadform liability and environmental protection insurance
Life sciences insurance
Umbrella liability insurance 
Construction all risks cover for civil engineers and builders
Erection all risks insurance
Energy
Boiler and machinery breakdown insurance
Cleantech (for clean technology companies)
Contractor's pollution liability insurance
Offshore liability
Power and utilities facilities cover
Financial lines
Directors' and officers' liability insurance
Electronic and computer crime insurance
Financial institutions bond insurance
Financial institutions professional indemnity insurance
Marine
Cargo insurance
Logistics solutions for marine businesses
Fine art and valuable goods insurance
Marine hull and specialty insurance
Property
Body corporate elite package
Fire insurance
General property package insurance
Risk Management
A wide selection of risk mitigation strategies for big businesses
Why should I protect my business with Chubb?
There are many reasons why Chubb is a great insurance provider.
Chubb has been part of the insurance industry for several years already. They created highly-specialised and flexible policies that address the needs of big and small businesses.
Chubb has a team of loss control experts that evaluate the risks of businesses. They suggest innovative measures to minimise the risk to an acceptable level.
Claims approach prioritises customers
The company ensures that the claims process is done in a quick and hassle-free manner.
Fast payments and 24-hr first-party claims
Chubb gives fast service. They confirm receipt of your claim within 24 hours and provide contact details of the assigned claims handler. Payment will be released within 48 hours once Chubb agrees to pay a claim.
Resolution of internal dispute
Chubb resolves customer complains efficiently because of their robust dispute resolution procedure.
Other Chubb insurance products and services
Prestige home and contents
This low-cost cover protects your home and most valuable possessions. You may get a benefit payment or have professional craftsmen restore the condition of your home and properties.
Chubb covers stolen, lost, or damaged valuable properties like antique, art, wine collection, rare books, and jewellery.
Home business property insurance
Majority of home and contents policies do not cover loss of equipment or paperwork of people working at home.
This policy provides financial coverage for events that can affect your physical or emotional well-being. This includes child abduction, hijacking, home invasion, and stalking.
This protects you and your family in case you become a target of expensive legal action.
Chubb offers a complimentary appraisal service if you sign up for a home and contents insurance cover. This measures the accurate value of your home to give the right level of coverage.
Chubb business income calculator
Chubb developed this online income calculator to help you estimate your business insurance needs.
They have a simple 4-step process and will also coach you in analysing the numbers. It will calculate the target insurance limit that adequately covers your business needs.  This will make extra expense and business income valuation a lot easier.
Check out similar business insurance products with Makes Cents.
Chubb Insurance Australia Limited has several comprehensive policies that protect small and large businesses. Compare their policies with products from other insurers to make sure you maximise your benefits. Use a comparison website like Makes Cents to find the right fit.
Our Chubb Business Insurance Review is just one of many. You can also read many more Business Insurance Reviews at MakesCents.
---