CGU Business Insurance Review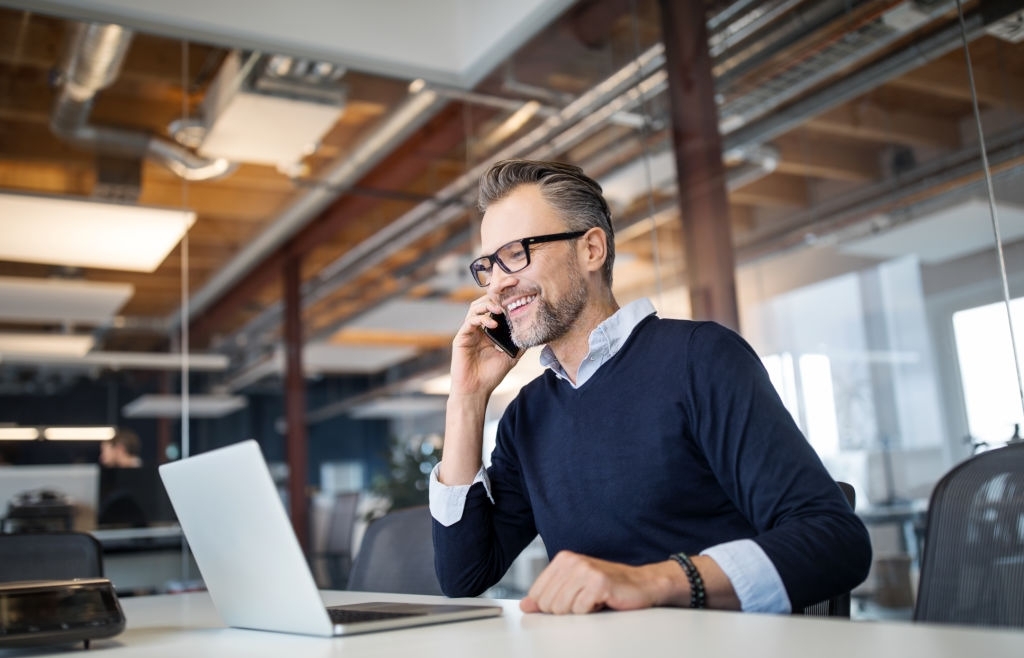 Read Here for Our CGU Business Insurance Review:
Run Your Business Without Worries with CGU Business Insurance
A business insurance policy is essential no matter what industry you are part of. Check out the features of CGU Business Insurance to see if it fits the needs of your company.
CGU Insurance: an overview
CGU started in 1998 as a result of the merger between General Accident plc and Commercial Union plc. It offers several commercial, personal, and rural insurance products to Australians. It has more than 3500 employees.
It distributes its offerings through a network of agents, brokers, and financial institutions. Their client profile is as follows:
Coverage for 500,000 properties
Coverage for more than 1,000,000 vehicles
Coverage for more than 125,000 businesses and 60,000 farms
The company processes approximately 350,000 claims each year. It pays out around 98% of the claims it receives.
Business insurance products from CGU
CGU protects your source of bread and butter in many ways:
Public Liability
This covers your business versus claims raised because of injury or accident. Business activities may cause harm or damage property, especially when done in public spaces.  This policy will help you pay for legal expenses and compensation to the injured party.
Professional Indemnity
Your client might suffer financial loss if you made a mistake or omission in giving professional advice. This makes you at risk of a costly lawsuit. The Professional Indemnity cover takes care of legal costs and compensation you are required to pay.
Business Pack
This is a comprehensive policy that combines various insurance types into one policy. This can be customised to match the needs of your business.
Trades Cover
This provides coverage to tradespeople such as electricians, landscape gardeners, and carpenters. This includes coverage for liability, portable electronic equipment, commercial motor vehicles, and tools.
Farm Pack
This protects farms of different types and sizes. Farm machinery, livestock, and crops are covered.
Professionals Cover
This policy covers claims investigation costs, public relations costs, and court attendance cost. A similar policy is also available for IT professionals.
Office Pack
This gives all-in-one protection for those who manage their business from an office.
Perks of owning a CGU business insurance
A wide selection of cover
CGU has a policy created for different industries. Whether you are a tradesman, farmer, or IT professional, CGU can cover you. You can also tweak the package you choose to match your needs.
Hassle-free claims service
You can file your claims to CGU in writing or over the phone. Their claims service is open 24/7. They process your claims as soon as possible.
Competitive rates
CGU offers competitive rates as compared to other policies offered in the market.
Approachable customer service
CGU is proud of its excellent customer service and will make sure to guide you every step of the way. They ensure that your experience with them is wonderful and stress-free.
Personalised policy
You can choose from 10 individual insurance policies and customise them based on the needs of your business.
Other insurance products from CGU
Car insurance
Home insurance
Boat insurance
Landlords insurance
Travel insurance
Residential strata insurance
Caravan insurance
Life insurance
Why Choose CGU?
CGU has over 160 years of experience in the industry. They know quite well the right type of cover for you based on the nature of your business.
CGU knows that the concept of business insurance is complex. There are different types of policies and technical jargon that may be hard to grasp. They made sure that they have a vast network of partners, brokers, and suppliers to guide you.
Let Makes Cents Help You Compare Your Options Today.
With their vast experience in the industry, investing in CGU is surely great for your business. It wouldn't hurt to compare their features to other insurers before you finalise your decision. Makes Cents can help you do this quickly.
Our CGU Business Insurance Review is just one of many. You can also read many more Business Insurance Reviews at MakesCents.
---