Business Insurance for Every Profession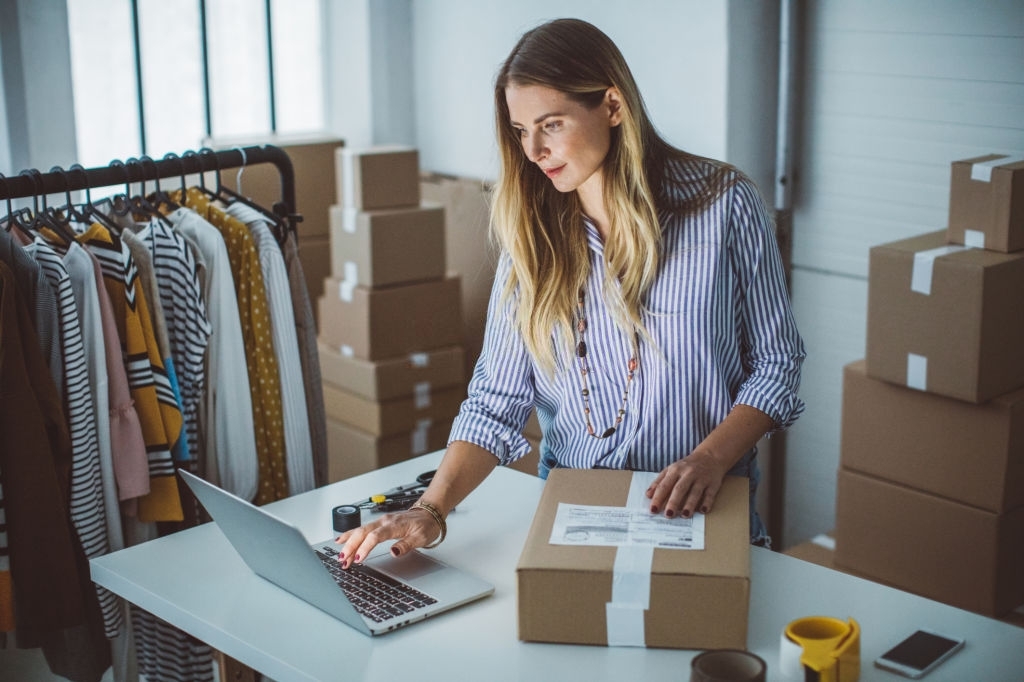 Different professions and occupations face various risks. Some are more susceptible to a specific type of risk than the others. But whatever the risks may be, every businesses and occupation will surely benefit from having business insurance cover. Here is a list of careers across different industries and how having an insurance cover can back them up.
Accountants
Accounting and bookkeeping jobs need protection from claims of negligence due to errors and omissions (E&O) and other professional mistakes. This is where Professional Liability or Professional Indemnity Insurance can help. This insurance type will cover against claims of negligence and civil liability, intellectual property rights infringement, and others, including legal costs.
Advertising and Marketing
In these ever-evolving fields where constant innovations in audio, video and digital contents are made, protection against negligence or omissions is highly advantageous. Professional Indemnity Insurance will help with this concern. Advertising Liability Insurance (under Public Liability) will also be a great inclusion as it protects against claims for copyright infringement, libel or slander, and others that may arise out of the advertising and marketing activities of the business.
Construction
Due to the nature of construction jobs, Construction Works Insurance will help protect against accidents that may result in damages and injuries. It may also cover equipment and other portable tools in case of damage or theft.
E-Commerce
Cyber Liability Insurance helps protect online businesses against cyber-attacks that may harm or destroy data, communication, and sales. These cyber-attacks may result in business interruptions and loss of revenue.
Education Consultants
Professional Indemnity Insurance is highly advised for education consultants as it covers against claims of negligence or breach of duty. Examples of these are misrepresentation of facts, use of incorrect or improper material, poor evaluation, and other similar mistakes.
Financial Advisers
Professional Indemnity Insurance is a mandatory legal requirement for all financial advisers in Australia. It covers against lawsuits that may arise in the event of negligent acts such as giving incorrect advice resulting in financial loss.
Food trucks
Public Liability Insurance covers against theft and fire and other damages that may occur while operating a food truck business. Other business insurance like Product Liability helps cover mishaps, such as food poisoning, that may still happen no matter how careful or meticulous you are.
Hairdressers
Hair salon operators may ask for special business insurance that is specifically customised for their industry. Insurance for hair and beauty salon includes Professional Indemnity and Public Liability, as well as Personal Accident Insurance in the event of any work-related injury.
Importers
Importers face a lot of risks such as lost or stolen goods, damages, and possible litigation for goods that did not pass the official standards. Products Liability Insurance and Cargo Insurance can cover these concerns and more.
Lawyers
Professional Indemnity Insurance helps protect lawyers against claims of breach of contract, breach of confidentiality, libel and defamation, intellectual property infringement, and many others.
Market Traders
Many things can go wrong in market stalls, from accidents due to slipping or tripping, stolen products, or food poisoning. Insurance covers like Public Liability and Portable Stock Cover can help with these concerns.
Medical Professionals
Medical practitioners like doctors, nurses, surgeons, psychologists, physiotherapists, dentists and others, should consider getting Professional Indemnity or Medical Malpractice Insurance. It covers for medical malpractice claims such as incorrect medical advice, diagnosis, or medication, among others.
Social Media Managers
Media Liability Insurance can help cover media industry professionals against claims arising from E&O, defamation, trademark or copyright infringement, and misuse of information, among others.
Personal Trainers
Public Liability Insurance protects from third party damage or injury due to an accident. Meanwhile, Professional Indemnity Insurance provides cover against claims of negligent advice or faulty service. Personal Accident Insurance, on the other hand, protects you in case of an accident resulting in injury.
Project Managers
Professional Indemnity Insurance helps cover project managers against claims arising from E&O, incorrect information and advice, ineffective strategy, breach of confidentiality, and other unintentional negligent acts.
Real Estate Agents
Professional Indemnity Insurance protects real estate agents from claims of misrepresentation, incorrect information, and other mistakes. Public Liability Insurance and Management Liability provide more protection in case of accidents that may result in injury or damages and other mishaps.
Restaurants and Hospitality
Insurance policies covering Product Liability, Worker's Compensation, and Commercial Auto/Motor Insurance (for delivery and service vehicle) are essential for people working in the restaurants and hospitality industry.
Travel Agents
Public Liability Insurance, as well as Professional Indemnity Insurance, provides travel agents protection against negligence claims, misrepresentation, and others.
Compare an Array of Business Insurance Options Here at Makes Cents
Other than the recommended insurance covers for every business and professions, there are also policy inclusions that may provide good insurance back-up for enhanced protection. For example, if you are a consultant who also offers your services online, you might benefit from having a Cyber Liability Cover.
Check whether you need additional cover for any pressing concerns you may have. Consult your trusted insurance adviser for more guidance so you can make an informed decision regarding business insurance. Why not make it easier by comparing various business insurance choices? Use Makes Cents to compare your options today.
---