Berkley Business Insurance Review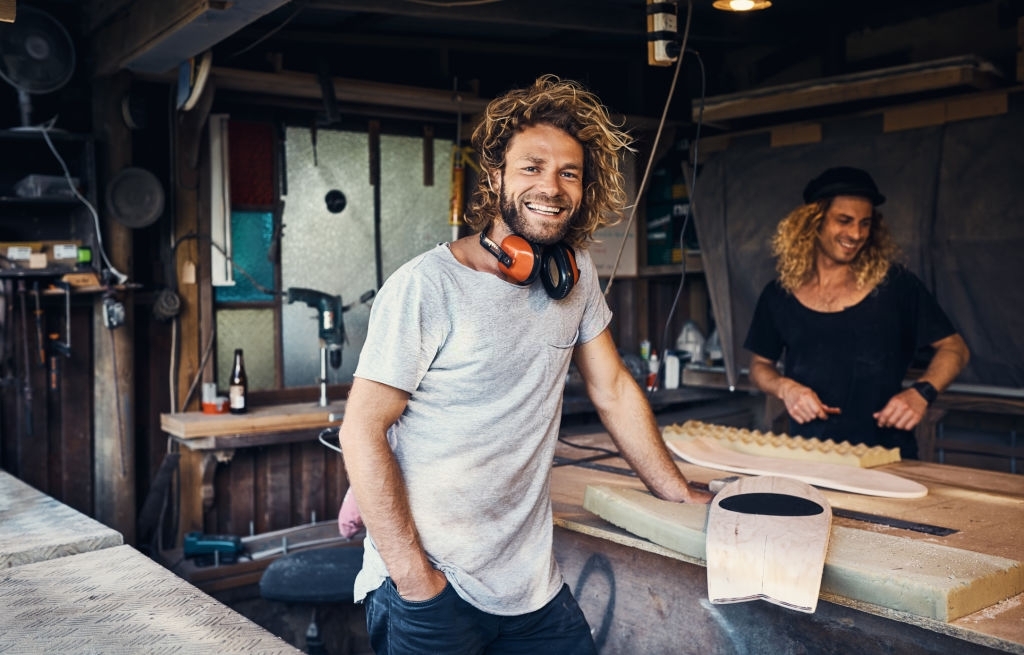 Read Here for Our Berkley Business Insurance Review:
Berkley Insurance: Providing Superior Business Insurance From an A+ Company
Berkley Insurance Australia, with headquarters in Sydney, is a rated A+ insurance provider for businesses and professionals. Berkley Insurance is under W. R. Berkley Corporation, a Fortune 500 company, with a global insurance model that is anchored on four key principles: service, expertise, security, and support.
In addition, they are guided by their philosophy 'Play Fair, Pay Early' and it helps the company maintain a financially sound disposition with its ability to pay claims to its clients.
Berkley Insurance Product Lines
The insurance company offers three main types of insurance options, each one with specific covers to cater to their clients' needs.
General Liability Insurance
This insurance option provides coverage in case of personal injury or property damage springing from business activities or products.
Public & Products Liability
Professional Liability Insurance
This option protects the insured against claims for financial loss due to supposed negligence, breach of professional duty, or E&O on the insured client's part.
Professional Indemnity
Design & Construct Policies
Associations Liability
IT Liability
Management Liability Insurance
This insurance option protects the company directors and officers and the sole traders against claims of alleged wrongful acts.
Directors & Officers Liability
Sole Traders Management Liability
General Liability Inclusions
Accidents happen all the time. While we certainly don't wish for it and do our best to prevent it, there may come instances when it just transpires. As a responsible business owner making conscious decisions for whatever may come, getting a general liability cover is a worthy choice. This business insurance covers against claims arising from:
Slips & falls on your premises;
Damage to a third party's property as a result of your business activities;
Loss of a third-party's property;
Personal injury caused by your own negligence or any one of your business personnel;
Defamation (libel or slander);
Defective or faulty products;
Recovery claims through workers' compensation for labour-hire contractors/workers;
Legal fees;
North America coverage (upon request).
Professional Liability Inclusions
Businesses and professions face all kinds of risks, including errors and omissions (E&O), faulty services or product designs, and incorrect advice or misdiagnosis of an illness. Professional Liability provides cover for:
Court and legal costs;
Fidelity cover for any financial losses for which the insured client is held liable;
Employment practices liability;
Claims due to acts of negligence of the insured client;
Civil liability claims due to insured client's business activities;
Intellectual property rights, copyright, and trademark infringements;
Defamation (libel or slander);
Occupational, Health & Safety, and Environmental Legislation breaches;
Loss of documents for which the insured client is determined to be responsible;
Run-off claims;
PR expenses;
Investigation and enquiries expenses.
Management Liability Inclusions
Company think tanks and movers handle business affairs with as much care, and prudence they believe is warranted. However, it does not make them immune from committing mistakes and unintentional mismanagement. It may result in claims for financial loss on the part of the company or the allegedly wronged person, among other things. This is where Management Liability Insurance can help, protecting businesses from:
Your actions (as a company director or officer);
Incidents in the workplace resulting in health and safety harm of the people involved;
Legal costs for OH&S enquiries;
Employment issues, like unfair dismissal, bullying, discrimination, etc.;
Employee theft and other third party crime;
Defence costs — pollution and emergency;
Superannuation trustees liability cover;
Officer/Automatic Retired Director cover;
Automatic Outside Directorship cover;
Extradition bail bond costs;
Run-off claims in the event of merger or takeover;
PR and crisis expenses;
Tax audits and investigations expenses;
Attendance compensation;
Statutory liability.
Would Berkley Insurance Make a Good Partner for Your Business?
Berkley Insurance takes great pride in their excellent service, expert local underwriting, outstanding claims handling, and financial security. With all the remarkable services they offer and their brilliant track record, it is easy to see why many businesses entrust their insurance needs with Berkley.
Will they make for a great insurance partner to your business? There is a way to find out: touch base with a business insurance expert at Makes Cents today. You will get professional insights and advice and an opportunity to explore your options and make an informed decision.
Our Berkley Business Insurance Review is just one of many. You can also read many more Business Insurance Reviews at MakesCents.
---