AON Business Insurance Review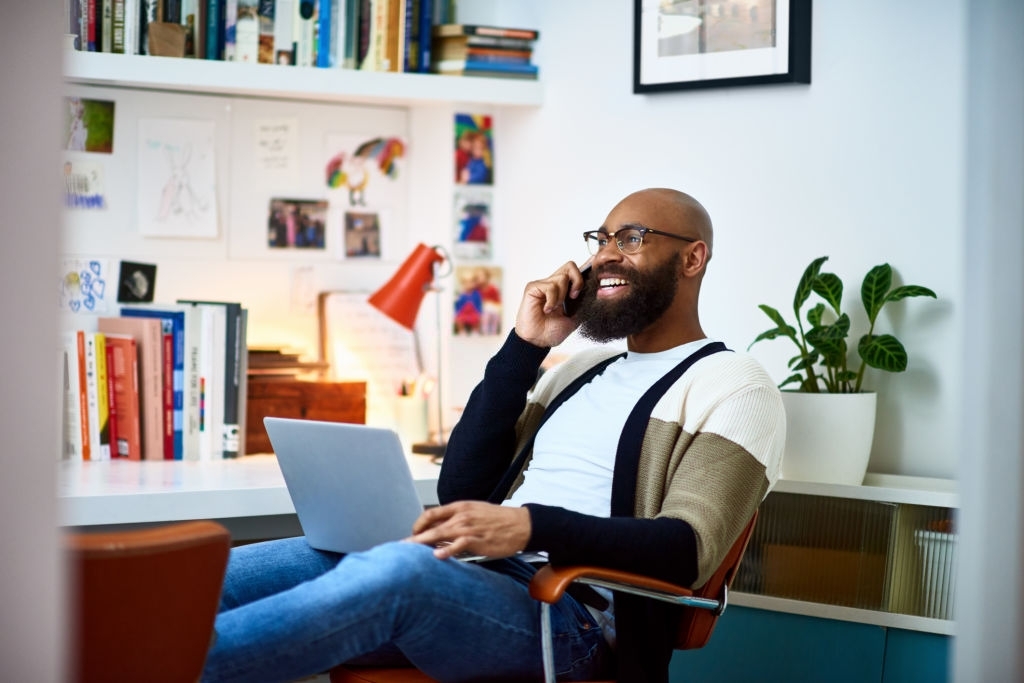 Read Here for Our AON Business Insurance Review:
Getting World-Class AON Business Insurance
The recipe for the success of any business does not exist. A good combination of products and services is nothing without identifying the risks taken. These risks threaten your relationships with employees, customers, and the wider community.
Relations are the foundation of businesses. However, there's no guarantee that these relations will stand in times of difficulty. Protect your businesses with AON business insurance.
AON's World-Class Business Insurance
AON is the largest insurance broker and provider worldwide. Your mobile phone producer and your vitamin manufacturer are probably clients. AON has consistently stayed in the upper 500 ranks on the Forbes' Global 2000 list.
With over 30 years of experience, the company has established offices in 120 countries. AON's strong global network and financial stability allow negotiation with different insurers. This ensures that businesses from different industries get protection for their specific needs.
Although a global brand, AON has a strong presence in Australia. The company caters to Australian business owners – big and small – through almost 1,600 employees.
What are the Types of Cover Available?
Management Liability Insurance
There is no guarantee that the management and the employees will always do what's best for the company.  The management liability insurance covers your businesses from liabilities for:
Occupational health and safety breaches
Employee discrimination
Financial mismanagement
Breaches of directors' or officers' duties
Damages paid to directors or officers
Crime
Business crisis consultant fees 
Public Liability Insurance
This policy is perfect for businesses that directly deal with clients. Personal injury or damage to property is common in the real estate and entertainment industries. These almost always end with litigations. Public liability insurance covers these claims, the court costs, and any compensation you are required to pay. 
Professional Indemnity Insurance
The Professional Services practice from AON is also the world's largest broker of this type of insurance. They are equipped with the experience that helps Australian professionals maintain their peace of mind and do their professional duties well.
The policy protects professional service firms if they commit a breach of professional duty. Clients seek legal action after suffering losses from such breach. Claims for malpractice or professional misconduct, the costs of legal defence, and the compensation legally liable to be paid are all covered.
Product Liability Insurance
This type of cover works best for retailers and works similarly with the public liability policy. The customers may claim to have suffered damages or injury from the products sold to them. Don't worry, AON will cover these claims, the legal costs, and the damages you are required to pay.
Small Business Insurance
AON services both small and large businesses. This cover is flexible so that Australian owners can personalise the policy according to their unique needs. Businesses with a turnover of less than $10M benefit greatly from this insurance. This policy covers:
Public liability
Loss from fire and burglary
Business interruption
Theft of money
Business window breakage
What sets AON Apart?
AON business insurance is world-class, not because of their huge numbers. It is their commitment to company values that draws the line between them and other insurance providers.
As a trusted name in the insurance and reinsurance sector, AON creates relationships with integrity. The good relations built with their employees ensure that they, in turn, create the same relationship with clients.
Get Financial Protection for your Business Today
Business insurance is a good addition to your recipe for success. There are only certain things you can control when running a business. One is identifying the risks, and another is acting on them.
Get the financial protection you need as soon as you identify your risks. Mix and match, if you must. But most importantly, compare all your options.
Here at Makes Cents, we provide a comparison tool so you can select the best option for your business insurance needs. Running a business is already complicated. Simplify choosing the right coverage for your needs by comparing with us today!
Our AON Business Insurance Review is just one of many. You can also read many more Business Insurance Reviews at MakesCents.
---