AMP Business Insurance Review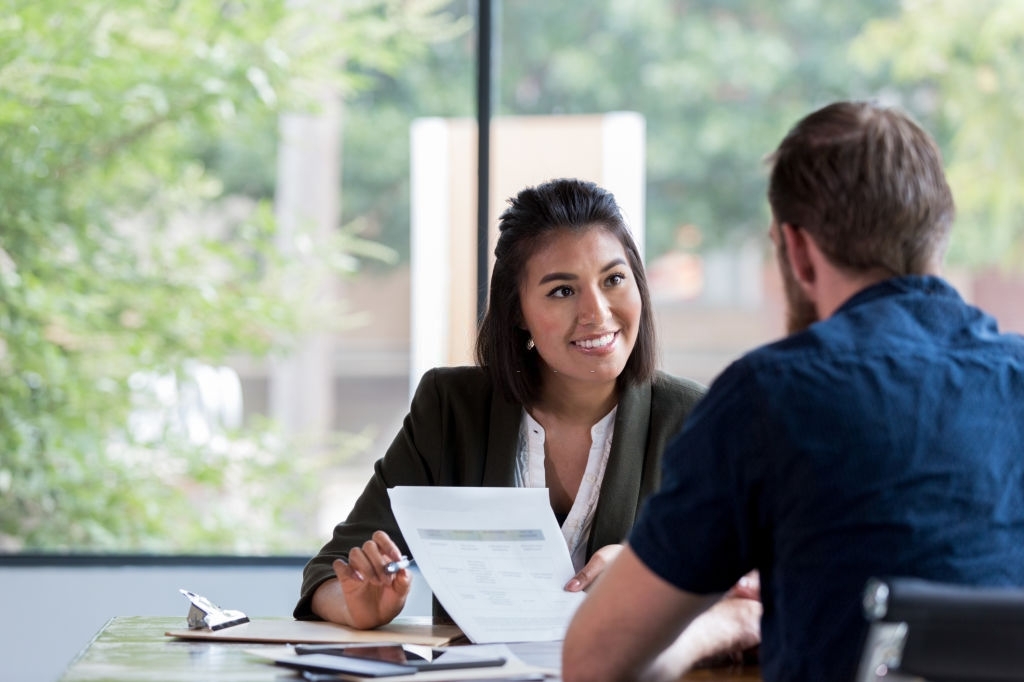 Read Here for Our AMP Business Insurance Review:
The Basics of Business Insurance
Running a business isn't an easy task. Businesses make money, but businesses have risks. Taking risks makes more money or makes you lose more money. A wise owner needs to identify these risks and plan for them. You can do this by getting business insurance.
What is Business Insurance?
Australians are familiar with health insurance. Business insurance works in the same way. The insurance policy protects your business from losses caused by risks such as the risk of fire, theft, or losses.
Types of Cover
AMP, a pioneer in the Australian insurance industry, listed the types of coverage that will protect your business:
Accidental Damage: This covers losses or accidental damages to the insured property.
Burglary: Violent and forced entry with theft of stock, equipment, and other assets found in your establishment is covered.
Business Interruption: Running a business isn't just a hobby or a temporary project. Most owners rely on their businesses as a source of livelihood. Dodge the risk of generating no income by having this cover in place.
Equipment Breakdown: Operations cannot be smooth if machinery and equipment have sudden breakdowns. Take this coverage to pay for their repair and maintenance.
Fire and Other Damage: In case of fire, storm, lightning, explosion, or earthquake, this policy will cover your building and other business assets. Flood isn't a covered event, but the cost of removing debris after flooding is covered.
Fraud and Dishonesty: Fraud isn't something easy to prevent or detect. You can set up many internal controls, but a fraudster will do the deed just the same. Get sufficient coverage for any act of employee fraud and dishonesty through this cover.
General Property: The digital age made laptops and mobile phones a necessity for business operations. Online presence is a must! So have your gadgets insured whether you are in or out of the office.
Glass Breakage: Designs for modern business establishments mostly include glass. Glass allows a cheerful and well-lit space, but they aren't exactly unbreakable. Get this plan to cover the replacement of broken glass. It also covers the cost of temporary shuttering, repair of signs, and replacement of damaged stocks.
Goods in Transit: Goods sold in the store bears no risk for sellers. However, delivering goods is risky. This covers goods damaged in transit due to collision, derailment, and other events.
Money: Businesses require cash in-store. However, cash is easily lost due to fraud or theft. This policy covers loss of money in your office, at home, or on the road.
Public and Products Liability: Any personal injury or damage to property connected to your business requires compensation. This compensation ranges from a small amount to a hefty sum. This policy covers the amount of compensation.
Tax Audit: Lessen the stress from tax audits by getting a professional. Focus on your business while the professional deals with the audit and the policy pays the professional fees.
Choosing the Right Business Insurance
Evaluate and re-evaluate the business. Enumerate your needs and identify the risks – at present and for the future. Re-evaluate regularly because needs change and risks may increase or decrease.
Know the insurance policies available. Learn more about policies that will manage the risks and cover your needs. Understanding the benefits of each type of cover helps you choose the policy that works for you. Know more about the insurance provider. Ask if there are flexible payment options and inquire on making claims. These two are important aspects of getting business insurance.
Talk to a financial adviser. Ask for advice when things are overwhelming. Financial advisers have the experience to keep you on track and help you make the right decision.
Compare insurance policies. Before making the final decision, compare policies from different providers. Knowing the differences makes the difference. Makes Cents' comparison tool already helped many users in choosing the right business insurance for them. Save time, effort, and money by comparing with us today!
Our AMP Business Insurance Review is just one of many. You can also read many more Business Insurance Reviews at MakesCents.
---