Allianz Business Insurance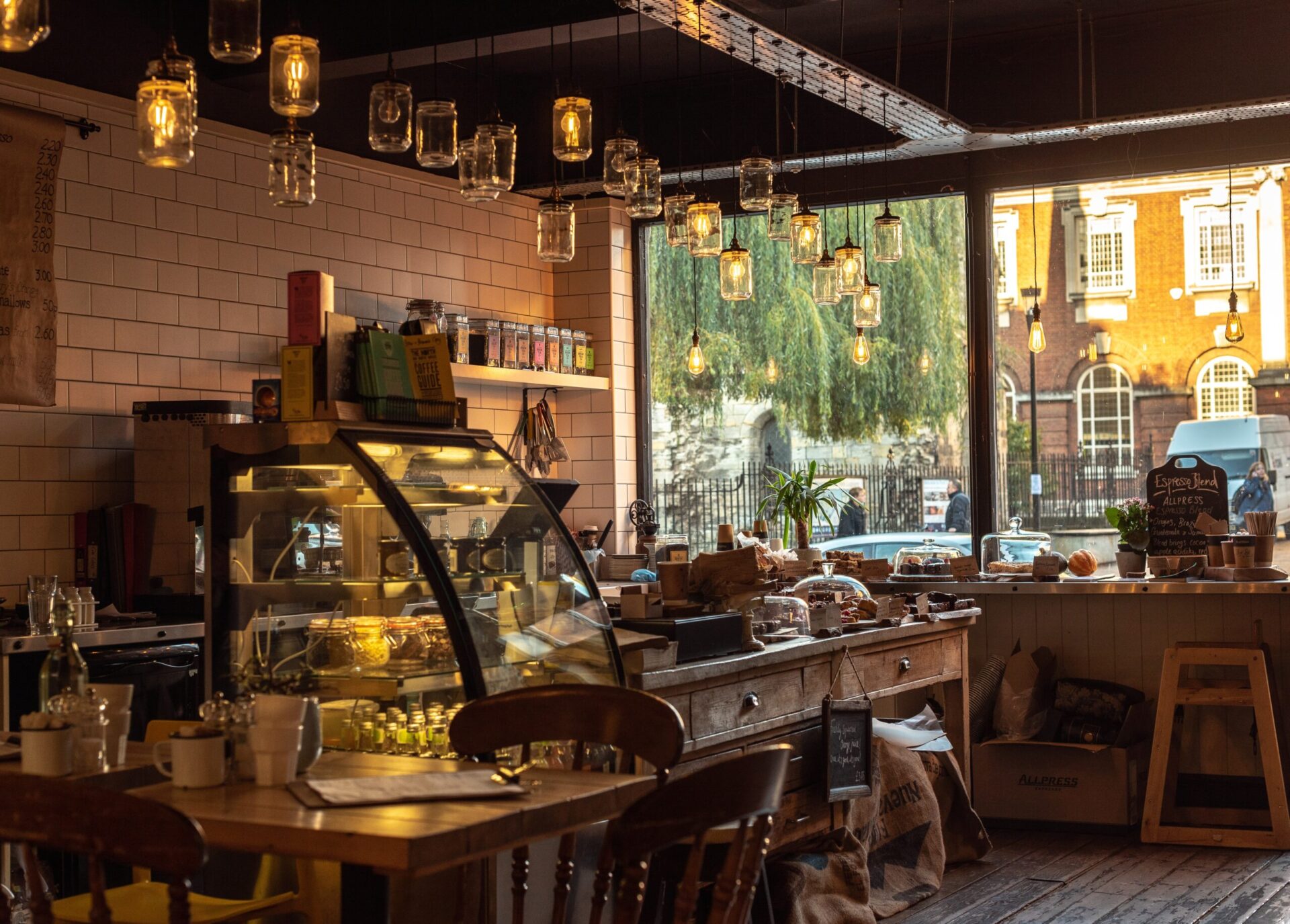 Allianz currently serves more than 3 million local businesses in Australia – offering workers compensation to around 25% of Australian employees and insurance to over 50% of the top 200 companies.
The Allianz business insurance line-up includes a wide range of risk management products, including small business insurance, public liability, farm insurance, and commercial and corporate insurance.
Why do you need business insurance?
When an accident happens, your business runs the risk of financial loss or damage to your reputation.
For example, your restaurant accidentally serves contaminated food, and your clients get sick. You could be forced to pay thousands of dollars for their medical bills all because of a simple mistake.
This is what business insurance is for – to protect your company from liabilities.
When do you need business insurance?
When you injure someone – a customer slips and falls on your retail premises
When you damage someone's property – one of your car wash employees accidentally spills chemicals into the car interior
When you get sued for a faulty product – one of the batteries you sold overheats, catches fire, and causes harm to a customer
When you give incorrect advice or service – the house design you created shows an architectural flaw after the building has already been built
When you commit safety violations – you could be penalised for violating occupational health and safety regulations
When business-specific accidents occur – your business might need coverage against theft or natural disasters like fire
What types of business cover does Allianz offer?
Small business insurance
Public and product liability
Business vehicle and commercial motor insurance
Commercial and corporate insurance
Farm insurance
What does Allianz small business insurance cover?
Allianz provides insurance cover for more than 2,000 occupations. These products include:
Public and product liability up to $20 million – covers your liability for personal injury or third-party property damage resulting from work
Theft – covers the loss of valuable content stored at your premises
Business interruption – covers financial loss resulting from the interruption of your business operations with the option to increase the amount of coverage
Glass – covers the damage of internal or external glass on your premises
Money – covers cash in transit or stored on your premises during business hours
Material damage – covers replacement of damaged stock
General property – covers tools, equipment and stock while away from your premises
Personal accident – covers you if you cannot work for more than two weeks due to injury
Allianz public and products liability cover
Third-party claims of personal injury and property damage can amount to millions of dollars – which is why every business should get public and products liability cover.
If you purchase Allianz business insurance, you will have a choice of $5 million, $10 million or $20 million limits of indemnity.
Personal injury to a third party includes:
Death, physical injury, illness, disability, shock, and mental anguish
Invasion of privacy
Physical assault or battery
False arrest, wrongful detention, and malicious prosecution
Libel, slander, or defamation of character
Wrongful eviction
Third-party property damage includes:
Loss or damage to tangible property
Loss of use of property due to damage to other tangible property
Allianz Business Vehicle and Commercial Motor Insurance
Allianz offers commercial motor insurance cover for up to 20 company-owned vehicles including sedans, wagons, utes, 4WDs, and vans with up to five-tonne load capacity. It also includes up to $5,000 cover for additional accessories, up to $5,000 cover for gates, chains and tarpaulins, ropes, up to $1,000 for personal property, and up to $30 million for third-party property damage.
Allianz Commercial and Corporate Insurance
Drawing from the global expertise of the worldwide Allianz Group, Allianz Business Insurance Australia offers a comprehensive range of insurance products designed to meet the needs of commercial and corporate businesses. These include:
Trades and services
Property
Risk finance
Professional indemnity
Construction liability
Marine
Transport and machinery
Allianz Farm Insurance
Allianz farm insurance provides a wide range of policy options for three categories:
Farms pack – covers home property, farm property, farm vehicles, personal accident and sickness, land transit, pleasure craft, machinery breakdown, electronic equipment, theft of farm property
Hobby farms – defined as a farming business that does not exceed 50 hectares and is generating an income of $15,000 or less per year
Crop insurance – covers your crops against natural disasters such as fire, drought, wind, hail, floods, frost, excessive rainfall, and pest infestation
How to make a claim for Allianz business insurance
The Allianz claims process is simple and straightforward. Just download a claim form from their website and submit through post or fax. Alternatively, you can make a claim through phone or online – the entire process done in less than 10 minutes.
Before you sign on the dotted line, be sure to compare what Allianz offers against other products on the Australian market. Use our unique comparison tool to see all your options.
Our Allianz Business Insurance Review is just one of many. You can also read many more Business Insurance Reviews at MakesCents.
---