Alliance Business Insurance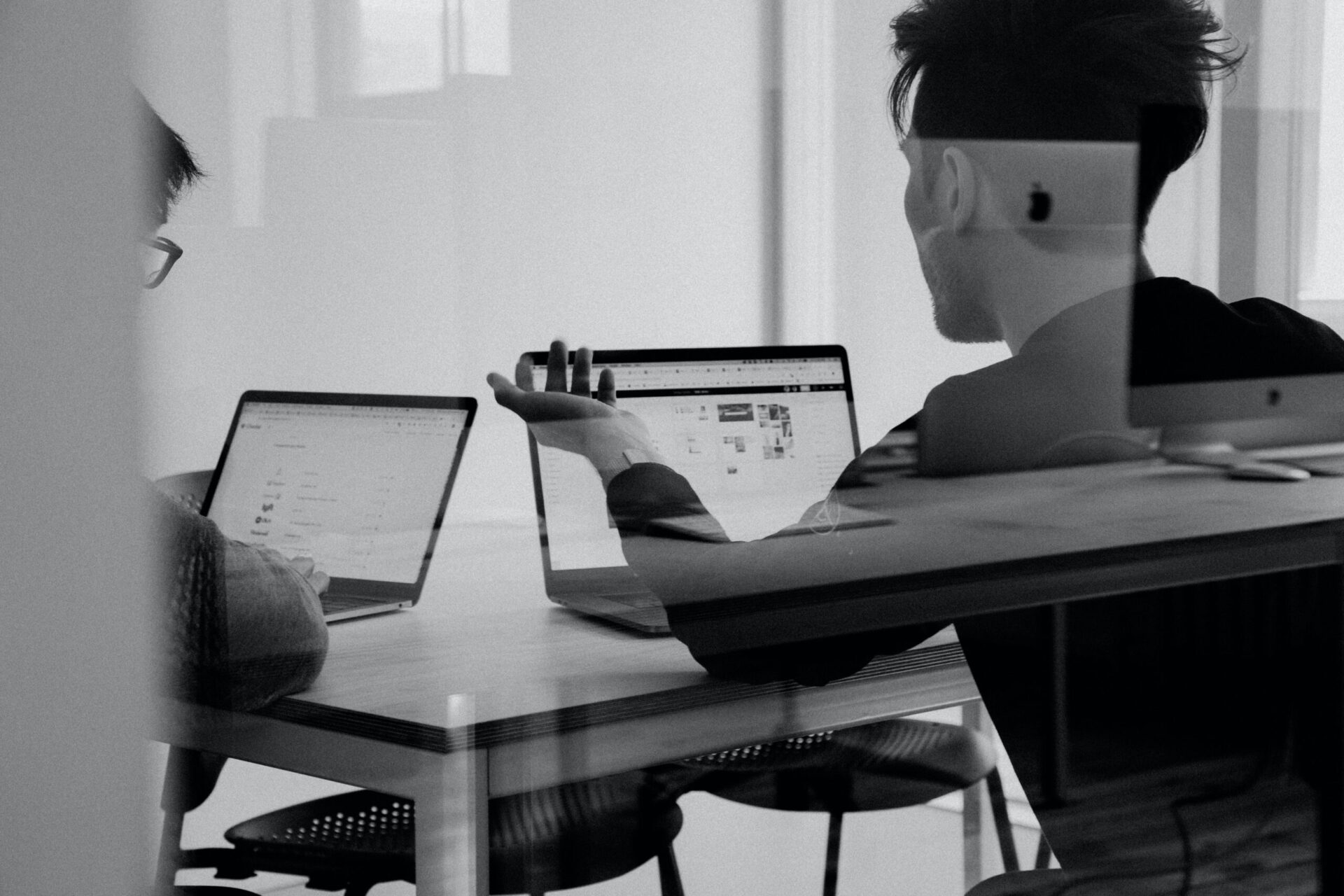 Alliance is a local insurance brokering network serving more than 15,000 clients across Australia. As one of the largest insurance companies in the country, Alliance offers an extensive range of policy options for business insurance, home insurance, motor vehicle insurance, travel insurance, and landlord insurance.
What types of business cover does Alliance offer?
Accidents are inevitable, and when they do happen, they put your business at risk with  potential financial loss.
This is why every company should get business insurance – to protect you from liabilities in case you get sued.
Alliance Business Insurance offers flexible coverage for different types of industries. Below are some of the insurance products you can choose from.
Business and Office Insurance
Designed to protect a business against losses due to unforeseen events, the Alliance Business and Office Insurance allows you to customise your policy according to your specific needs. You may add covers for accidental damage due to fire or theft, business interruption, glass, and money. This type of insurance is ideal for small- and medium-sized businesses.
Public Liability Insurance
This cover protects you against legal liabilities in case of bodily injury or property damage to a third party. If your business regularly deals with the general public, this insurance is essential for you.
Under this policy, Alliance will cover all the legal costs associated with your defence, as well as any compensation that you are required to pay. This type of insurance also includes Products Liability cover, which makes it ideal for shopping centres, swimming pools, carnivals, and other public events places.
Commercial Property Owners Insurance
This policy provides comprehensive coverage for commercial properties that are valued up to $200 million. It includes financial protection against material damage, machinery breakdown, glass damage, crime-related damage, and commercial liability associated with OH&S. Commercial property insurance packages from Alliance are flexible to help businesses tailor their policy to their specific needs.
This type of cover is available to residential and commercial builders for protection against losses incurred during the construction or maintenance period. Policies under this warranty cover existing buildings that are not part of the contract works, materials in transit or storage, constructional plant, and public liability. If you are a licensed builder, owner builder, or property developer, you could benefit from this type of insurance.
Professional Indemnity Insurance
This type of cover offers protection to professionals who offer their expert advice or service. For example, you're a doctor or architect who commits an error or omission while on the job, and this mistake causes a client to suffer a loss. In such cases, a Professional Indemnity Insurance policy can protect you against any claims that you have breached your professional duty.
This insurance package is ideal for engineers, architects, designers, lawyers, accountants, financial planners, IT consultants, business consultants, solicitors, real estate agents, and other professionals.
Commercial Motor Vehicle Fleet Insurance
Designed to protect your entire company fleet, this insurance package is available for all commercially used sedans, vans, four-wheel drives, goods carriers, forklifts, and even heavy machinery. You may choose custom policies for fire and theft, comprehensive third party, or third party property damage. With commercial motor vehicle fleet insurance from Alliance, your business is always mobile and protected against significant financial loss.
Alliance offers protection against the loss of or damage to ships, cargo and terminals. Policies under the Marine Transit Insurance also provide cover for the transport and storage of goods – whether they are in transit, loading or unloading.
If your business is involved in transporting cargo by boat or any other form of watercraft, you could benefit from this type of policy. Coverage includes single transit, goods in transit, annual marine cargo, carriers cargo liability, and carriers goods in transit.
Management Liability Insurance
This type of insurance offers protection against the many risks that directors and officers of a company are exposed to. The main focus is mismanagement – so the company does not lose its business assets or even the company.
Coverage includes directors and officers, corporate liability, company reimbursement, crime/fidelity, employment practices liability, statutory liability, investigation costs, defence costs, civil fines, pecuniary penalties, and damages and claimant costs awarded against you.
Industrial Special Risks Insurance
If you are a medium-sized company or big corporation with multiple locations and a high value of assets, you are protected by this type of policy against property damage and consequential loss. Industrial Special Risks Insurance from Alliance covers all physical assets such as buildings, stock and machinery. It also extends to the loss, destruction or damage of any personal property owned by the insured.
This Alliance business insurance policy covers both residential and commercial buildings that have been registered under strata or unit title legislation. You may choose to insure just the building itself or include its common contents, machinery breakdown, electronic equipment, voluntary workers accident, fidelity guarantee, and legal liability.
Corporate Travel Insurance
As the name suggests, this type of insurance covers essential travel for business employees – whether domestic or international. In cases of a medical emergency, lost baggage, flight delay, car accident, or any other unforeseen event, this policy offers financial protection against a wide array of travel risks.
How can I make a claim with Alliance business insurance?
If you want to make a claim, the first thing that you should do is call Alliance to ask about the required documents. Then proceed to submit these documents along with a completed claim form.
Is Alliance the right insurance for my business?
Finding the best insurance cover for your business requires due diligence. Do your research. Ask for recommendations from experts in your industry. Check out our comparison tools to compare the pros and cons of different policies. You might also want to consult with a qualified and experienced insurance broker who understands how your business works and what types of risks you face.
Alliance Business Insurance offers a variety of policies that suit the needs of a wide range of industries. But before you sign on the dotted line, be sure to compare what Alliance offers against other products on the Australian market. Use our unique comparison tool to see all your options.
Our Alliance Business Insurance Review is just one of many. You can also read many more Business Insurance Reviews at MakesCents.
---