AIG Business Insurance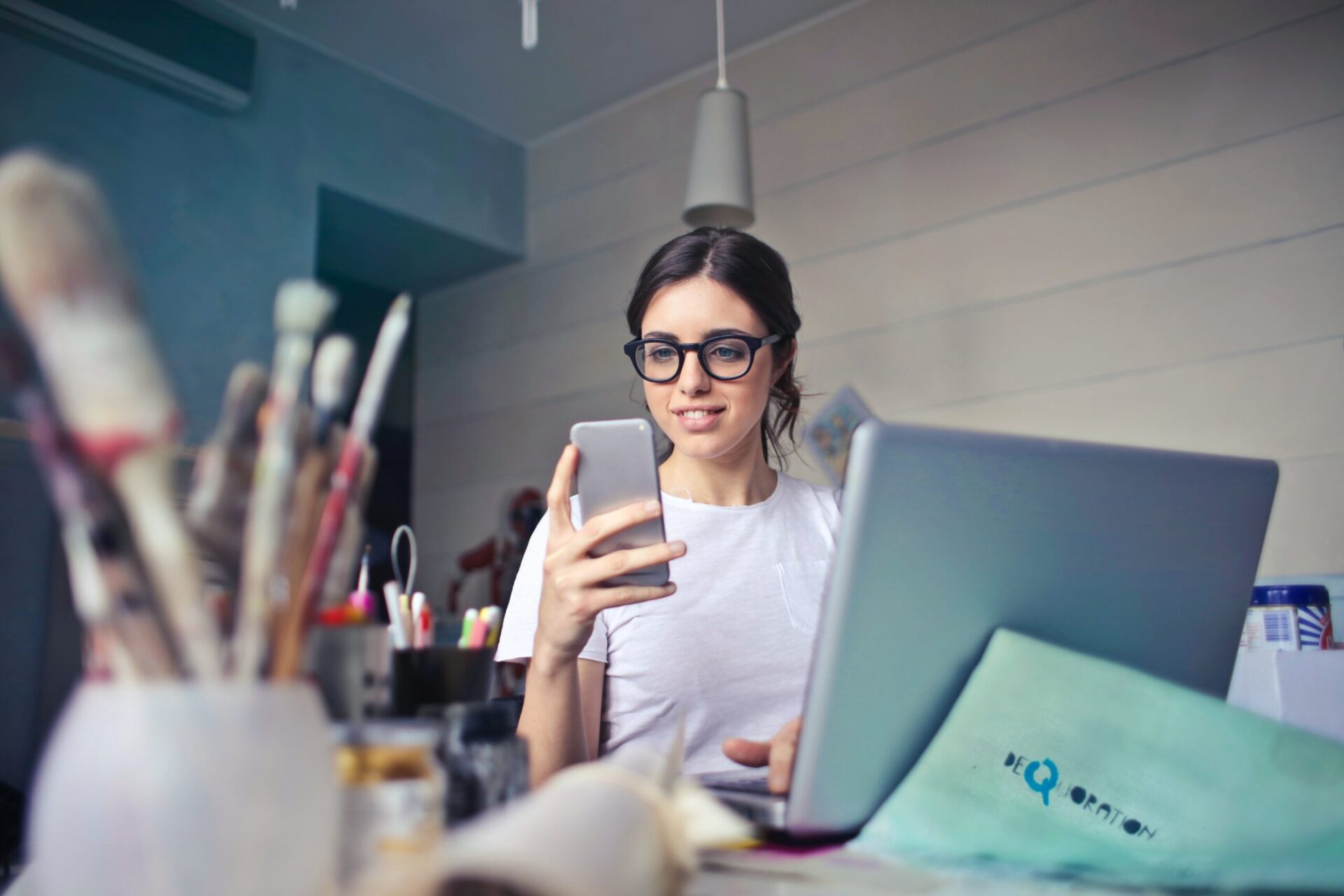 AIG (American International Group) Business Insurance has been supporting businesses in Australia by providing various insurance cover since 1957. The company prides itself for delivering services with a global perspective, yet with a local heart that understands its distinct market needs.
AIG has comprehensive business insurance packages specially tailored for Aussie SMEs with $10 million in assets and offers turnover of up to $20 million.
Benefits of Choosing AIG Business Insurance
Owing to its long and established presence in the international insurance scene, AIG is a committed insurance ally to numerous businesses and professionals, not just in Australia but worldwide. As of 2016, AIG has actively insured 89% of Fortune Global 500 companies, cementing its position as one of the largest commercial insurers in the world.
AIG's $89 billion in shareholders' equity and $13.7 billion in parent liquidity exhibits its strong balance sheet. The company pays around $130 million in claims, small, and big, each business day. AIG has more than 90 million clients worldwide.
Comprehensive business cover
AIG provides broad range business insurance cover, with extras and umbrella covers for enhanced protection.
Global experience, local presence
Its international exposure in the insurance field is an added advantage; whereas, its dedicated headquarters in Melbourne, Sydney, Perth and Brisbane recognises the specific needs of its local market.
A non-traditional approach to unique risks
AIG's innovative approach and customised programs help address and mitigate challenging risks that are conventionally tough to insure
Complete AIG Business Insurance Product Lines
When it comes to businesses, some risks are shared, whilst some are unique to a specific industry. AIG carries a wide range of business insurance solution to cover against any risks your business is prone to.
Accident and Health Insurance
This cover includes Group Injury and Sickness Insurance, Corporate Travel Insurance, and Expatriate Care Insurance for employees.
This is designed specifically for manufacturers, producers, suppliers and retailers of various consumer goods. It provides cover in the event of a product recall due to contamination or mislabelling, and other causes for product recalls.
This comprehensive range includes Cyber Liability, Corporate Professional Indemnity, Corporate Management Insurance, Investment Managers Insurance, and many others.
This insurance product is designed for both buyers and sellers associated with mergers, acquisition, and divestments. It includes Litigation Buyout and Special Situation Insurance for a smooth M&A process, Warranty and Indemnity Insurance to protect involved parties in a transaction, and Tax Liability Insurance to reduce or eliminate financial losses stemming from taxes.
This is a business insurance product designed to protect the physical assets of companies from losses and business interruptions. Cover includes Commercial Property Insurance and Energy Insurance.
This insurance product is designed to meet the bond facility requirements of construction, engineering, infrastructure, and energy companies, as well as transportation and support services and other sectors that require contracts and commercial bonds.
Fronting and Captive Services
It provides surety services such as Captive Management Services and Indemnity Programmes to large companies, multinational corporations, financial institutions, and other growing middle-market companies.
This is designed to meet the general and products liability needs of various businesses across different industries. The flexible covers available may be tailored to primary, excess or umbrella basis depending on your company's requirements.
This is created to provide cover for environmental exposures that may affect business. Environmental covers like Pollution Legal Liability helps protect against business interruptions and property damages.
It provides comprehensive insurance and risk management cover for importers and exporters, vessel owners and operators, inland marine and marine operations.
This is geared towards overseas businesses and protects against losses due to political perils such as confiscation of goods, currency disputes, political violence, and contract frustration.
There are insurance packages designed for small and medium-sized enterprises such as retailers, property owners, cafés and restaurants, health services, and tradespeople. Its coverage options include business interruption, material damage, theft, public and products liability, and equipment breakdown, among others.
Multinational Insurance Solutions
It provides cross-border insurance protection to multinational companies as well as companies seeing an international expansion.
This business insurance provides traders, manufacturers, and service providers cover against losses due to payment default of commercial trade debt.
Get the Best Business Insurance Package
Business insurance companies are getting more and more competitive by the day, and selecting the best one could be overwhelming for business owners. With many insurers offering a dizzying array of options, it is easy to fall into a policy that may not be a perfect match to your business after all.
The first step to obtaining the best business insurance cover is understanding exactly what your company needs. Then, go and shop around for insurers that provide the type of business cover you are looking for. Never skip the essential step of comparing quotes — this is where you see which one fits your company's needs to a tee! You may ask your insurance broker or financial advisor for more guidance and information regarding business insurance.
Our AIG Business Insurance Review is just one of many. You can also read many more Business Insurance Reviews at MakesCents.
---