AAMI Business Insurance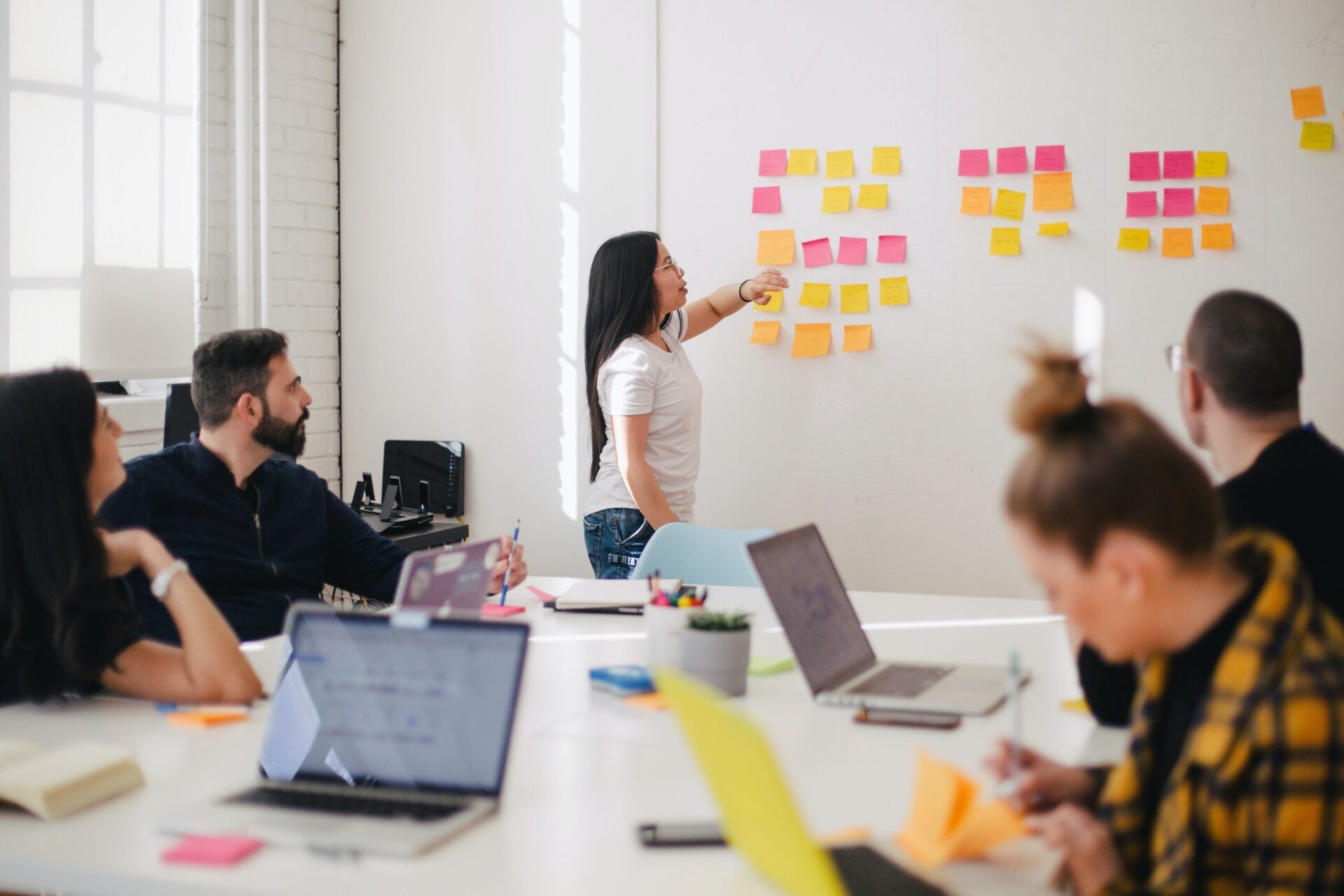 Every time you open your doors to the public, your business faces various risks every day. From fire to theft to loss or even damages, having the public come in and out is risky. AAMI Business insurance can help you with this problem.
Business insurance is there to protect you and your assets. It's there to keep you away from the common liabilities of business ownership.
Even then, AAMI insurance can do it better for you. Here's why.
Who is AAMI Insurance?
Who is AAMI, and what makes an AAMI business insurance different from the rest? AAMI Insurance brings together financial services and products designed to help the average Australian business.
Whether you're a small business or big enterprise, there is a type of business insurance at AAMI for you. AAMI knows how to help its clients handle situations unique to their craft.
Types of Business Insurance Available with AAMI
AAMI business insurance divides into six types of policies that fit everyone's needs. There are two common insurance types, with four other specialised packages. These two policy types include:
Public liability insurance
Small business insurance
The two primary policy types offer two different coverages. Depending on if you have a premise or not, the policies will vary.
An AAMI public liability insurance will protect you if you are responsible for personal injury or property damage. On the other hand, an AAMI small business insurance can cover your business if you run it from certain premises.
Four specialised business insurance policies are also available from the company. These are:
business@home insurance
Market stall insurance
Commercial property insurance
Commercial motor insurance
What does AAMI Insurance Cover?
AAMI business insurance offers a wide range of coverages for every aspect of your business. Depending on your business type, you can expect many critical features in your policy.
For starters, you can get public insurance liability that covers third party personal injury and property damage. This alone is an essential aspect of liability insurance, as it protects you from abuse.
Portable but valuable items such as laptops, mobile phones, and jewellery can also get appropriate coverage. Your commercial property, including real estate and vehicles, can also receive coverage under the right conditions.
Most business insurance policies will cover theft, fires, lightning strikes, and explosions. Machinery breakdown, glass, and even workers' compensation can be covered by the right policy.
What Other Insurance Types does AAMI Have?
AAMI business insurance is not the end-all, be-all for AAMI. The business has a variety of financial products that help protect customers in many facets of life. AAMI covers almost every type of coverage the average Australian needs.
Some insurance types from AAMI include:
Car, motorcycle, and caravan insurance
Home insurance
Landlord building insurance
Renter contents insurance
Life insurance
Income insurance protection
Pet insurance
Accident and injury insurance
The range of possibilities is nearly endless. All you need to do is check with AAMI to see if there's a policy that can give you the right insurance.
Who is Eligible for a Business Insurance?
For AAMI business insurance, every business owner is eligible as long as you have a valid business. With or without a brick and mortar business, you can apply for an AAMI insurance.
For example, suppose you're a seasonal seller who thrives in bazaars and conventions. In that case, market stall insurance can help cover your needs, whether it's one-off or a seasonal thing.
If you're a tradie running your business from home, a business@home insurance can protect you. You can keep business-related content and stock at home and be sure that it's covered.
To know if you're eligible, it's best to look at the fine print and see the coverage that will cover your needs.
Check if an AAMI Business Insurance is right for you
An AAMI business insurance is an excellent pick for your business insurance. They offer customised insurance coverages that will suit your needs. They also offer 24/7 help and advice, so you can reach them any time you need.
AAMI offers competitive monthly premiums and even immediate online coverage. If you're not totally convinced yet, make sure to read the fine print.
Talk to a business insurance expert today at Makes Cents. Find out why AAMI is an industry leader in insurance policies for most business types. You can also explore your options and use our comparison tool to see more features and offers from business insurance provides.
Our AAMI Business Insurance Review is just one of many. You can also read many more Business Insurance Reviews at MakesCents.
---