Why Housing Prices Are About To Go Up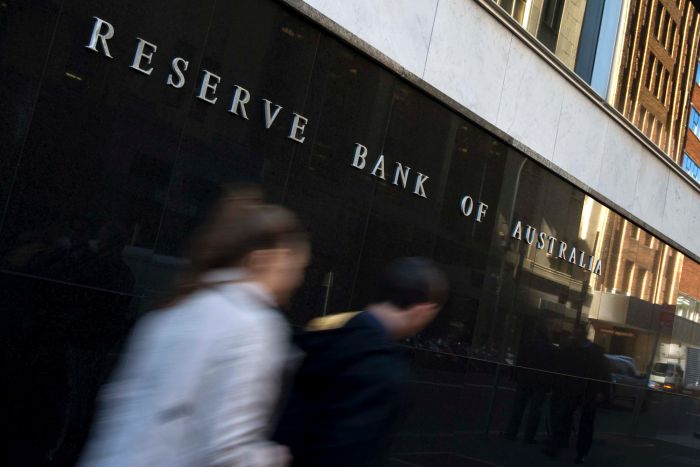 The property market's been in doldrums for quite a while, but the mood has changed quite substantially recently and there have been several important developments that have helped turn sentiment around. Arguably the most important outcome has been the Coalition's surprise election victory and that's because a key part of Labor's policy platform included changes to Capital Gains Tax and negative gearing.

So, as the Federal Election grew closer and the prospect of a Labor victory became more likely, home buyers and sellers became a lot more wary about the impact that these changes might have on the market.
___________________________________________________

___________________________________________________
With a Liberal victory, that uncertainty basically disappeared overnight and the impact has been immediate and we've seen that through the auction results in recent weekends after the election which have been more solid than what we've seen in a year. Another important factor has been the outlook for interest rates.
Many people are encouraged by the prospect of lower interest rates this year. And something that doesn't get talked about as much but is quite important is the influence of the banking regulator, which basically makes sure that banks are doing the right thing, but what this means is that APRA is easing the guidelines which banks have to follow when they calculate whether or not you can repay your loan. This means it may become easier for borrowers to get a home loan or in fact be able to borrow more money than before.
___________________________________________________
Make up to $5,000 in additional repayments annually without penalty!

___________________________________________________
So, together, these factors are all quite a potent positive for the outlook of the property market. But the big question is, what does this mean for housing more broadly across the nation? Will these outcomes pave the way for a recovery in housing markets, which has basically been in a downfall since August 2017? It's difficult to estimate but the early signs are quite encouraging.

Contact a licensed and qualified mortgage broker about your home loan and find out more about why housing prices are about to go up.
---