Using a Mortgage Broker Helps Make Your Home Search Easier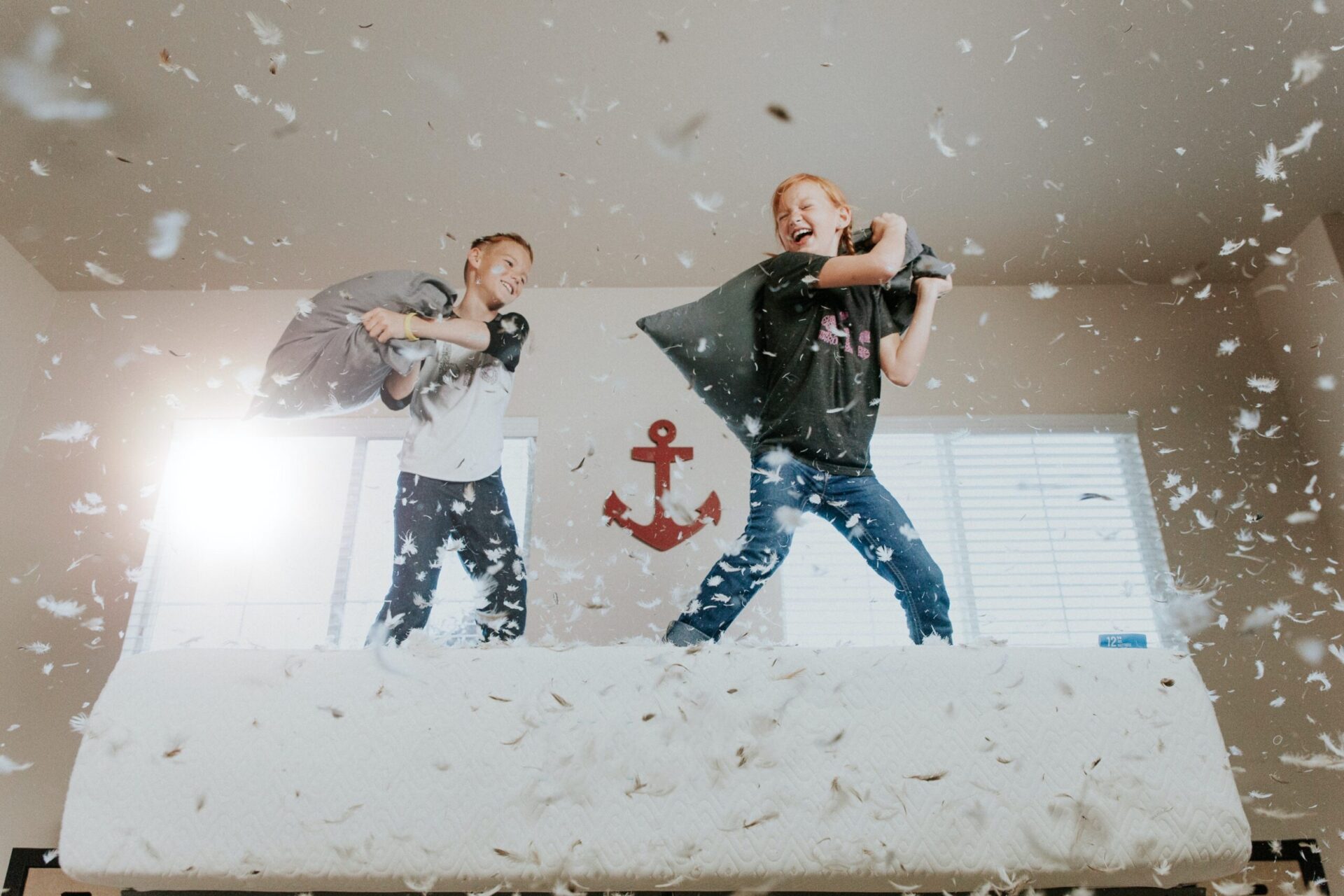 A Mortgage broker makes your life easier by doing the hard tasks involved in getting a house. This includes looking for the best home loan and organising the application and settlement.
They are also most helpful for those who find themselves in a complex financial situation. However, you still need to be careful in choosing the broker you transact with. After all, this is your dream home we're talking about. Here's a guide to help you choose the best mortgage broker in Australia.
Who Will Benefit from Having a Mortgage Broker?
Although you can do everything by yourself, some borrowers may be better off working with a broker. If you are one of the following, you will find using a mortgage broker helpful:
Borrowers who have discharged bankruptcies or poor credit history
Brokers will assist you in applying for a regular home loan that allows those who have bad credit.
Borrowers on pensions or Centrelink
Brokers will help you fulfil the eligibility requirements even though you're receiving welfare payments.
People in this age bracket find it harder to get a home loan approval. That's often because since they're older, they have lesser working years to pay the loan. Fortunately, experienced mortgage brokers know which lenders can accept your application given your age.
Borrowers that have complicated situations
Do you plan to use a complex property investment strategy or get several loans? Then a broker will be a really great idea. He will help structure the loans in a beneficial and cost-effective manner.
Costs Involved in Working with a Broker
Mortgage brokers are generally free for anyone to use. They earn commissions from the lender if you push through with their product. In addition, brokers do not get paid until the loan is approved. This means that it is in their best interest to help you receive a loan approval.
They can charge a fee if they give additional services like financial planning. Discuss this further with the broker to make sure you have a clear picture of the costs.
Choosing the Right Mortgage Broker
Here are some tried and tested ways to find the ideal mortgage broker in Australia.
Get recommendations.
The best brokers get most of their customers from referrals. Ask people you know if they have experience working with a good broker.
Use a comparison website.
Comparison websites like Makes Cents can provide a list of available mortgage brokers. You can view them in a tabular manner to compare important information such as:
Upfront consultation fee
Variable rates
Comparison rates
Number of lenders on the panel
Link to where you can get additional information about the company
Makes Cents has an extensive network of brokers to make sure you have many options.
Compare home loan rates straight from the lenders.
Although mortgage brokers can provide you with dozens of loan products to choose from, doing your own research will not hurt.
Remember that you are the one who'll be paying for the home loan for the years to come. Request information straight from the lenders to make sure the information you have is accurate.
Review their accreditations
Your chosen broker must be an accredited professional. The Australian Securities and Investment Commission (ASIC) has a list of licensed holders and credit representatives.
They are also required to be a part of an industry association such as the Finance Brokers Association of Australia (FBAA).
Look for reviews
Look up your broker's name over the internet and check out reviews from their past customers. It's a great way to have an overview of their quality of service.
Find an Ideal Mortgage Broker with Help from Makes Cents
Just like any other profession, some mortgage brokers are more superior to others. Some may have a few lenders in their panel, some lack experience, while some are too busy to help. Learn to ask the right questions to ensure you will not end up making a bad decision. You can get in touch with a Mortgage Broker with MakesCents!
---