Resi Home Loan Review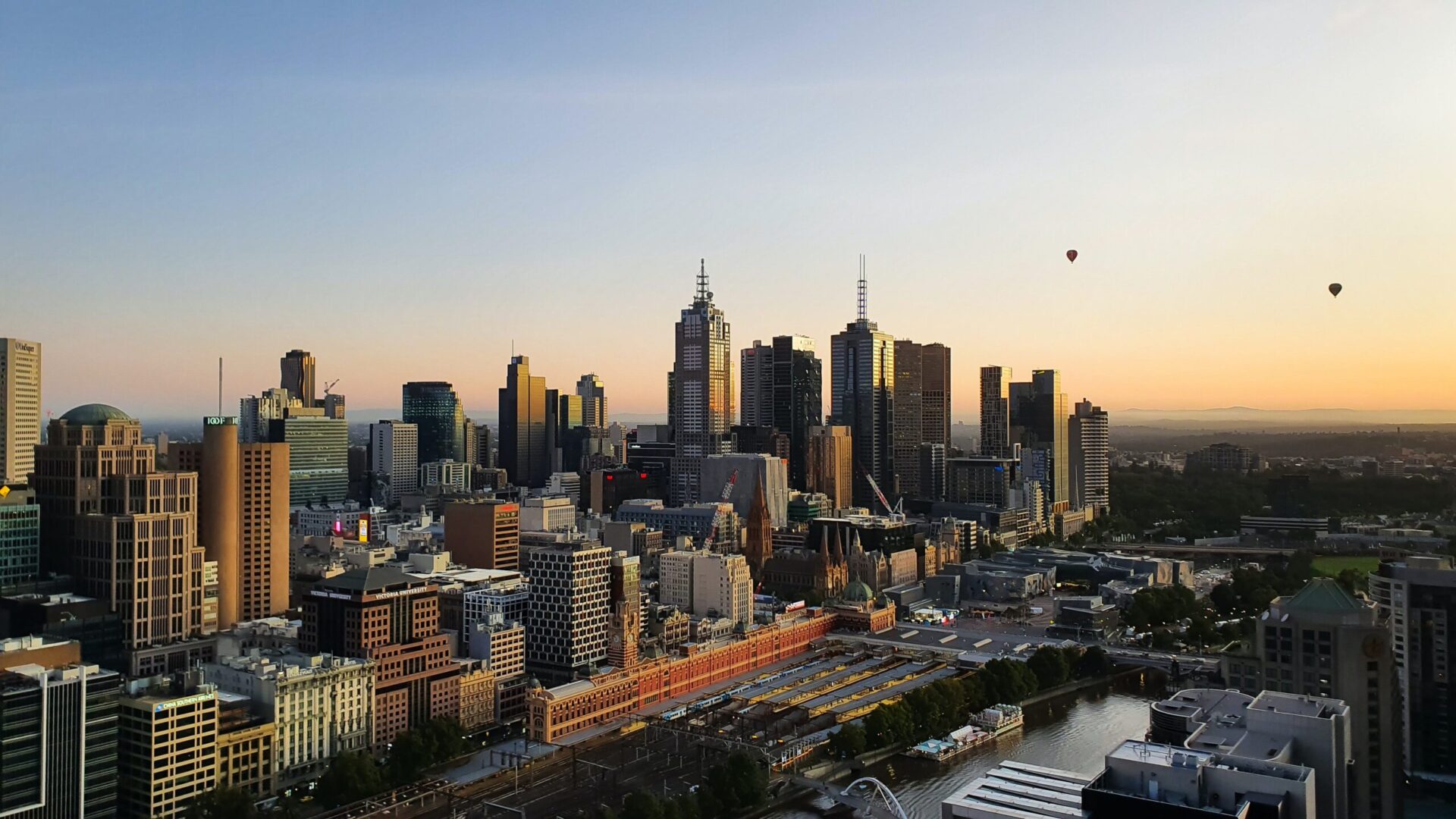 Read Here for Our Resi Home Loan Review:
Resi Mortgage Corporation is a non-banking lender of home loan products. They started in the mortgage market more than 30 years ago and have already helped thousands of Australians secure the right loan for them.
Choose from these Resi home loan products.
Resi offers a range of home loans for both owner-occupiers and investors. Choose the product that suits your needs and circumstances.
1. Agility Home Loan
The Agility home loan is a fully-featured home loan that is available for both owner-occupiers and investors. In addition, those looking to refinance and consolidate their loans can also take advantage of this low interest rate product from Resi.
Key features:
100% offset and redraw facilities
Option to split your loans
Maximum loan amount of $2 million
Maximum loan to value ratio (LVR):
Principal and interest: 95%
Interest only: 80%
It can be used for the following purposes:
Purchasing a house
Refinancing an existing home loan
Consolidating debts
Investment
Cash-out (excluding construction)
2. Essential Options Prime Home Loan
This is a low variable rate home loan with no ongoing account fees. It is available to those looking for a maximum loan to ratio value (LVR) of 90 per cent.
Key features:
Redraw and offset facilities available
It does not require credit scoring. Each application is assessed entirely on its own merits.
Extra repayments and redraw available free of charge (for online loan access)
Loan terms: 10 to 30 years
Repayment options:
Principal and interest
Interest only for up to 5 years
Maximum LVR: 90% (inclusive of Lender's Mortgage Insurance or LMI)
It can be used for the following purposes:
To purchase or refinance a residential property for owner-occupiers and investors
To fund other investments with your accumulated residential property equity
To consolidate debts with a maximum of four unsecured facilities refinanced
To fund non-structural property improvements
The following are eligible to apply:
Those with a clear credit history
Those who have up to two defaults (paid or current status) with an aggregate value of less than $1,000 and paid for at least six months may be considered.
3. Flexi Options Home Loan
With the Resi Flexi Options home loan, you can customise your home loan to suit your circumstances. You can enjoy different repayment options as well as a 100 per cent offset account that can help you to save money on interest every month.
Key features:
Loan amount: $250,000 to $2.5 million
Maximum LVR: 95% inclusive of LMI. An LVR below 80% allows you to avoid LMI.
Loan term: Maximum of 30 years
Repayment options: Interest only repayments for up to 10 years. You can make extra repayments whenever your budget allows.
You have the option to open an offset account (a $10 service fee applies).
You can redraw any extra repayments you have made at no cost whenever you need some cash.
The application fee of $150 is waived for special rates.
You will need to pay a discharge fee of $495 at the time you exit this loan.
Valuation fee: Waived for Special rates up to $300 if you are borrowing at least $250,000.
Resi will charge you $330 for the legal fees associated with this loan.
4. Essential Options Prime Alt Doc Home Loan
This home loan is designed for self-employed individuals who do not have the documentation required by banks and other traditional lenders.
Key features:
Alternative income documents are welcome.
Maximum LVR: 80%
Loan term: 10 to 30 years
Self-employed borrowers must have an Australian business number (ABN) registered for at least 24 months and current goods and services tax (GST) registration (unless legitimately exempted)
Acceptable securities:
Standard residential properties in both metro and major rural locations
Rural residential properties with a land size of up to 10 hectares
Residential strata units with an area greater than 40sqm (excluding balcony and parking)
Multi-dwellings with one title (up to two dwellings)
Compare home loans here at Makes Cents.
Finding the right home loan for you doesn't have to be tedious. Sometimes, all it takes is a few minutes and the knowledge of where to look. At Makes Cents, we make finding the best home loan easy. You can compare several lenders and home loan products in one go to get all the information that you need. Try it today.
Sources:
https://resi.com.au/wp-content/uploads/2021/01/Resi-Agility-Full-Doc-010121.pdf
https://resi.com.au/wp-content/uploads/2021/10/Resi-Essential-Options-Prime-Fact-Sheet-181021.pdf
https://resi.com.au/wp-content/uploads/2021/10/Resi-Essential-Options-Prime-Alt-Doc-Fact-Sheet-011121.pdf
Our Resi Home Loan Review is just one of many. You can also read reviews on many more Home Loan Reviews at MakesCents. 
---