Refinance Your Mortgage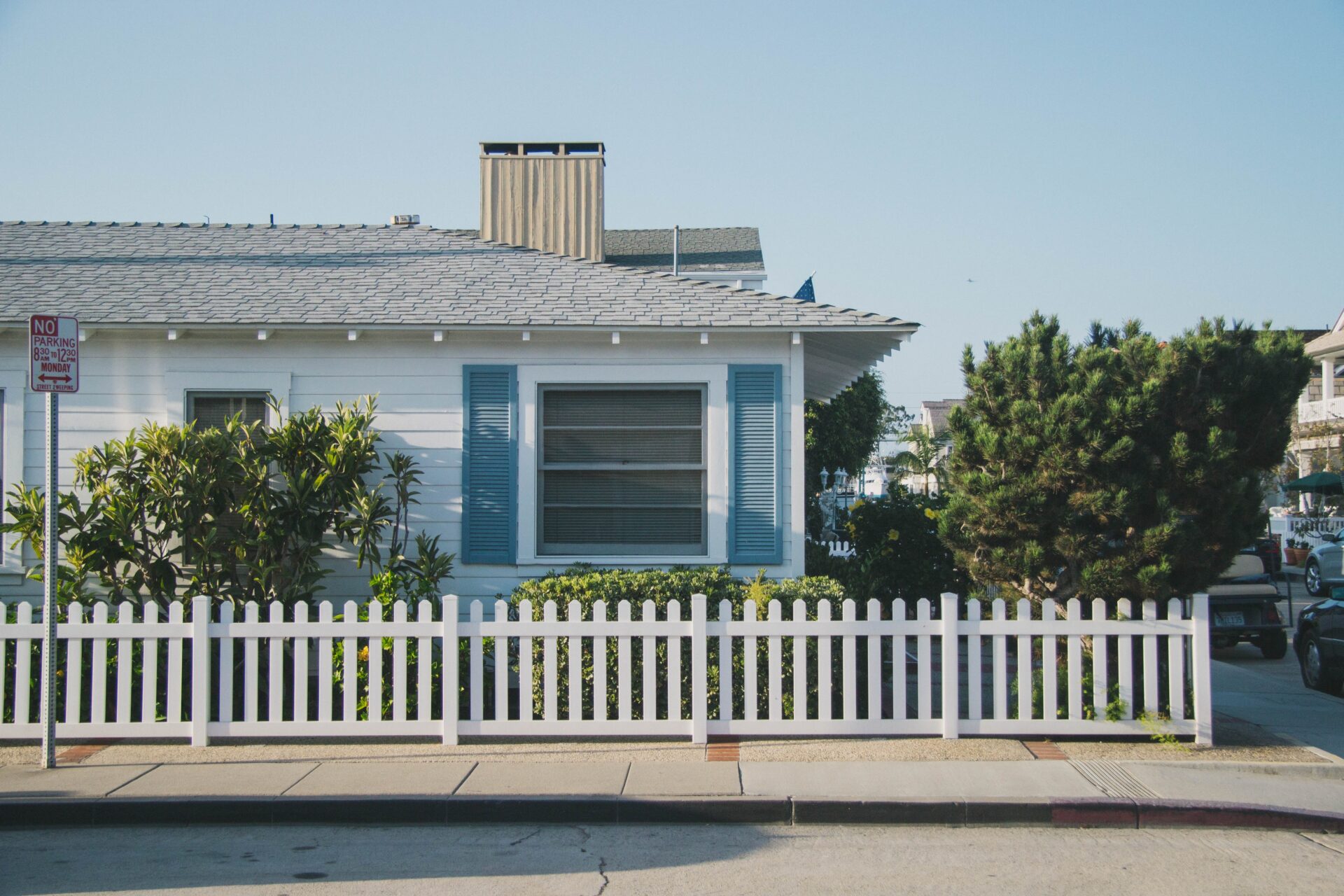 These 5 Things Indicate It Is Time to Refinance Your Mortgage
If you got a loan that's too risky or pricey, you usually could refinance and turn it into a better loan. Coincidentally, even though home mortgage this year is in flux because of several factors, they are still quite low as compared to historical trends.
Refinancing while the rates are still low may help you save some money. However, you should still be extra cautious and take into consideration all options before you proceed in refinancing your mortgage. It is a good idea to refinance when:
Your credit score improved.
You might have experienced a difficult situation that severely damaged your credit score, such as losing a job, undergoing a divorce, or having a medical emergency. It could've resulted in a high-interest rate once you applied for a loan. If you have already moved past this and was able to bounce back with an improved credit score, now is a good time to refinance.
You need the funds to renovate or extend your home.
You will usually need to borrow money if you're planning to renovate or extend your home. It will push you to find better deals and refinance. Note, however, that the amount of your current loan may become bigger.
You will improve financially after refinancing.
You need to perform a break-even calculation to check how much time you need for the savings you get from refinancing to become higher than the associated costs. Many homeowners tend to overlook the fact that it will take a long time to recover the costs from refinancing. You may not use the property long enough to enjoy the savings.
You need to consolidate your debts.
Another good reason to refinance your loan is the need to consolidate your debts. You may have several obligations from different sources such as credit cards and personal loans and you are having a hard time paying these off.
It would be a good idea to combine these debts with the home loan. This move is quite advantageous since home loan rates normally are lower.
You will get a shorter loan term.
One of the best reasons to get refinancing is if it will give you a shorter loan term. If you have a 30-year mortgage, the majority of your payments are on interest for the first 15 years.
For instance, if your house is worth AUD 380,000 – shifting a fixed-rate mortgage of 30 years to 15 years with a 4.625% interest rate will increase monthly payments or from AUD 1563 to AUD 2345. However, this allows you to save around AUD 140565 in reduced interest payments over the loan's lifespan. Your savings can also increase if you're able to secure a lower interest rate during refinancing.
Are You Prepared to Refinance?
Refinancing is worth it if you intend to live in your home for a long time. That's when the lower interest rates will really pay off. If you are ready to go, make sure to consult a home loan specialist to get the best deals possible.
Need more advice on refinancing your mortgage? Try this short quiz to see how much you could save >
---