Mortgage Registration Fees and other Home Loan Costs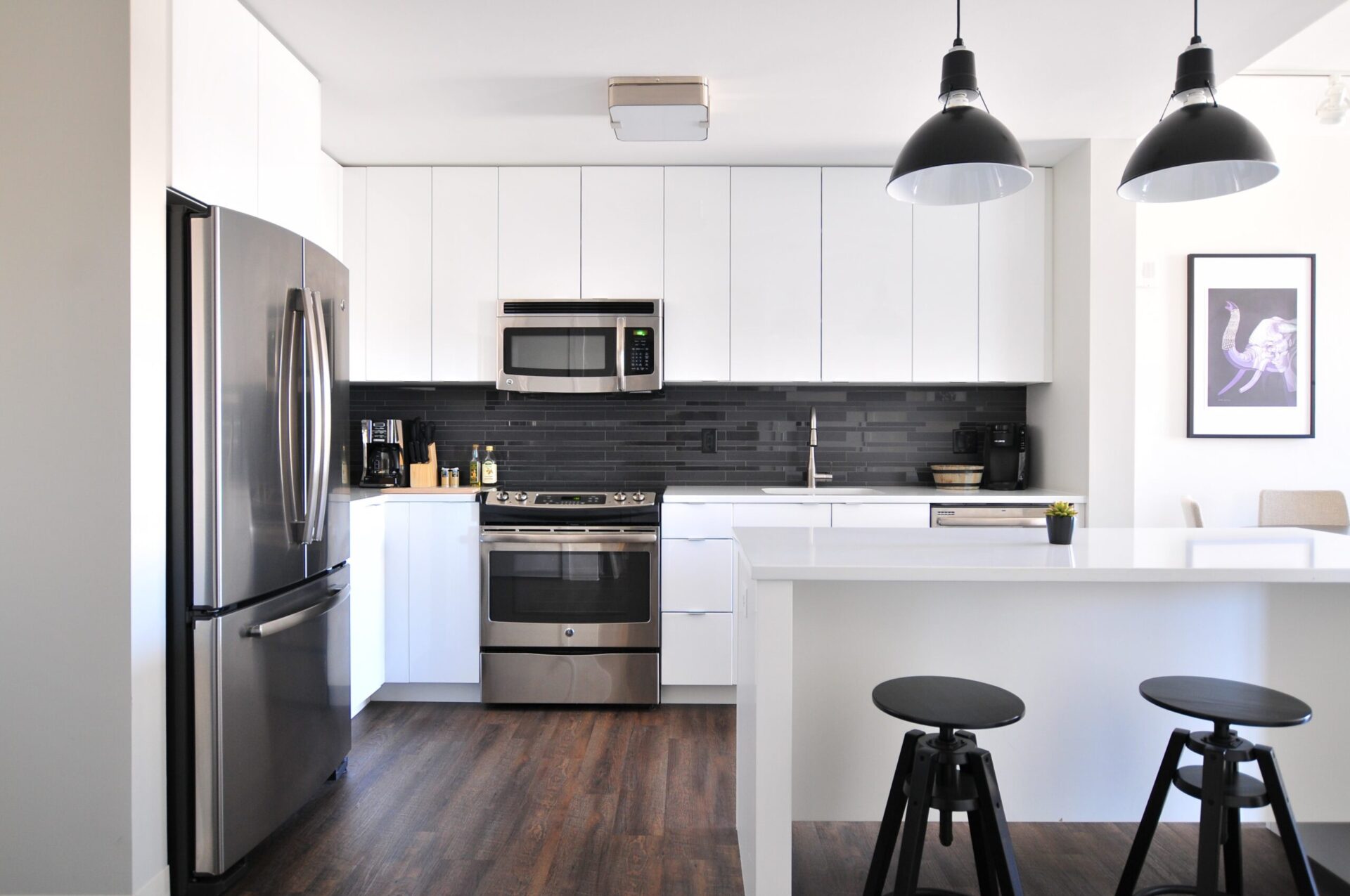 The mortgage registration fee is one of the costs incurred when purchasing a new property or refinancing a home loan. Although it's just a minor expense, it's vital to factor this in when refinancing. It will affect the amount you save.
Why is the mortgage registration fee significant?
The state and territory governments charge this fee to register the security for your home loan. To put it simply, it lists the physical property as the home loan's security.
Paying this fee is crucial because it permits future buyers to verify any claims on a property. You pay the fee when a home loan is discharged or established.
List of mortgage registration fees in Australia:
The prices of mortgage registration fees differ, depending on the state you're in. Here's a list of fees per state:
South Australia: $163
Western Australia: $171.20
Victoria: $116.80
Queensland: $187
ACT: $145
Tasmania: $135.09 to register, and AUD $167.48 to discharge
New South Wales: $141.60
Northern Territory: $145
Will mortgage registration fees break the bank?
These fees are minimal compared to other expenses like lenders mortgage insurance (LMI) and stamp duty. Although it hurts our wallets, it's still important to learn these costs when refinancing a home loan.
Other upfront fees in buying a home
There are other charges to think about aside from mortgage registration fees. Some of these are summarised below.
Stamp duty for land transfer
This is paid every time you purchase a property in any territory or state in Australia. This fee depends on the property's purchase price or market value, whichever is bigger. Some first-time buyers are lucky enough to qualify for grants and exemptions.
The Certificate of Title from the Land Registry is obtained when a property is refinanced or changes ownership. This is to verify if there were any caveats, restrictive covenants, or mortgages on the title.
The price of the search depends on the state or territory. The conveyancer, solicitor, or lender normally pays this on your behalf. They use the funds you gave for settlement.
Conveyancer's or solicitor's fees
Property buyers typically enlist the help of a conveyancer or solicitor. They help during the process of documentation and settlement. They make sure that the process is done correctly and smoothly. The price varies, and it results from negotiation between the buyer and conveyancer/solicitor.
This fee pays for the preparation of security documents, partial establishment costs, and application costs. Guarantor documents are not included.
Lenders Mortgage Insurance (LMI)
You need the LMI if you plan to borrow at least 80% of the value of your property. Banks usually refer to this percentage as LVR or the Loan to Value Ratio.
This cost serves as protection for the lender in case you can no longer afford the loan repayments. The LMI may cover the lender if the property's selling price can't pay for the remaining loan balance and other claimable costs.
Always remember that the LMI protects the lender, not the borrower. It should also not be interchanged with mortgage protection insurance.
Inspection fee
A comprehensive property inspection is vital. Many people get tempted to skip this step. Just always remember that removing a termite colony costs an average of AUD 7000.
Research about refinancing home loans with Makes Cents
The entire home loan process is tedious. It pays to research more on the topic to avoid costly mistakes. Makes Cents has a refinancing guide to help you assess the costs and benefits of your next move. You can also compare an array of products while you're at it. Check out our website's features today!
---