How Rising Interest Rates Affect Housing Prices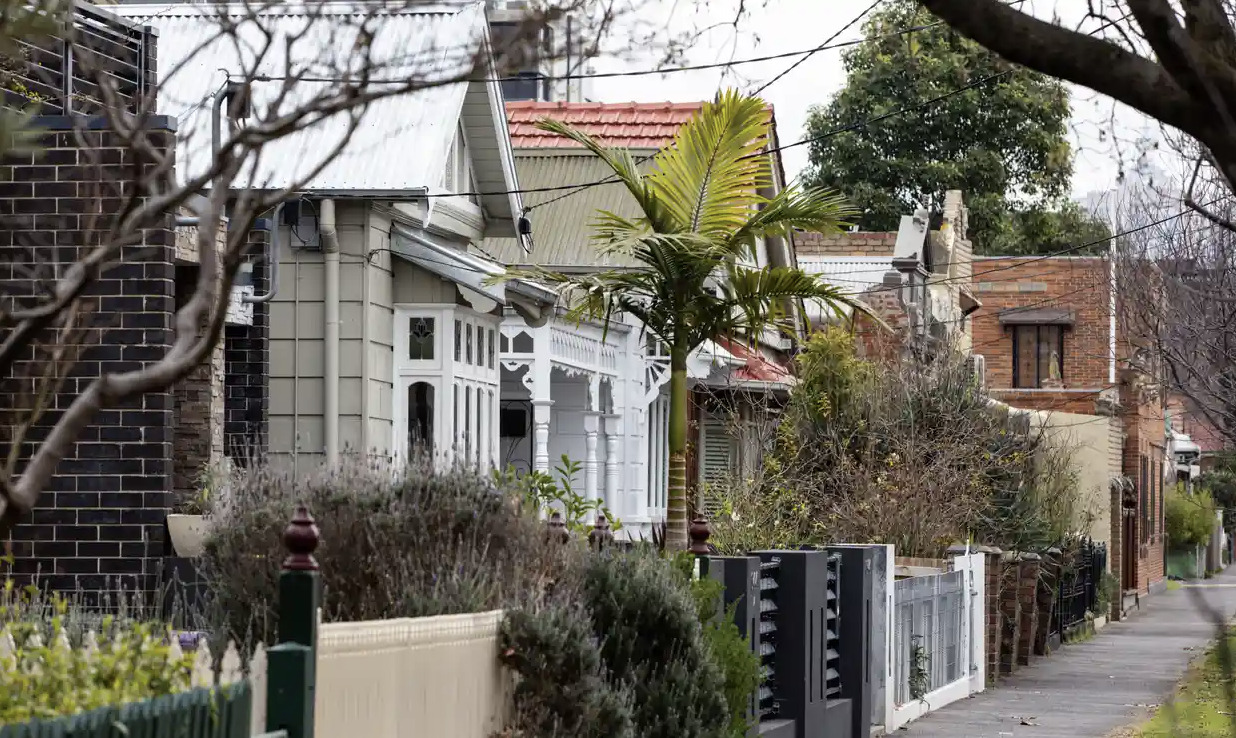 Let's talk about How Rising Interest Rates Affect Housing Prices in 2023 and what to know and what to look out for.

For the first time in 12 years, interest rates are rising and rising fast – which could lead to uncertainty in the property market.
Since the Reserve Bank lifted 225 cash points in May, there has been a reduction of 20% in mortgage borrowing power while monthly repayments on home loans have increased by 25%. 
Experts predict that the higher interest rates could force new buyers to pay higher mortgage payments in the next two years.
The good news is that housing prices will begin to decline after that as mortgage size begin to dominate.
For a first home buyer, this means that they would need to borrow less to be able to purchase a property.
Australian Economists warn of incoming recession.
If the Reserve Bank lifts interest rates in line with market forecasts, it could send the Australian economy into recession.
According to Westpac and ANZ economists, the cash rate is expected to peak at 3.35% towards the end of 2022. Meanwhile, CommBank and NAB predict a lower number at 2.60% and 2.85%, respectively.
The risk of an economic recession is looming in 2023 as central banks push interest rates higher to get on top of skyrocketing inflation. 
As the Reserve Bank tries to keep the Australian economy afloat, financial analysts are already bracing for the real possibility of a recession.
This would be the second recession in the last three years. In 2020, the pandemic plunged Australia into its worst economic downturn since the Great Depression almost a century ago.
Inflation is expected to reach 7% by year's end, which is why the RBA could start cutting the cash rate again in 2023 to avoid a spiral.
The RBA aims to bring inflation back down to 2% to 3%, but wage growth needs to remain at 3.5% for this to happen.
Just recently, the Fair Work Commission recommended a minimum wage increase of 5.2% and a 4.6% increase to the modern award minimum wage. The RBA is essentially saying that a wage cut for most workers in the short term is necessary to prevent a doomsday scenario.
If wages increase to around 4% to 5%, it could lead to a slower economy and might even result in more unemployment.
In response, the Australian Council of Trade Union said that workers' share of the overall GDP is now at its lowest since the 1960s and that the price spiral is only being used as an excuse not to pay workers the wage increases due to them.
Is a 4% cash rate on the way?
The Australian market is pricing the cash rate to reach 4% by the end of 2022. Still, the RBA cautions that an increase of that magnitude would have a significant impact on consumption and mortgage rates.
Mortgage rates hovering over the 6% to 8% range could mean big trouble.
With other drivers of prices expected to come in around this season, it can be difficult to assess the final impact of higher interest rates on the housing market.
While the impact of interest rates on property prices is already evident, there is considerable uncertainty about other market forces.
Are you concerned about How Rising Interest Rates Affect Housing Prices? Then now is the time to speak with a mortgage broker >
---