How Much Will My Repayments Be?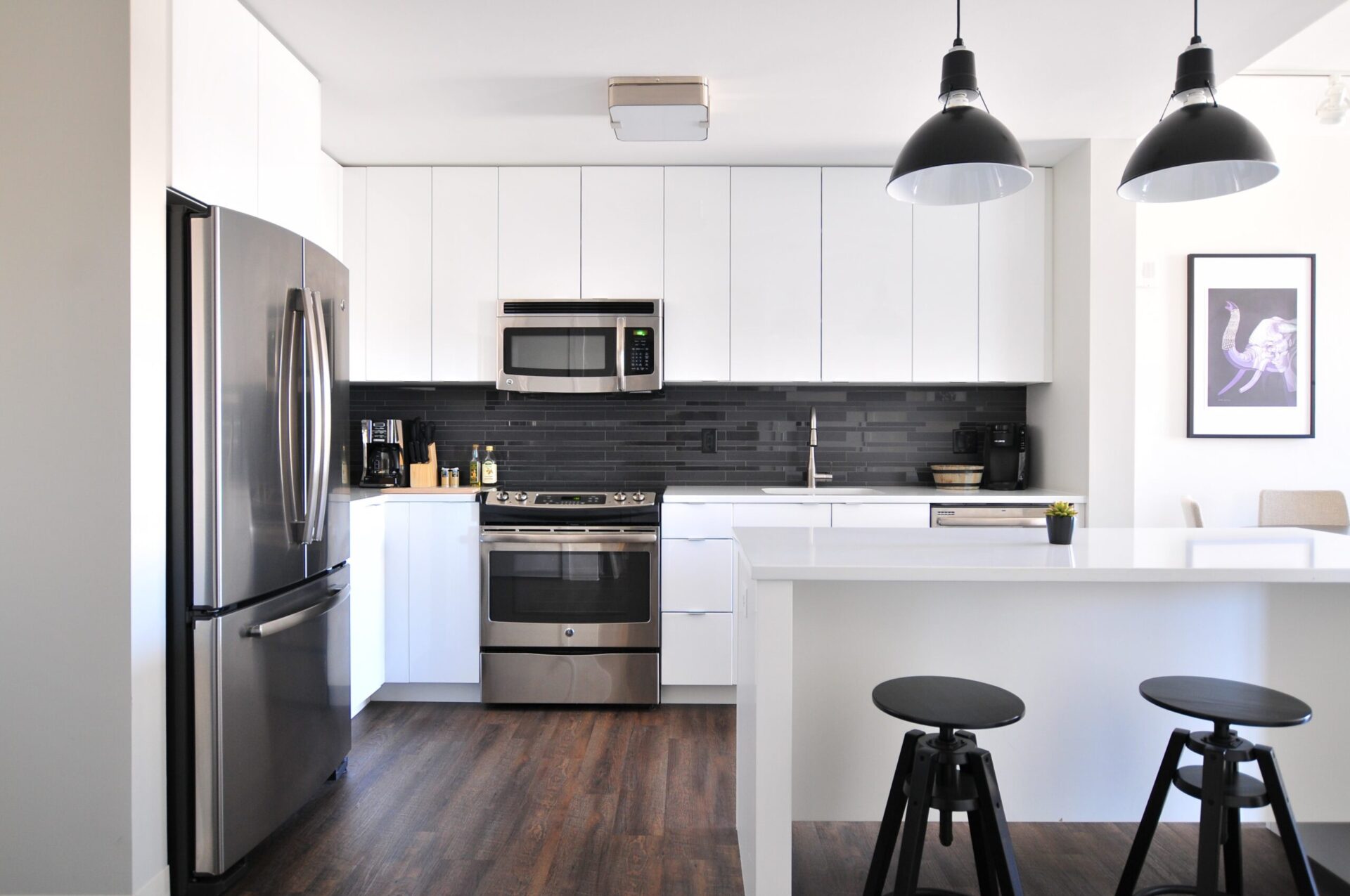 Once your home loan is approved and settlement is done, you will now have to deal with your mortgage repayment statements. Asking "How Much Will My Repayments Be?" is a crucial question to have answered in advance.
For one, knowing how much your repayment is will let you plan your finances in advance. Do you need to cut your spending somewhere else? Do you need to adjust your repayment terms and schedules? Moreover, it will help you decide which home loan is right for you.
Your home loan should help make your home-buying experience much more manageable. It should not cause you further stress.
What Can a Mortgage Calculator Do for You?
A mortgage repayment calculator gives you an estimate of your repayments, whether monthly, weekly, or fortnightly. You can change your payment terms, so you can assess which term is much suited for you.
Depending on the calculator you use, a mortgage repayment calculator will use the average loan interest rate for the current month or period. Here are the details that a mortgage calculator will ask from you, depending on what you need to know.
Calculate How Much Your Total Repayments Will Be
Loan Type: What type of home loan are you planning to take? Is it an owner-occupier or an investment home loan? These two types of loans will have different loan rates, so it is vital to identify which loan you will get from the start.
Repayment Type: Will your repayments include principal and interest, or interest-only?
Amount Borrowed: This refers to your loan amount.
Interest Rate: If you know the interest rate of your home loan, you can use it to have a more accurate result. If not, you can choose to use the average loan interest rate for the current month.
Repayment Frequency: Here, you can toggle to the following options – Yearly, Quarterly, Monthly, Fortnightly, and Weekly. Of course, the frequency that may apply to you will still depend on what your lender offers. But still, this can give you an idea of which frequency suits you and which do not.
Length of Loan: Enter the loan term that you are eyeing. Typical home loan terms are 25 years or 30 years.
Fees: These are the fixed fees that usually come with home loan products.
Fees Frequency: You can choose from the following options - Yearly, Quarterly, Monthly, Fortnightly, and Weekly.
The calculator will then give you your total repayment amount. Having this information is helpful in coming up with a financial plan for such a big and significant investment.
Calculate How Much You Can Borrow?
This calculator will give you the total amount that you can borrow by entering the repayment amount you can confidently pay on your chosen repayment frequency and loan term.
Repaying Your Home Loan Sooner
If you wish to readjust your repayment term to pay off your home loan much sooner, this loan calculator can help. This loan calculator will usually ask for the following details:
Amount Owing: How much do you still owe your bank or your lender?
Repayment Amount: How much are you currently paying?
Repayment Frequency
Interest Rate
Fees
Fees Frequency
Of course, these home loan calculators are estimates, and the actual amount of your repayments will still depend on the calculation of your lender. However, these calculators will give you a picture of how much your repayments will roughly cost and give you an idea of which loan you can afford to pay.
Let Makes Cents Help You in Your Home Buying Journey
Buying a new home is a big step. Here at Makes Cents, we understand that it can get overwhelming for anyone. That is why we are offering tools to help you choose which home loan products are right for you.
Our comparison tool is an ideal place to start your search for the best home loans on the market today. Compare your options today to bag the best deal!
---