How Much Can I Borrow?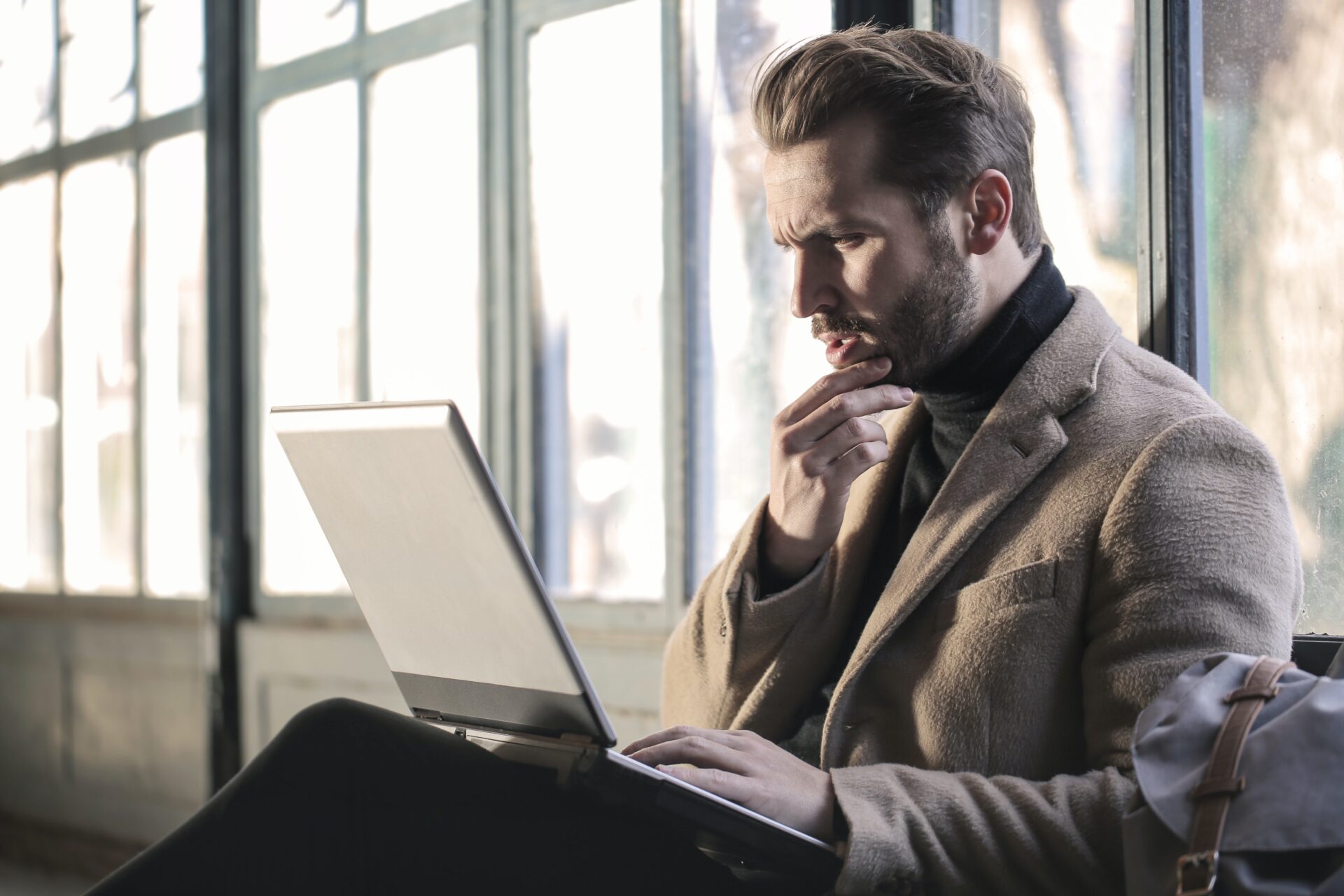 Buying a new home is an exciting step for everyone. It is one of the biggest life decisions you will ever make. However, it can also be challenging and complex. From the location, the house type, to your finances, there are many factors that you need to consider. Probably the number one question people ask early on is: How Much Can I Borrow?
However, there is no need to panic. Banks and lending companies offer home loans that can make home-buying easier and lighter in your pocket.
How Much Can I Borrow from the Bank?
Banks and lending companies need to assess your borrowing power before you can buy home loan products. They need to know if you can pay a deposit to secure the property and if you can pay for your loan.
Banks calculate your serviceability to decide how much you can borrow in a home loan. Mortgage serviceability refers to the borrower's ability to meet home loan repayments. Through serviceability calculations, banks can determine if you can afford your mortgage, as well as the maximum amount you can borrow.
Each bank has its basis for its serviceability calculation. They also have different criteria for approving home loans. However, they all have similarities in how they calculate your mortgage serviceability.
How Do Banks Calculate My Serviceability?
Banks generally calculate mortgage serviceability by adding all your income, deducting your debt and expenses, and then adding your monthly mortgage.
Income that will be considered may come from different sources, such as your wages, investments, self-employed income, and rental income. Most banks will consider only 80% of incomes that are not steady, such as those of the self-employed and those that come from rent payments. The same applies to stock investments, which are dependent on market behaviour.
In considering the home loan you are applying for, banks usually use a buffer in their computations. Interest rates may change over time, so banks need to know whether you can still pay should the rates increase. Additional fees are also factored in when determining your capacity to fund your loan repayments.
Australian banks use three methods in calculating your serviceability. These are net surplus ration (NSR), debt servicing ration (DSR), or uncommitted monthly income (UMI).
NSR - This method calculates the percentage of money that will not be used to pay the debt.
DSR - This method calculates the percentage of money that will be used to pay for the loan.
UMI - This method calculates the percentage of money that you will have left after deducting all loans and expenses.
What are the Other Factors that Banks Consider?
The question of How Much Can I Borrow may be your biggest question, but the banks consider others too, which can affect your home loan application ad these include:
Existing Debts - The amount of your existing debt will be used to determine if you can take on an additional loan. Bad credit can adversely affect your home loan application. If you have bad credit, you can look for lenders that offer products made, especially for borrowers with bad credit.
Credit Cards - If you own a credit card or two, your bank will also consider them as part of your expenses. They will calculate based on your maximum credit limit, in case you max out your card in the future.
It is also crucial that you assess your lifestyle and your financial situation before applying for a home loan. This way, you won't end up taking on a loan that you cannot afford to pay.
Need more information? Check out more articles here on Makes Cents to make sound decisions about taking a mortgage.
If you are currently taking out a loan or a mortgage, being updated with the latest news regarding cash rate cuts and other monetary policy changes is a must. You never know just how much you can save if you know what entitlements you have as a borrower if you sit idly by. Learn more and gain more as you learn the current adjustment rate news with us.
---