How Does the Home Loan Application Process Work?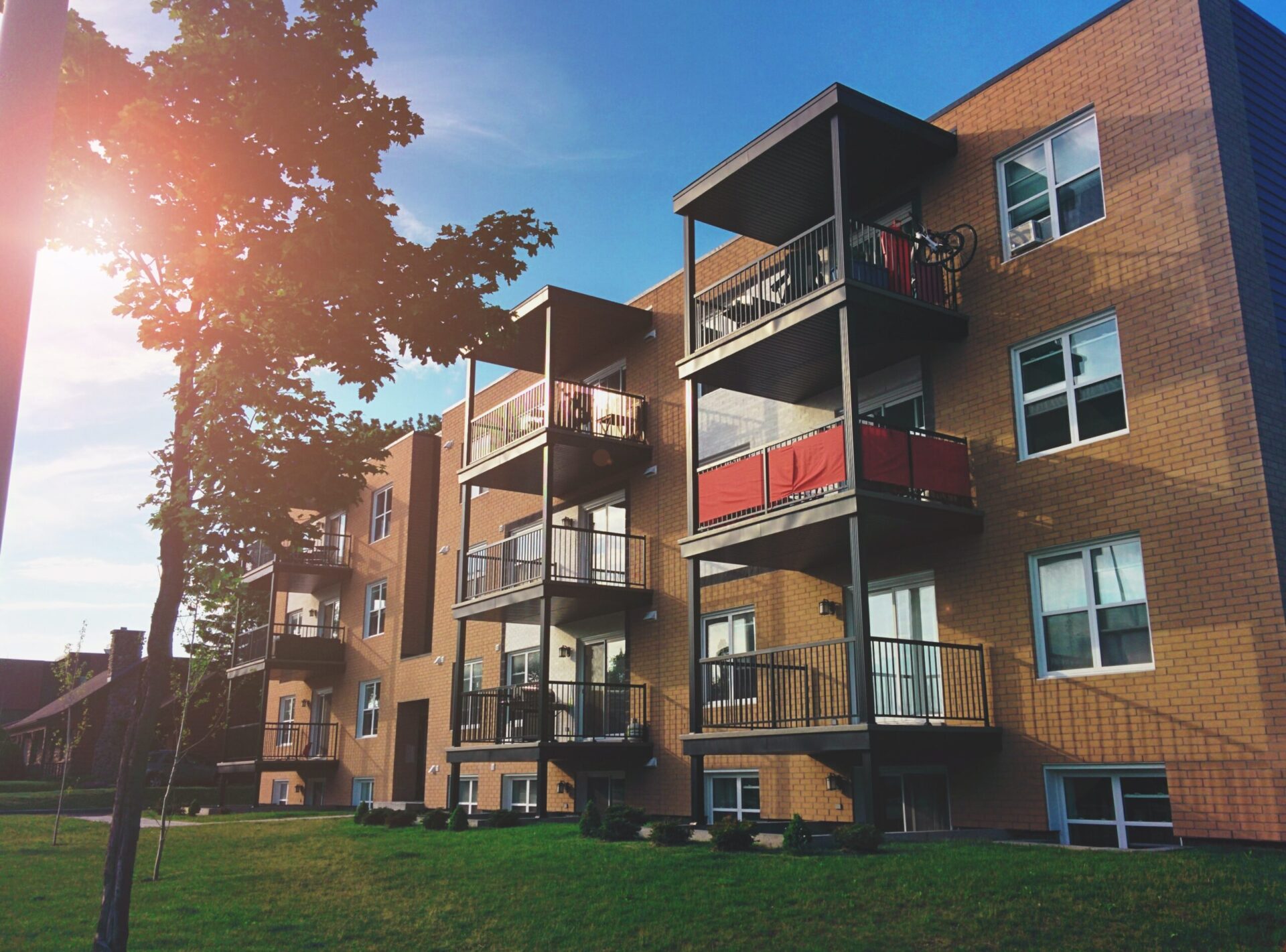 If only the home loan application process is a smooth and easy one, then many Australian home buyers won't have any problems. However, the home loan application process is a complicated one and can vary from lender to lender. With so many steps involved, it is easy to get lost and confused. It is normal to feel overwhelmed and not know where to start your application. How Does the Home Loan Application Process Work?
Another thing that made the whole process more confusing and complicated is the Covid-19 pandemic.
If you are one of the many hopeful homebuyers who simply want to have a place to call their own, then you have come to the right place. Here are the stages and steps that make up the home loan application process.
Preparation Stage
Like with any application process, preparation can make a whole lot of difference to your experience. The fact that you are here – reading articles on how the home loan application works – means that you want to prepare and arm yourself with the necessary information. Knowing beforehand what to expect and what is required can help you save time, effort, and money.
Look for a mortgage broker.
A mortgage broker can help you with many things. For one, a mortgage broker has wide-range access to different banks and lenders. They can help you determine which lender fits your eligibility and needs. They can also use their negotiating faculties to increase your chances of being approved, even for the most demanding and strictest lenders and banks.
Another benefit of hiring a mortgage broker is they can help you get your approval faster. In addition, since a broker is familiar with the ins and outs of the application process, they will be far more efficient than you.
During your first meeting with a mortgage broker, you will discuss your current situation and your needs. It is during this time that your broker will determine your home loan eligibility. It is also time for you to decide whether you will still look for another broker.
Once you have picked your broker, they will require you to fill out an application form. You will also need to prepare your IDs, payslips and other proof of income, and bank account statements.
Your broker will use these documents for their preliminary assessment. Through the assessment, they will calculate your borrowing power, identify possible problems, and identify which lenders match your profile. Your broker will then give you at least three home loan recommendations.
Home Loan Application
Once you have chosen a home loan product, your broker will prepare and submit your application for you.
Also known as a home loan pre-approval, this is not yet the full approval of your application. Instead, it means that you have met most of the lender's requirements, pending a few matters.
Once you have chosen the property you want, a property valuer will visit the property to conduct a formal valuation. Sometimes, however, valuation is skipped altogether for low-risk applications.
Once the lender is satisfied and has everything it needs, it will issue a letter of approval for your home loan application. Sometimes, a few back-and-forth communications with the bank occur first, especially if you still have some pending documents to submit.
Your lender will then send you a contract for you to sign. This loan contract contains their loan offer as well as the details on your repayments. If you want to get further legal opinion, you can seek the help of a solicitor or a conveyancer before you sign the contract.
Once you return the signed contract and have submitted all the required additional documents, your lender will then advance the loan funds. Your lender, conveyancer or solicitor, and the seller's representative will meet for a settlement to exchange documents and cheques.
Let Makes Cents Help You Choose the Right Home Loan for Your Property
Knowing the type of loan you need and how much you can afford to pay can significantly help in your home buying undertaking. At Makes Cents, we will help you look through and compare a wide range of home loan products so that you can choose the perfect one for your needs. Check out and try our comparison tool today!
---