How Do I Apply for a Home Loan?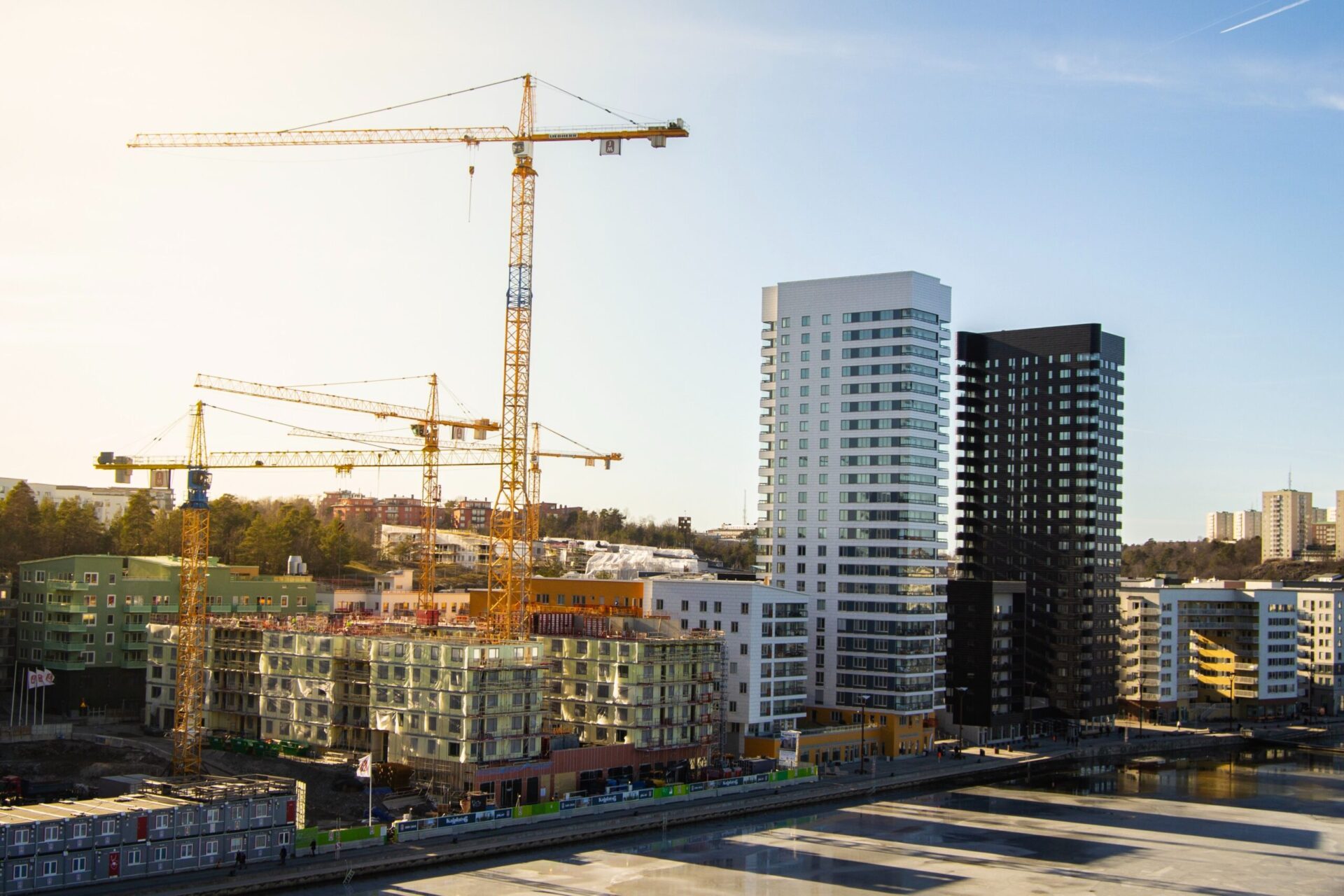 Applying for a home loan is a careful and detail-oriented process. You cannot simply choose the first home loan product that you see on the Internet. It is not something that you can simply dispose of once you realise that you have selected the wrong home loan product. You might now be asking: How Do I Apply for a Home Loan?
You will have to do ample research to find the home loan product that suits your budget and needs. Comparison sites, such as Makes Cents, help borrowers make an informed decision in choosing a home loan provider.
Of course, choosing the right home loan provider and the exact home loan product is not the end of the road. You will still need to apply, and there is still the possibility that your application will be rejected.
Steps in Applying for a Home Loan
How Do I Apply for a Home Loan?
If you are wondering "how do I apply for a home loan", below are some of the steps that will increase your chances of being approved.
Identify how much you borrow.
First, you need to know your borrowing capacity based on your monthly income and expenses. Before you gather all the required documents and paper works, do this step first. It will give you a realistic grasp of what property you can actually buy and how much you can safely borrow. For many, this dictates most of their decisions in their home-buying journey.
Save up for your initial deposit.
While some lenders allow borrowers to make a deposit of at least 5% of the property's value, saving up for 20% can put you in a better position. In addition, it will increase your chances of having your home loan application approved.
Finding the right property should not be rushed. Remember, this is the place where you will live for years, or even for the rest of your life.
Assess the neighbourhood. Is it near your work? If you have kids, are there schools and playgrounds nearby? Is it near a hospital, a farmer's market, and other essential facilities? Is it generally a safe and quiet neighbourhood? Finding the right property may take a while, but remember, finding the right home and location can make your life much easier and more comfortable.
Research on different home loan products
There are many different home loan products available in the market. It is normal to feel overwhelmed and lost, while in the process to know "how do I apply for a home loan", with all the technical terms used in describing these loan products. Researching and comparing home loan products will help you find more competitive rates and better repayment options.
Sign your contract of sale
Once you decide on a property, you can make an offer through the following:
Make a verbal offer to the seller's agent.
Fill out a form for your offer.
Sign a contract of sale provided by the agent with your price offer.
All offers, whether verbal or written, will be formalised with a contract of sale. The contract will indicate your price, how and when you will pay your deposit, and settlement details.
The contract of sale will become legally binding once you and the seller sign it. Of course, you do not have to sign it immediately. Seeking legal advice through a licensed conveyancer is highly recommended. A conveyancer will review your contract for you and will help you understand the stipulated conditions.
Once you have settled and bought your dream house, you can apply for a mortgage. Make sure to prepare all necessary documents, such as identification documents, payslips and other proof of income, account details, and details on the property that you bought.
Your settlement day is scheduled
Settlement day is the day that you become the owner of the property. Once your mortgage application is approved, your conveyancer, lender, and the representative of the seller will meet to finalise and exchange documents.
While waiting for settlement day, you may request a final inspection of the property. For example, if you are buying a pre-owned house, check that all appliances are working correctly. Everything must be in the same or better condition as when you saw them for the first time. You can also hire a building inspector who can do a comprehensive check before settlement day.
Once the settlement is done, congratulations! You now have the keys to your new home.
Let Makes Cents Help You Get the Right Home Loan Product.
Makes Cents aims to help Australians make the right financial choices. Let us help you in your home buying journey, from choosing the right property to finding the right financing product.
Keep browsing our website or contact us to find and compare deals from home loan providers in Australia.
---