Housing Market Continues to Drop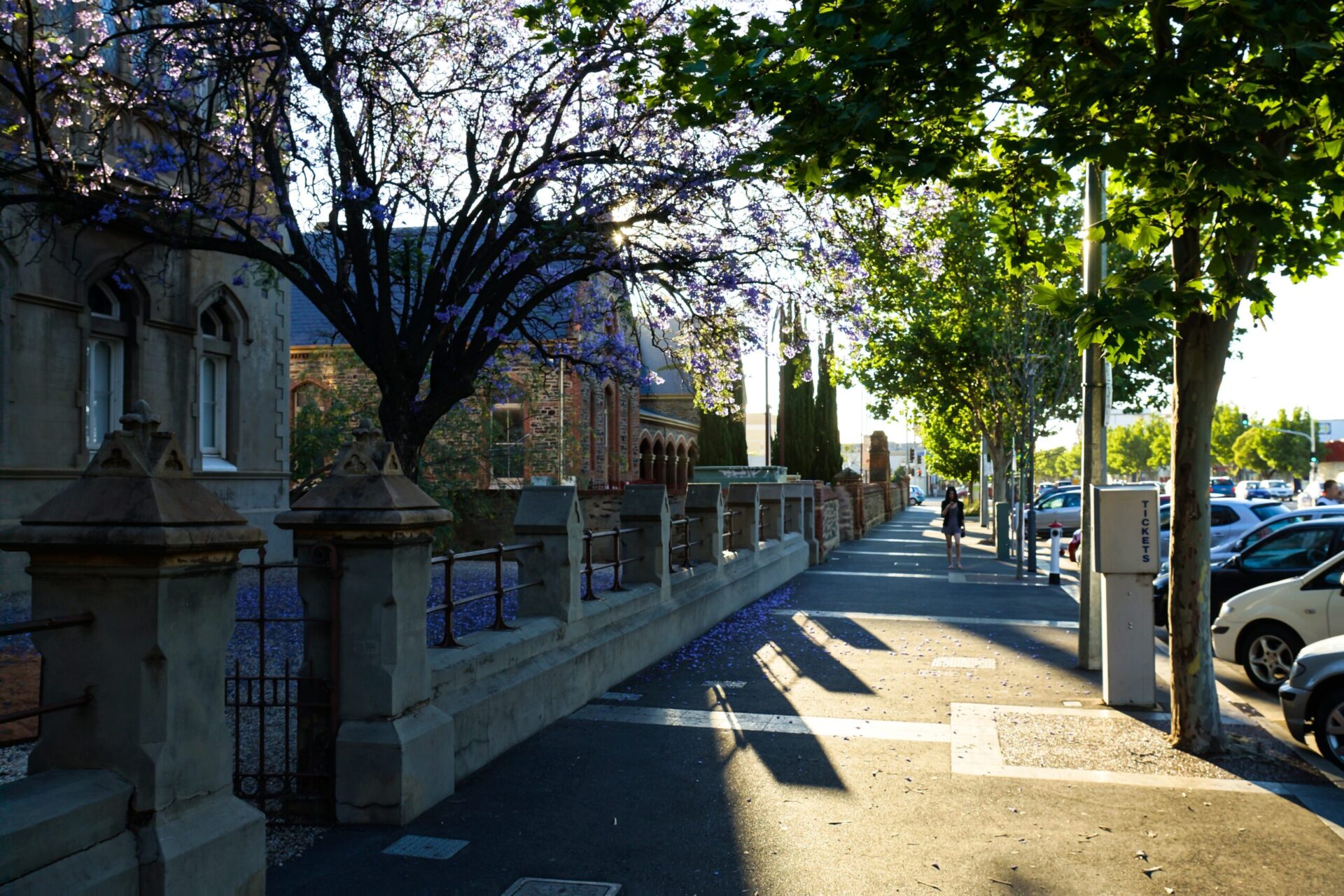 Rising inflation, continued rate hikes, and weaker consumer confidence have been identified as the main reasons for the housing market's apparent downturn. The banner data is that a 40% decline is seen in house and unit markets.
Significant Decline in Value
New data released from CoreLogic shows that 41.9% of house and unit markets analysed in the June quarter have seen a decline. This was a much bigger percentage compared to Q1, when only 23.6% of the markets were on a decline.
The data comes from using CoreLogic's Home Value Index. To show a national overview of quarterly and annual changes in median home values, they included 3,085 capital city and unit markets in the analysis.
The Decline in Value is Widespread
CoreLogic adds that the new data showed a crucial increase in the number of declining markets compared to March. Back then, the values were falling just in Sydney and Melbourne.
They added that their latest analysis already included two of the three rate hikes, which is why they were not surprised by the bigger impact on the housing market. According to them, signs of decline in value had even started before the rate hikes were implemented.
The decline is seen in more areas of Sydney and Melbourne, and more expensive areas like Brisbane, Canberra, and Hobart are also affected. If you look at past data, premium suburbs are more volatile than the more affordable areas. Their values increase quicker during an upturn, but they are also among the first to experience a fall during market declines.
More Data on the Housing Market Decline
The latest CoreLogic Home Value Index also showed national dwelling prices experiencing a decline of -0.2% in the June quarter. It was also seen that every capital city and even broad rest-of-state region have fallen way behind their peak growth rate.
Sydney has seen a significant decline in growth conditions during the same quarter. In fact, home values in Sydney have dropped by 3%. In terms of value, 8.11% of house markets posted a decline over the quarter. But despite this, majority or 3 out of 4 of the suburbs still had a median house value of more than $1 million. It's also good to note that Sydney still has no house markets under $500,000, even with the decline in value.
Sydney's unit market is relatively affordable, which means it is more resilient than its house market. As a result, their unit value only dropped by 2.1% over the quarter.
In Melbourne's case, the slowdown initially seen across the inner east has become more widespread. Putting this observation in numbers, the city's house markets saw an 80% drop in value versus an almost 60% for the unit markets.
CoreLogic mentions that unit markets are more resilient compared to house markets due mainly to their affordability. They added that fewer unit markets experienced a decline over the quarter vs the houses. This is although units in some of the more expensive inner-city areas are seeing a decline on a national level.
Know More About the Housing Market with Makes Cents
The data is clear; the housing market is continuously on a decline. You may see this as an opportunity to invest in a new property, a new home. The first step in doing so is to research available home loans.
Comparing home loan rates online is made easy with Makes Cents. We have more than 35 leading lenders that you can choose from and compare. Get started with your journey and click here to find out more.
---