Commonwealth Bank Home Loan Review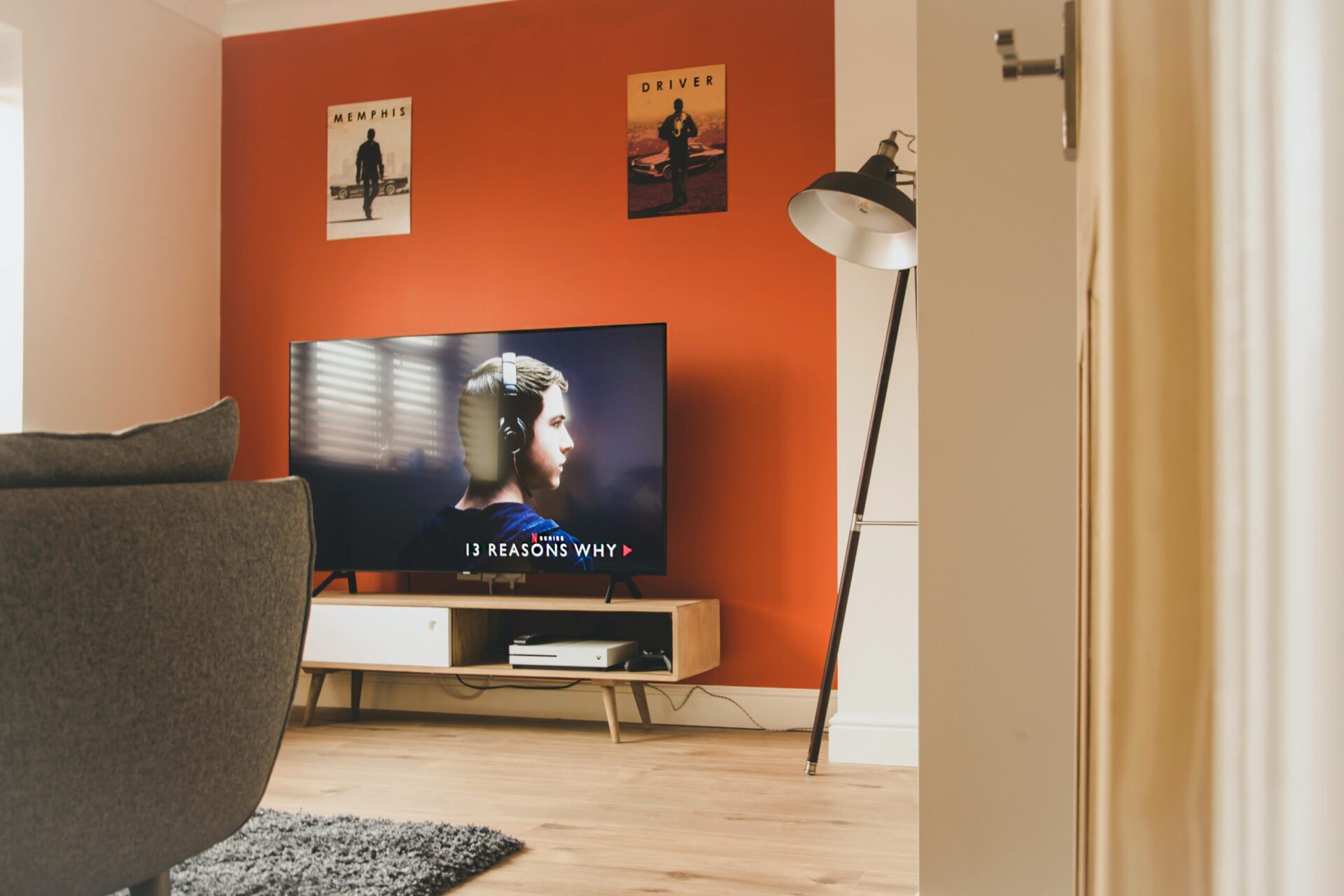 Read Here for Our Commonwealth Bank Home Loan Review:
Commonwealth Bank of Australia (CBA or CommBank) provides financing solutions for clients looking to buy or refinance a home. Here are the things you need to know if you are considering Commonwealth Bank for your home loan needs.
About Commonwealth Bank Australia
Commonwealth Bank of Australia offers comprehensive financial services across different domains. It was founded in 1911 by the Australian Government to provide its citizens with savings and general banking business. Its range of financial services includes retail, business, and institutional banking, insurance and investment, and others.
Today, Commonwealth Bank has grown to become one of Australia's Big Four, the banking quartet that dominates the country. It serves 17.4 million customers, more than 800,000 shareholders, 52,000 staff, and a total asset of $976 billion. Commonwealth Bank also carries the brands ASB Bank, CommSec, Bankwest, and Colonial First State.
Commonwealth Bank Home Loan Features
The home loan has features and benefits that you might find helpful to your situation. Whether you are looking to refinance your home or buy a new home, these features make for a worthwhile home loan partnership with Commonwealth Bank:
The locked-in rates guarantee current interest rate on a home loan, allowing you to plan on future repayments confidently.
Some Commonwealth Bank home loan allows you to borrow up to 95%.
You have the option to divide your loan into two parts or more, allowing for flexibility with a fixed and variable interest rate.
Commonwealth Bank home loans typically offer interest-only rates for owner-occupiers and investors.
Fixed-Rate Wealth Package
There are discounts and special interest rates on selected credit cards.
You can select the repayment schedule that is most convenient for you, be it weekly, fortnightly or monthly.
Home Loan Requirements
Home loan application is open to residents of Australia who are over 18 years old and have a steady source of income. To apply for a home loan with Commonwealth Bank, you must present the following documents:
Identification
You may provide a birth certificate, driver's license, or passport.
Proof of Income
You may give them a copy of any income statement, such as payslips.
Asset and Liability Documents
You may present copies of your investment and savings documents and others to show your current assets. For liabilities, you may furnish them with a copy of your outstanding debt.
Other supporting documents, if requested.
To apply, you may book your appointment online or by visiting their nearest branch. You may also contact the Commonwealth Bank's home lending specialists or a qualified broker who also handles home loans with this bank. You can meet up with them at a time and place that suits you.
Commonwealth Bank Home Loan Advantages
Home loan application and management with Commonwealth Bank is simple and easy. Here are the advantages of having Commonwealth Bank as a home loan partner:
Commonwealth Bank gives special interest rate that best suits their clients' unique situation.
Clients can enjoy special discounts and save on fees and products with Wealth Package.
Commonwealth Bank home loan has value-added services like multiple free offset accounts, split loans, top-ups, redraw, and repayment features.
Clients can explore the property market and receive customised property or suburb report for free.
Partnership with a Lending Specialist
Clients will get a dedicated specialist to guide them through the home buying and home loan processes. This will allow the clients to make informed and confident decisions.
Award-Winning Digital Technology
Through My Property, clients can access, monitor, and manage their property performance and home loan. They can also get in touch with their lending specialist through the app.
Commonwealth Bank offers complimentary protection for eligible home loans called Compassionate Care. It is designed to support repayments for up to 12 months in case of terminal illness or death of the home loan claimant.
Compare and Save on Home Loans
Commonwealth Bank has attractive home loan features that have won the hearts of many home loan seekers. But we at Makes Cents always encourage our readers to compare, compare, and compare! This is a sure-fire way of knowing which one has the best deal to suit your requirements and situation. Try our comparison tool today!
Our Commonwealth Bank Home Loan Review is just one of many. You can also read reviews on many more Home Loan Reviews at MakesCents.
---