Bank Australia Home Loan Review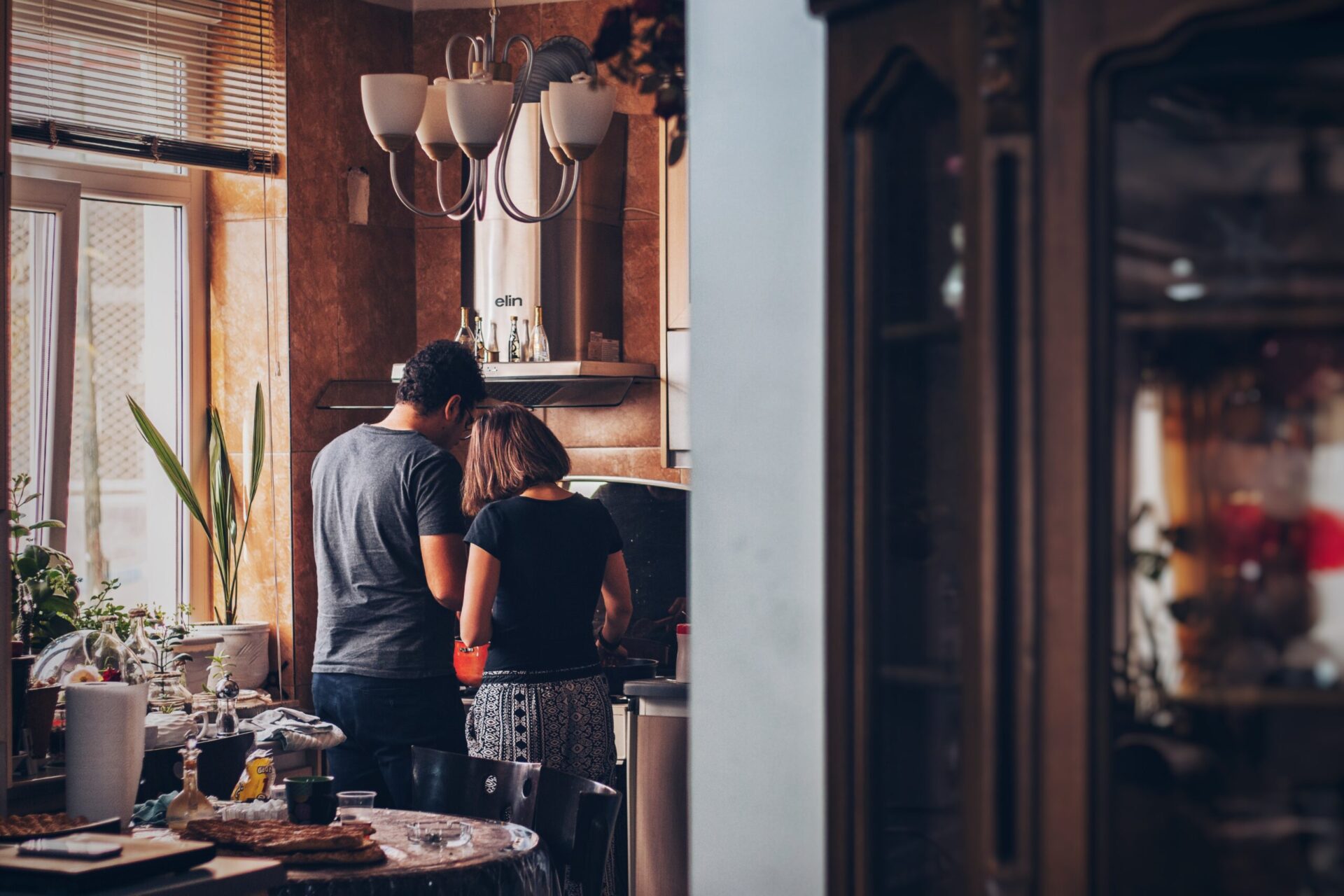 Read our Bank Australia Home Loan Review Here:
Bank Australia wants to help you do more good for yourself and for the planet. That is why they don't invest in industries and products that harm the environment and its inhabitants, such as fossil fuels, nuclear weapons and live animal exports. They believe that one of the best ways to reduce your ecological footprint is through your home – and that includes providing you with viable home loans.

Choose from Four Home Loan Products
Bank Australia offers four home loans to meet the different needs of their customers.
Clean Energy Home Loan
Choose to go green and clean to receive discounts from Bank Australia. Their Clean Energy Home Loan offers eligible borrowers a 0.40% per annum discount on interest rates for up to five years. Their condition: the home that you are buying or building must be rated 7 Star or higher by the Nationwide House Energy Rating Scheme (NatHERS). If you are planning to make sustainable upgrades to your existing home, you could also qualify for the said discount.
Applicable loan discount:
For variable rate home loans: the discount applies to 60 months from the date the loan is settled.
For fixed rate home loans: the discount will apply to the entire fixed rate period.
At the end of the discount period, the loan automatically converts to a Premium Package Home Loan. This also has a discount off the Premium Home Loan Reference Rate. A Premium Package Home Loan Fee of $350 per year applies, and the loan amount must be $1.5 million or less.
Basic Home Loan
This product aims to help make buying your home easy and affordable. It offers flexible repayments and a competitive interest rate. You can enjoy zero monthly loan account fees for the entire duration of your loan, and redraw is free if you are ahead of your repayments. A special variable interest rate of 2.59% is available for Principal and Interest repayments with a maximum Loan to Valuation Ration (LVR) of 70%.
Premium Home Loan Package
This package offers discounted interest rates, waivers on fees and discounts on other products. It features a 100% Mortgage Offset account, no establishment fee for home loan top-ups and personal loans, and a 10% discount on Building, Contents and Comprehensive Motor insurance. You can also enjoy a waived fee on your Everyday Access or Mortgage Offset account.
Bridging Home Loan
This home loan product is available to those who want to buy or build their new home before selling their existing homes. It has a 12-month term and is available to new and old customers alike. It lets you make extra repayments and lump sum payments so that you can pay off your loan early.
More importantly, applying for a Bridging Home Loan is easy – all you need is a passport or driver's licence and a Medicare card.
Who is Bank Australia?
Bank Australia was founded in 1957 as the CSIRO Co-operative Credit Society. In 2015, they changed their name to Bank Australia. They are owned by their customers, who enjoy the profits through better rates and fees. You can find their 14 branches across Australia, as well as their contact centre in regional Victoria. You can access their online and mobile banking app, and use the big four banks' ATM for free.
Compare First to Get the Best Rates
Makes Cents helps you to find the best interest rates for your home loan. Here you can find more than 25 lending institutions and be able to compare the rates that they offer so that you can find the home loan product that best suits your needs. Start comparing lenders today.
Our Bank Australia Home Loan Review is just one of many.

---