Australian Unity Home Loan Review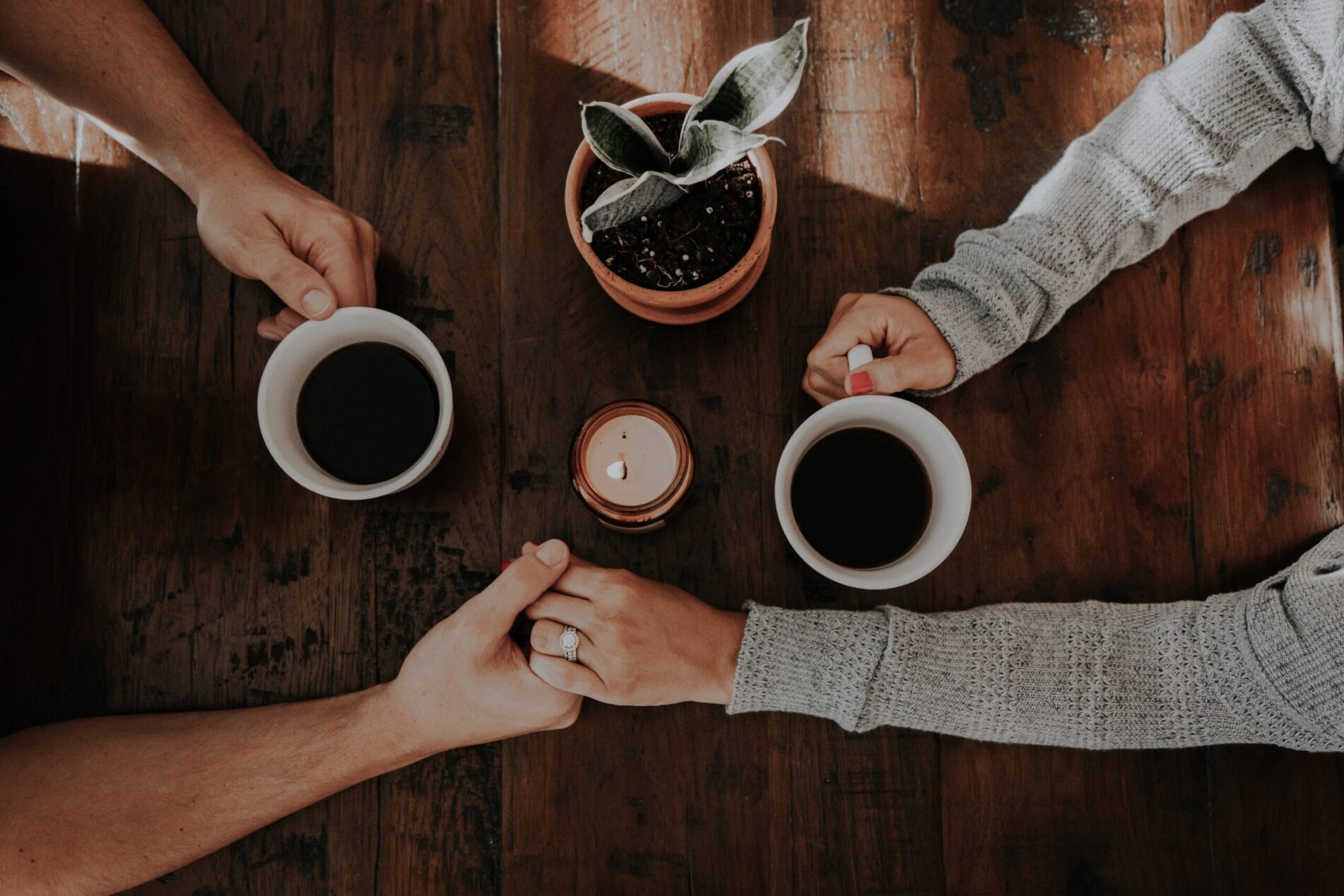 Read Here for Our Australian Unity Home Loan Review:
Real wellbeing is more than just being physically healthy; it is about your personal relationships both with people close to you and the community at large. Australian Unity agrees with this definition, and it has been looking after the wellbeing of its members since 1840.
As a member-owned company, it has the freedom to invest money back into products and services that are closest to the hearts of its members and customers. Taking out a home loan with Australian Unity means you can benefit from thoughtful services honed over the past 180 years.

Home loan products for owner-occupiers and investors
Australian Unity offers home loan products for both owner-occupiers and investors.
Owner-occupier home loans
Kickstarter Home Loan
This is a no-fuss variable rate home loan with a one-time establishment fee of just $600. This is the product for you if you want the flexibility to make additional repayments whenever it suits you, or if you want a home loan that can pause repayments in case you lose your job or has a critical illness.
The simple, no-frills home loan product got you covered. It has a redraw facility so you can access your funds easily, which is free when you request online. What's more, Kickstarter has no monthly or annual fees.
You can borrow up to 80% of your property's value, or any amount between $200,000 and $1 million. Want to pay off your loan early? Just pay the $375 discharge fee, and it's done.
Health Wealth Happiness Package
This is a home loan package with lots of savings and extras. It has a 100% offset facility and free unlimited extra repayments. You can borrow between $200,000 and $2.5 million, or up to 80% of the value of your property.
If you want more savings, you'll be glad to know that this package waives both the $600 establishment fee and $249 split fee. The Health Wealth Happiness Package has an unlimited redraw facility, free if done online or through their mobile banking app. It is suitable for people who want to earn discounts and save on fees, or to change from fixed to variable without the fuss and fees.
This loan is linked to a transaction account that has smartphone pay and PayID. You'll also be able to use the ATMs of the Big 4 Banks for free. With this loan, you can even apply for a construction loan if you want to build or renovate your home.
Health Wealth Happiness Home Loan
This is suitable for people who only have a 10% deposit. It has the same features as Health Wealth Happiness Package, including loan amounts and terms, 100% offset facility, and unlimited additional repayments. The only difference is that this product requires establishment and split fees.
Investor home loans
Wealth Builder Investor Loan
This is a fixed and variable interest rate loan with an option to add an offset account for just $10 per month. It comes with a $600 establishment fee, and you can borrow up to 90% of your property's value. Redraw is free when you have a variable rate, and you are allowed to make unlimited extra repayments.
Wealth Builder Investor Package
This package comes with extra benefits and savings, such as a low annual package fee of $399 and a 100% offset account. It has no ongoing annual fees, and you can borrow up to 90% of the property's value. You can take out this loan even with just a 10% deposit.
Make a Comparison Today
Think this lender is great, but you want to be sure? You can compare them with over 25 home loan lenders at Makes Cents for your peace of mind. Act now!
Australian Unity Bank Australia Home Loan Review is just one of many.

---