Aussie Home Loan Review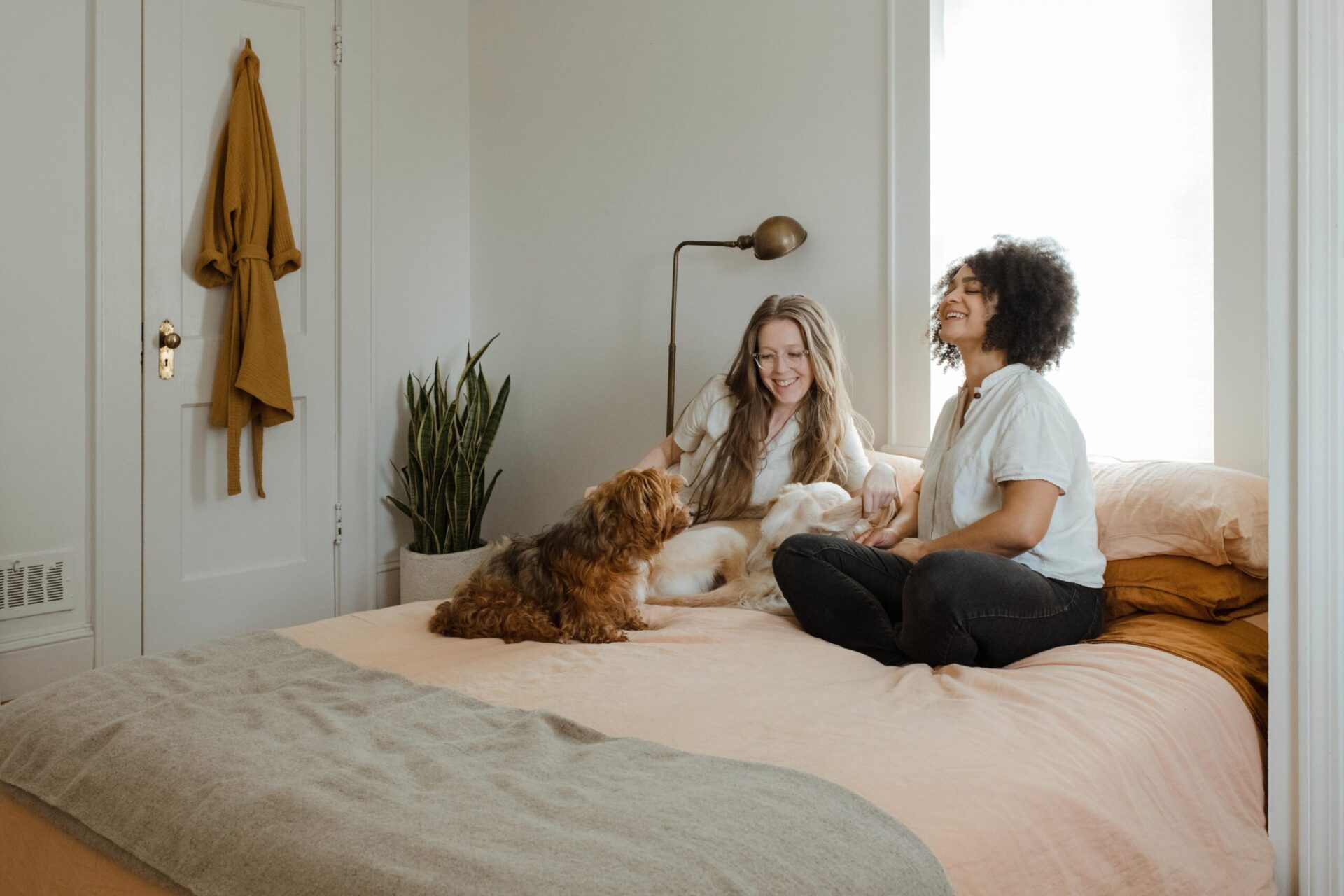 Read Here for Our Aussie Home Loan Review:
Some first-time home buyers may feel intimidated with all the processes involved in taking out home loans. The documentation alone could make you feel apprehensive, not to mention the worry that you might not get the best loan.
With Aussie Home Loans, you have nothing to worry about. They will be with you from the first meeting to the day your home loan application gets approved.

Who is Aussie Home Loans?
For almost three decades, Aussie has been helping Australians find a home loan that meets their requirements and repaying power. With more than 900 brokers and over 200 stores supporting Aussie all over the country, Aussie has already helped over 1.3 million Australians.
Aussie home loan products
Aussie offers three home loan products that cater to a range of borrower profiles and circumstances.
Aussie Select
This is a basic home loan product that has minimal upfront and ongoing fees. It lets you make extra repayments and redraw from your variable loan account free of charge when you transact online. You won't have to pay for your first valuation, and you can receive an answer to your application in 48 hours or less.
Key features:
Take out a loan for as little as $100,000 up to $5 million
Choose from loan terms of 10 to 30 years
Available loan types are fixed, variable and line of credit
Principal and interest and Interest only repayment available
Split your loan with up to four accounts
Manage your loan account via Aussie Online banking
Rate lock option for Fixed loans
Weekly, monthly or fortnightly repayments available
Aussie Elevate
Whether you want it simple and straightforward or with all the works, Aussie Elevate won't disappoint. It offers fully assessed pre-approvals with your first standard valuation free of charge. Structuring your loan your way is possible with up to five loan splits, with Principal and Interest or Interest Only repayments. Their Fixed and Variable Offset loans allow you to reduce your interest through an offset account with a $10 monthly fee. Accessing funds in your offset account is possible with an Aussie brand EFTPOS card. Aussie also offers construction and land only loans if you are looking to build a new home.
Key features:
Loan amounts from as little as $10,000 to as big a $5 million
Choose from loan terms of 10 to 30 years
Interest-only and Principal and interest repayments available
Bridge finance option if you are buying and selling your home at the same time
Unlimited redraw through your online banking account
Aussie Activate
If you're newly self-employed, have a bad credit history or existing debts, this flexible home loan product is for you.  With Aussie Activate, you can consolidate your debts into your home loan and make extra repayments so that you can pay your loan off faster. You have access to an offset account that is linked to an Aussie Visa debit card. If you need to take out a bigger loan, you'll be glad to know that you can borrow up to 86% of the value of the property.
Key features:
Loan amounts from $50,000 to $1 million
Choose from loan terms of 10 to 30 years
Application assessment within 48 hours
Interest-only and Principal and interest repayments available
Offset Account linked to an Aussie Visa debit card
Your first standard valuation is free
Ability to make extra repayments
Unlimited redraw through your Aussie Activate online banking account (at least $50 per transaction)
Weekly, fortnightly or monthly repayments for Principal and interest loans or splits
Compare Over 25 Different Lenders
Makes Cents allows you to compare more than 25 lenders without spending time on the phone or leaving your home. Find the best lenders and interest rates by comparing now.
Our Aussie Home Loan Review is just one of many.

---