Athena Home Loan Review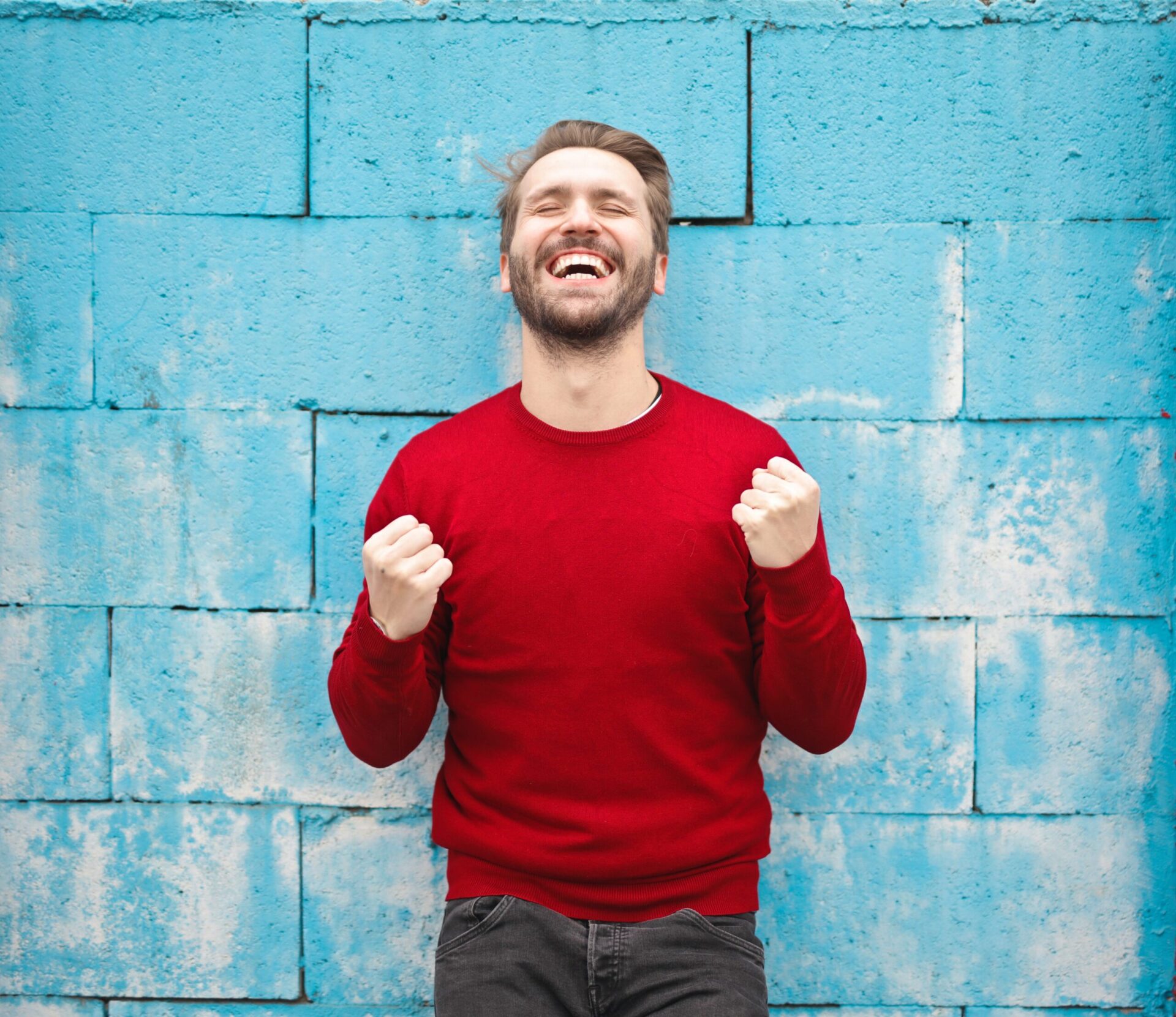 Read Here for our Athena Home Loan Review:
Finally, a new lender is here to help you get rid of your home loans. That's right. They will encourage you to make extra repayments and do it as frequently as possible. This will help reduce your interest rate even more, and in effect reduces your total loan amount so you can pay your loan off early. The best part that people love about Athena – they don't charge a single transaction fee.
Although still a young fintech company, Athena has already won various awards. This includes the Canstar 2020 Innovation Excellence Award, Finnies 2019 Fintech Awards, and Mozo's Experts Choice 2020 Awards for Low Cost Home Loan, Best New Home Loan and Investor Home Loan.

Athena Home Loan Products
Extra repayments lower the already low interest rates offered by Athena. Here are their home loan products and a short summary.
Athena Liberate Home Loan
This is a variable rate home loan for owner-occupiers and investors with 70% to 80% LVR. Athena Liberate is available in Principal and Interest repayments and has no application and ongoing fees. The interest rate lowers as you pay off the loan.
Athena Variable Home Loan
This interest-only home loan is available for both investors and owner-occupiers. A 20% deposit is required for investors only. As with all other Athena home loan products, this has $0 application and ongoing fees.
Athena Evaporate Home Loan
This product is available to owner-occupiers with a 30% deposit. A variable rate home loan, it has a 60% to 70% LVR and Principal and Interest repayments. This has no application and ongoing fees, as well.
Athena Celebrate Home Loan
With 60% LVR, this product has the lowest interest rate that Athena offers. It is available for both investors and owner-occupiers with 40% deposit or equity. This is suitable for investors who want to refinance. It has no upfront and ongoing fees.
Key features
Athena home loan products all share the same key features.
The minimum loan size is $100,000, and the maximum is $2 million
Choose your own loan term from 5 to30 years
Direct Debit repayments allow you to link your home loan to your preferred bank account so that you can easily transfer money in and out
You can pay off as much as you want and not get charged for it
Make random lump sum repayments for free
You can pay off your loan early or switch to another lender and not be charged exit fees
You can access your account online and withdraw from your Redraw any time free of charge
A $5,000 per day transfers out limit
Who are eligible to borrow?
Check these criteria to see if you qualify for an Athena home loan.
Up to two applicants in total are allowed and must be over 18 years old.
You must be buying an established property. Meaning if your property is new or has not been previously occupied, it won't qualify for an Athena home loan.
Your property has at least 50m2 of living area that excludes car space and balconies and has a total land size not exceeding 6 hectares.
You are borrowing up to 80% of the value of your property.
At least one applicant is a PAYG.
Only self-employed individuals who are engaged for more than two years in Legal, Finance, IT or Medicine will be considered.
You must be an Australian or New Zealand citizen or permanent resident living in Australia.
You have a good credit standing.
Get Comparing Today
No matter how good one company looks, it doesn't hurt to check out what the competition is offering. At Makes Cents, you can compare over 25 lenders to see which one suits your needs. Start today.
Our Athena Home Loan Review is just one of many.

---