Are Rising Interest Rates Combatting Inflation?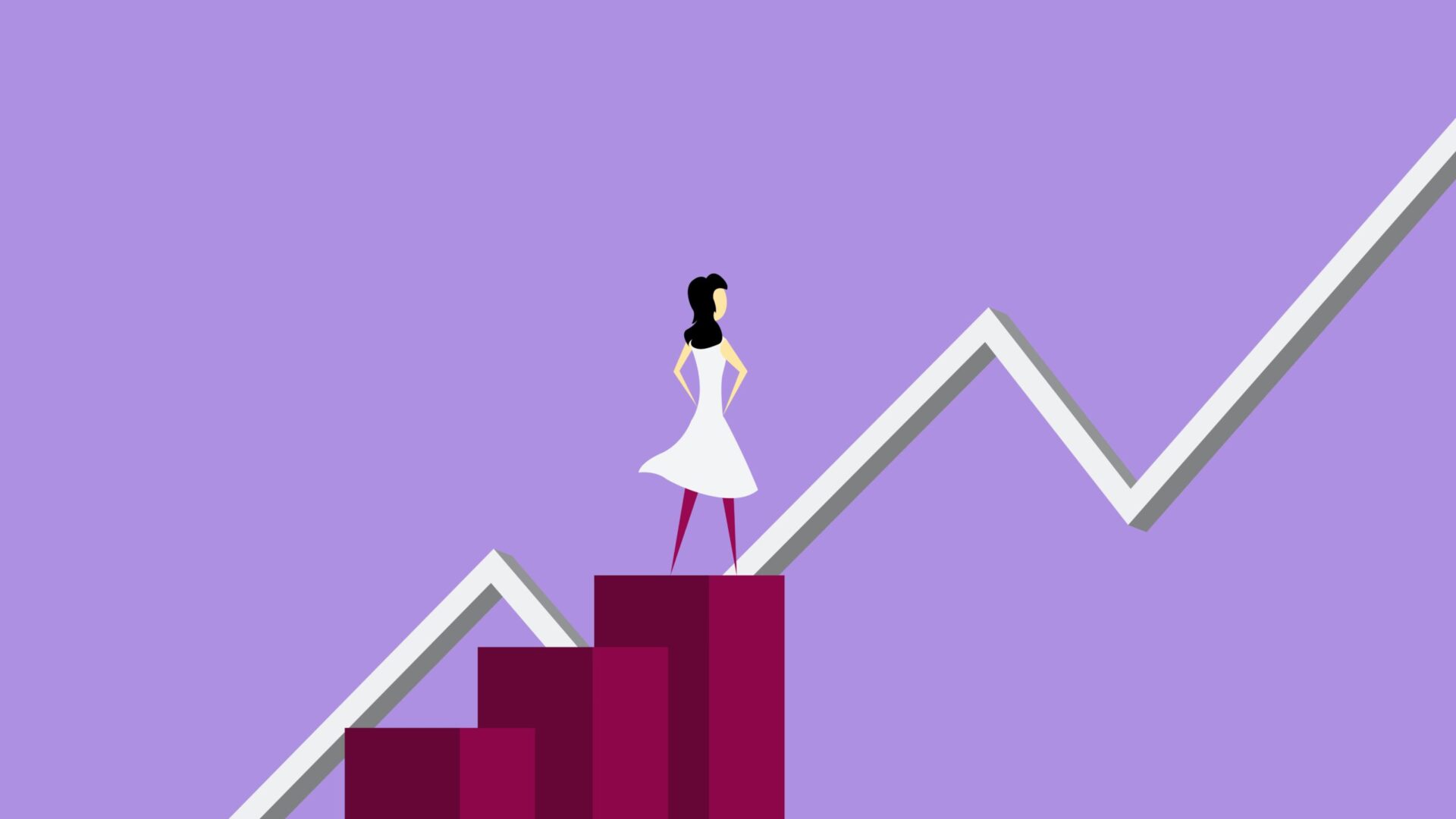 Despite consumer spending and return to work conditions in June, rising interest rates are already making an impact.
You've been hearing all about rising petrol prices, cost of living being at an all-time high, produce shortages and the constant rise of interest rates all over social media and the news. But what exactly do these changes mean for the everyday person?
Here are the key metric breakdowns from the CommBank Household Spending Intentions Index  report for the month of June, 2022:
Consumer spending rose by 0.9% for the month
Travel spending intentions rose by 1.5%
Australian consumer spending is 11.9% higher than the same time last year
The increased price of petrol has driven a 6.7% increase in transport spend
Interest rates are expected to continue to increase over the coming months
This gain in June has been fuelled by the increased cost of goods and higher spending in the education, transport and household service sectors whilst a decline has been seen in entertainment, home buying and retail spending sectors.
CBA Chief Economist Stephen Halmarick said: "Australian consumer spending remains higher than a year ago, as the economy recovers from the 2021 lockdowns, with the CommBank HSI Index up 11.9 per cent relative to June 2021".
"However the index's modest gain in June was narrowly based, driven mainly by the increased price of many goods and services, such as petrol, which helped drive higher spending on transport, along with increased spending on education and household services." CBA economists are predicting another 25bp interest rate hike in August 2022 taking the cash rate to 2.1 per cent as we end out the 2022 calendar year. The GDP growth forecast is now expectant at a lower 3.5 per cent (from previous 4.7%) and expecting national average house prices to fall by 15 per cent through to end of 2023.
The CBA's HIS index data is taken from CBA payment data (Australia's largest coverage of spending data, at 40% of payment transactions), consumer loan and home loan applications and google trends publicly available via search activity data.
If you are concerned about your mortgage repayments, NOW is the time to speak with a mortgage broker about reducing your repayments and interest rate:
---