ANZ Home Loan Review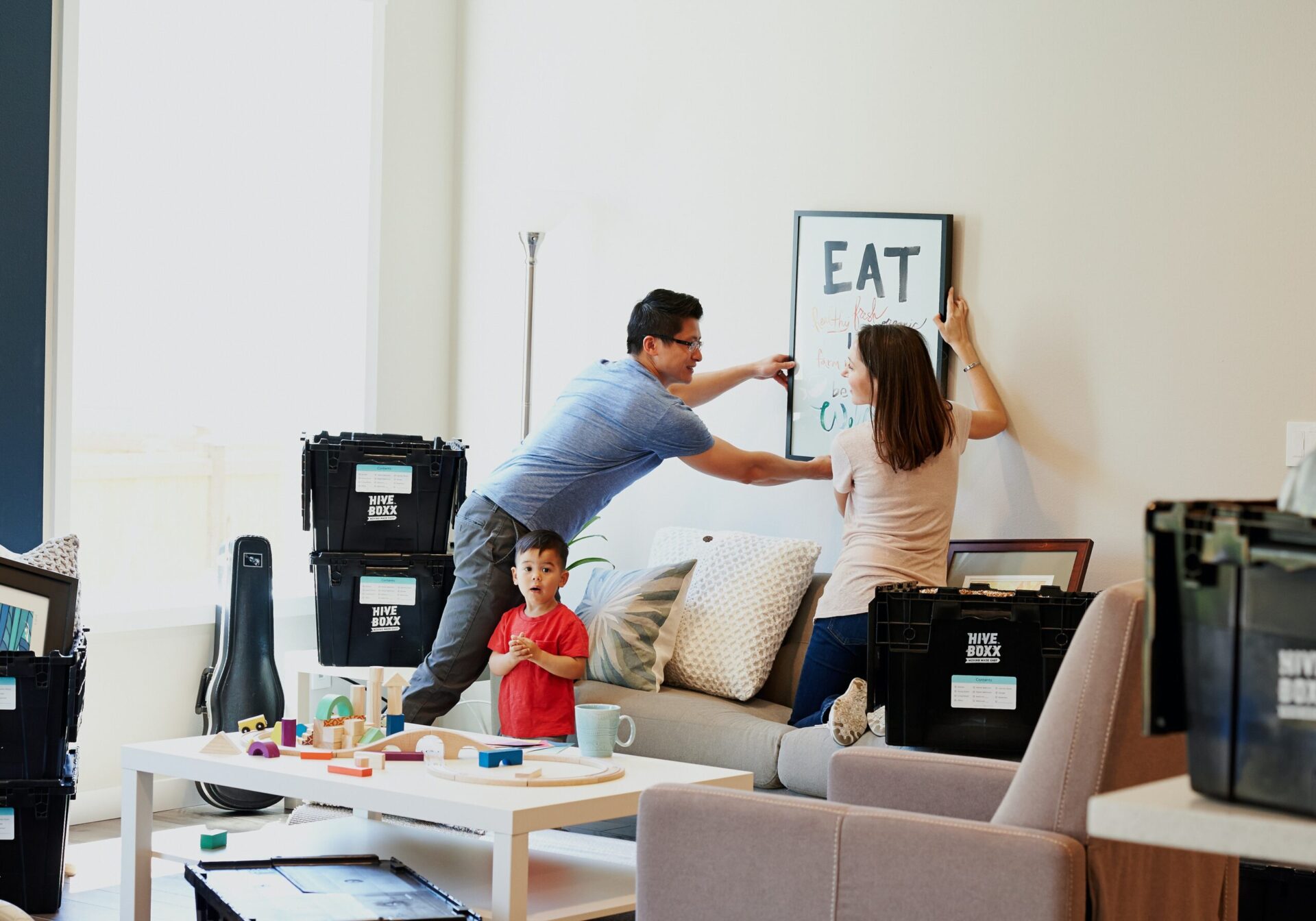 Read Here for Our ANZ Home Loan Review:
How do you feel about doing business with one of Australia's Big Four banks? If it makes you feel more secure and confident about taking out a home loan from a leading banking institution, check out ANZ. If being in the top 4 is not enough, they bring more than 180 years of banking experience to the table.
ANZ is also the largest banking group in New Zealand and the Pacific region, and among the top 50 banks worldwide. They operate in more than 30 countries in Asia, Pacific, Europe, the Americas and the Middle East.

Major Achievements and Accomplishments
Like a true trailblazer, ANZ has recorded numerous achievements in the last 10 years. Here are a few of their accomplishments, especially in digital banking.
2017
Started transitioning to the New Ways of Working (NWoW), based on agile working practices to deliver greater value, faster service and to create a better workplace for their employees.
ANZ became the first Australian bank to introduce Voice ID for mobile banking.
2016
They launched their mobile payments app, allowing customers to use their phone for purchases and cash withdrawals.
It is the first major Australian bank to offer Android Pay in the country. It allows easy and secure contactless payments using Android devices.
ANZ is the first major Australian bank to make Apple Pay available across the country. Allowing contactless transactions using the Apple iPhone and iWatch.
Started collaborating with Honcho by Business Switch. It is an online platform that enables customers to set up their small business in just a day and has tools to help their business grow.
2015
Released their 10-year research report on the impact of one of their products, Saver Plus. The report highlighted the more than $13.5 million saved by 15,000 participants from 2004.
Issued their first green bond to support environmental mitigation projects
The first Australian bank to offer contactless payments for UnionPay International cards
2014
Launched ANZ Grow, Australia's first digital wealth and banking app
Became the first bank in the world to introduce EMV secure "Tap & PIN", an ATM technology that reduces skimming incidents.
ANZ Home Loan Products
The Bank offers various home loan products for both occupiers and investors.
For Home Occupiers
ANZ Standard Variable
This is a flexible home loan that helps you adjust to changes in your life or spending power. It can be useful if you want to pay your loan off early or withdraw from the extra repayments that you have made.
Key features:
Redraw facility
Choose from 1 to 30 years loan term
Weekly, fortnightly or monthly repayment schedule
Interest-only payments (up to 5 years for owner-occupied loans and up to 10 years for residential investor loans)
ANZ Fixed
The interest rate is fixed for two years on owner-occupied home loan under the ANZ Breakfree package.
Key features:
Choose from 1 to 5, 7 and 10 year fixed rate terms (with an overall term not exceeding 30 years)

Weekly, fortnightly or monthly repayment schedule

Lock in your interest rate when you apply by paying a Lock Rate fee of $750. This is available on loans of up to $1 million for 1 to 5 year loans. It is valid for 90 days from the time of your application.
ANZ One offset account is available.
ANZ Simplicity Plus
This is a competitive variable rate home loan with basic features and no monthly fee.
Key features:
You can make additional repayments with no extra fees
Redraw facility
Choose a loan term of up to 30 years

Weekly, fortnightly or monthly repayment schedule
For Home Investors
ANZ Breakfree Package
This product combines home and residential investment loans with a choice of variable or fixed interest. It allows you to borrow more than 80% of the property value.
Key features:
Interest rate discount on eligible loan accounts
Waived fees on eligible accounts, including loan approval, valuation administration, renegotiation and loan administration fees
Monthly account service fee waived on ANZ Access Advantage or ANZ One offset account
You can apply for ANZ Assured overdraft facility of $500 or $1,000 on your ANZ Access Advantage or ANZ One offset account
The annual fee is waived on your eligible ANZ credit card
It Makes Heaps of Sense to Compare
There are a lot of home loan lenders to choose from. At Makes Cents, you can access more than 25 lenders to find the best rate and product. Start comparing today. Read our home loan reviews and see the various features loan providers can offer you.
Our ANZ  Home Loan Review is just one of many.

---