AMP Home Loan Review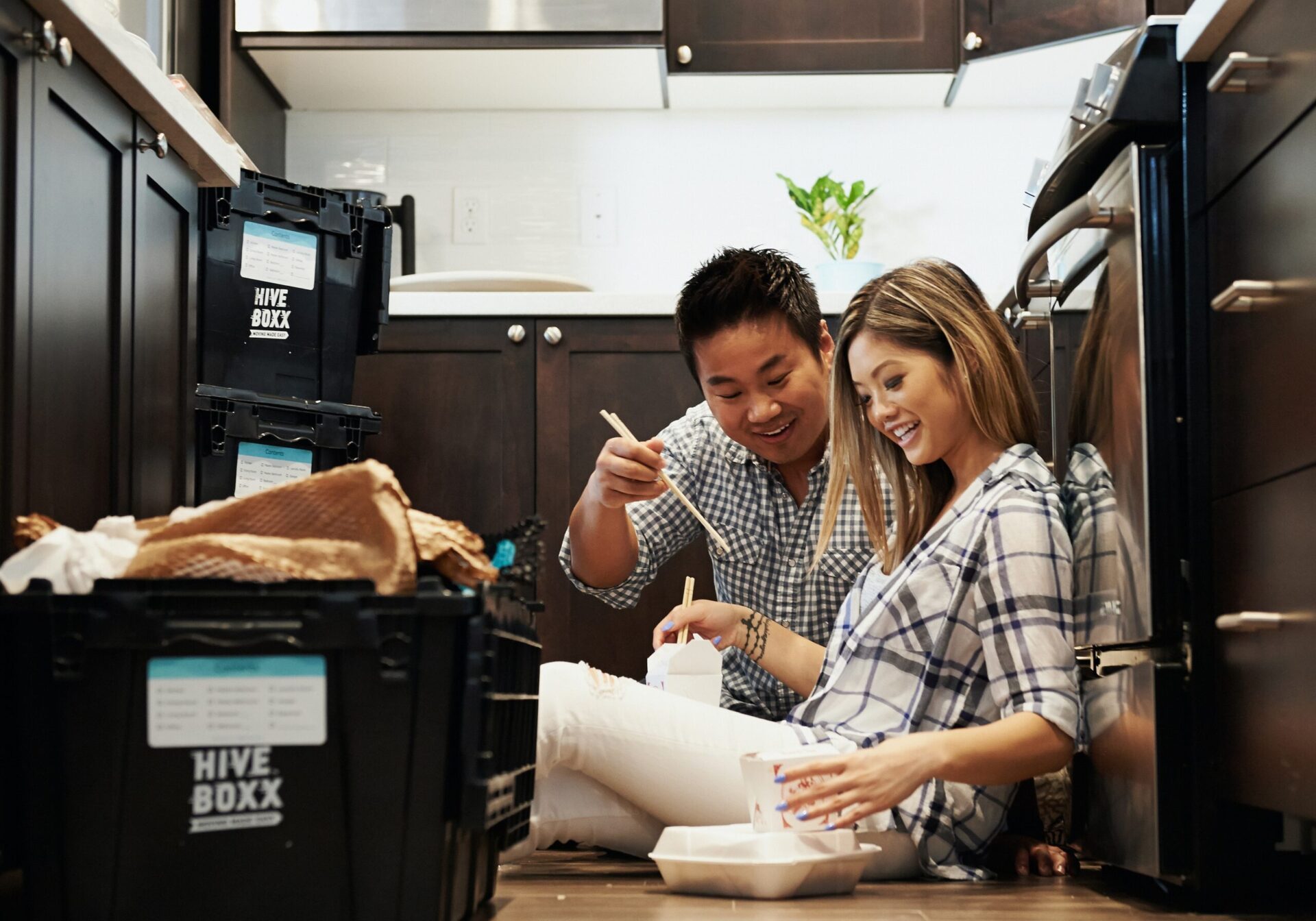 Read Here for our AMP Home Loan Review:
Experience and history are two major ingredients of a successful business. With more than 170 years under their belt, the Australian Mutual Provident Society (AMP) has helped thousands of clients achieve their goals by managing their finances. They are known in Australia and New Zealand for superannuation, life insurance, home loans and investment advice. AMP is also fast becoming a retail banking competitor in Australia, with investments worldwide and strong partnerships in Japan and China.

What Does AMP Do?
AMP has a strong presence in banking, investment management, retail superannuation, corporate superannuation, self-managed superannuation funds (SMSFs) and financial advice. They also offer insurance and home loans.
AMP Home Loans You Can Consider
AMP offers a suite of home loan products both for owner-occupiers and investors. The key features of these products are the same for owner-occupiers and investors; they vary only in interest rates.
Professional Package
This home loan package has integrated pre-approved lines of credit that the borrower can use for emergency or everyday purchases. Total borrowings must be more than $100,000 to be eligible for the Professional Package.
You have an option to split your loan with up to 10 sub-accounts, and a 100% offset account if you choose the variable rate loan. An annual fee of $349 is paid at settlement and every year on the anniversary date of the loan.
Basic Package
This is a straightforward home loan with variable and fixed-rate options, or you can choose to split between the two. Repayments can be made on principal and interest or interest only.
The LVR for principal and interest is up to 90% plus LMI, while it is only up to 80% plus LMI for interest-only. You can make additional repayments of up to $10,000 each year with no extra costs. This loan does not come with annual or monthly fees.
Essential Home Loan
This home loan product allows you to borrow as little as $40,000 and up to 90% of the value of your property. Repayments can only be made on principal and interest. This allows you to redraw extra funds without charging withdrawal fees. You can also make additional repayments whenever you like without the extra cost, and split your loan with up to 10 sub-accounts. You don't need to pay any settlement or monthly fees.
Construction Loan
If you are planning to build a new home or renovate your current home, this is the product that you should consider. With an AMP Construction Loan, you can start building on your land or buy a lot to build on within 12 months.
This interest-only loan allows you to borrow up to 90% of the value of the property. A $349 settlement fee applies, as well as an ongoing fee of $20 every month. Once construction is complete, you can switch your Construction Loan into a new home loan.
Land Loan
If you want a track of land but have no immediate need to build a home, you can take out an AMP Land Loan for up to 30 years on a variable rate. You can choose interest only repayments for up to five years and can split your loan with up to 10 sub-accounts with a minimum of $10,000 per account. This has an LVR of up to 90% for principal and interest, and up to 80% for interest-only loans. A $349 settlement fee applies to each loan.
Having all this information is great. But what's even more amazing is having over 25 more lenders to choose from. At Makes Cents, you can compare this much home loan lenders to see which one meets your financial needs. Start comparing today.
Our AMP Home Loan Review is just one of many.

---