AMO Group Home Loan Review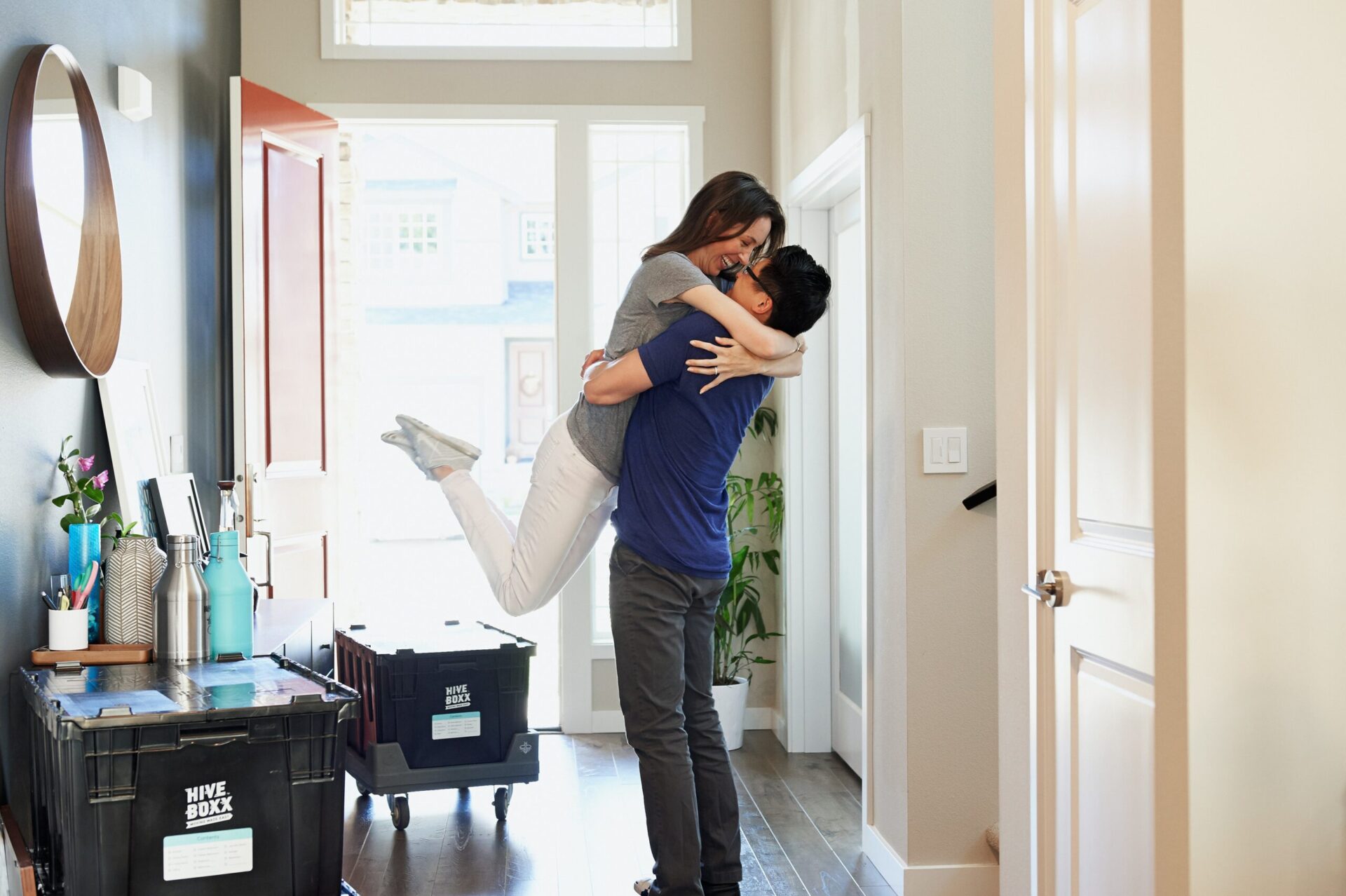 Read Below for our AMO Group Home Loan Review:
Having problems with bad credit but need to take out a home loan? The Australian Mortgage Options (AMO) is ready and willing to help. The Group offers debt consolidation loans on top of regular home loans for both owner-occupiers and investors.

Who is the AMO Group?
AMO Group has been helping thousands of everyday Australians to finance their home or investment property since 1998. It was founded by Robert Projeski, who worked as a senior leader in the banking industry for more than 20 years. The Group's mission statement "we'll show you what the others don't want you to know" has garnered them multiple awards from Money Magazine, Your Mortgage Magazine, Cannex and Canstar.
AMO Group home loans
The Group offers a suite of home loan products, investment loans as well as specialist loans. Below are some key features for each product.
Home loans
AMO Future Proof Home Loan
This home loan product allows borrowers to switch between fixed and variable interest rate frequently so that they can have the lowest rate. It is better than any traditional split loan because you are always charged the lowest rate for up to 100% of your loan.
1. AMO Revolution Home Loan
Whether you're taking out a fixed or variable rate home loan, an AMO Revolution Home Loan provides a 100% offset account. This gives you the benefit of reducing your interest as well as the overall term of your repayments. With most other lenders, you can only get an offset account if you go for a variable rate loan.
2. Fixed Rate Home Loan
This product has received multiple awards from Cannex for its unique benefits. For example, you'll be able to enjoy a 100% offset facility on a Fixed Home Loan – a feature not available from other major lenders. You can get an LVR of up to 95% of the security value (conditions apply), with a loan amount of up to $2 million and terms of up to 30 years. PAYG and self-employed individuals are welcome to apply for owner-occupied and investment.
3. Offset Home Loan
Take advantage of AMO's 100% offset account. It offers you the flexibility to link your home loan or investment account into one transaction account. It is available to PAYG or self-employed as well as company borrowers, with a loan amount of up to $2 million.
4. Construction Loans
AMO's Construction Loan is for owner-occupiers and investors alike. If you are constructing a new building, doing development work or renovating your home, this is the product for you.
Here, the loan will be interest-only during the construction stage. Once the property is completed, the loan structure will switch to a flexible home loan. To qualify for a Construction Loan, you must provide council approved plans and a fixed price tender from a registered building company.
5. Prestige Home Loan
An AMO Prestige Home Loan comes with a 100% offset account on both a fixed or variable rate home loan. It is a straightforward loan without any restrictions or surprises. You won't be able to get an offset account with a fixed-rate loan with most other lenders.
6. Self-employed Loans
If you're thinking of starting a new business or wanting to improve it, AMO can help you realise your plan. Their Self Employed Loan gives you the flexibility of managing your loan. If you are not satisfied with your current business loan or are upgrading your current business investment, you might want to consider this product. Companies or trusts, as well as self-employed individuals, are welcome to apply.
7. Non-conforming Loans
If you have been self-employed for less than two years or have a poor credit history, you might need a Non-conforming loan. This also applies to non-residents, seasonal or contract workers and those who can't provide income documentation. The loan amount is up to $1.5 million, with interest only (1-5 years) and principal and interest repayments.
8. Bad Credit Loans
This works pretty much the same as Non-conforming loans. You can get up to 85% of the security value, with monthly repayments via Direct Debit or telephone transfer.
Why Not Compare Your Options Before Making a Decision?
Before deciding from the AMO Group Home Loan Review, make a comparison first. You can choose from over 25 lenders to compare at Makes Cents. This will ensure that you are getting the best home loan product from a lender that suits your requirements. Start comparing and shopping today!
Our AMO Group Home Loan Review is just one of many.

---