7 Tips for Spotting the Best Bank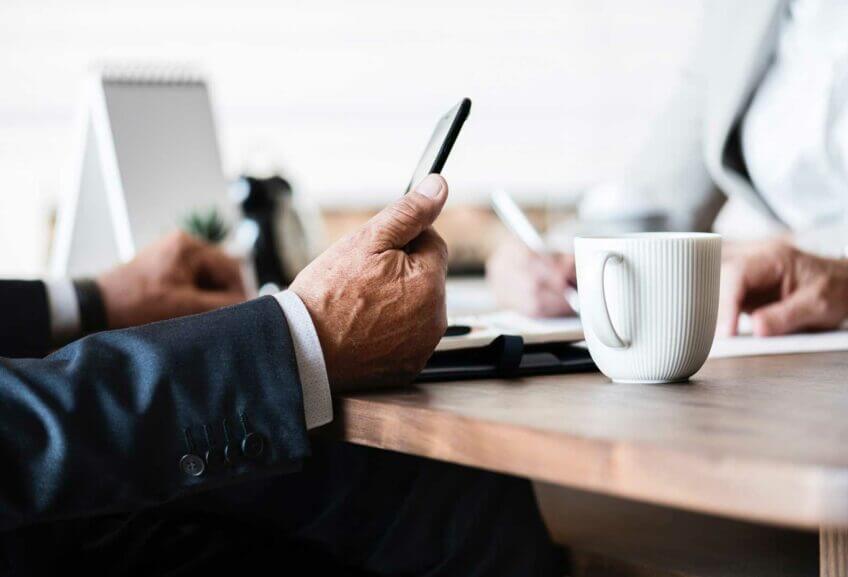 These Tips Will Help You Spot the Best Bank for Your Home Loan Needs
In today's day and age, having a bank account is necessary whoever you are and whatever you do. As much as we want to say that all banks are created equal, they are not. Each individual bank has differences, and these differences will make or break a bank for each customer, depending on certain habits and financial factors.
Choosing a bank can be a tad daunting at first, but finding the right bank for you is worth it. There are some things that you need to consider, however, before finally choosing to settle on a bank. These can include some of your personal preferences and habits.
7 Tips for Spotting the Best Bank
Are you currently pondering on choosing a bank to settle with? Here are 7 useful tips for spotting the best bank for you.
Consider your financial situation.
Many banks have minimum fund requirements before they can let you open an account with them. Consider if you can meet the minimum amount before opening. Also make sure that you can maintain this amount since some banks will also have fees if you withdraw past the minimum maintenance amount.
Check your habits.
Do you use the ATM often? Would you like to be able to deposit money through a machine? Are you into online banking? These are essential factors that you have to consider since not all banks will have these. Check with the bank that you're considering.
Check the bank's ATM status.
Some banks have more ATM machines compared to others. Check if your bank has enough just in case. Even if you're not one to use an ATM, having one around in case of an emergency can be a lifesaver. If you can, also try to check if their ATMs tend to go offline more than other banks do.
Location, location, location.
This is one of the most important, as some banks will require you to transact mainly with the branch where you first open your account.
Check the reviews for the bank.
Excellent customer service is always valuable, as in-bank visits are inevitable for all of us. Some things to look out for when checking the reviews for a bank include friendliness of staff, ethics, facilities, accessibility, and more.
Determine the bank's memberships.
Your money will generally be safer if the bank is credible, and is part of the Australian Government Guarantee Scheme. If so, then this should mean that even if the bank closes down, the money that you deposit into the bank is insured and you can still get at least part of it back.
Compare the bank's fees across the banks.
Some banks will charge higher for overdraft fees, ATM usage fees, and have higher balance fees. Make sure that you check which banks have the lowest or the most acceptable rates for you. In addition to these, check the transaction records for the bank as they should give you an idea if the bank has any excess or hidden charges.
---