Zurich Life Insurance Review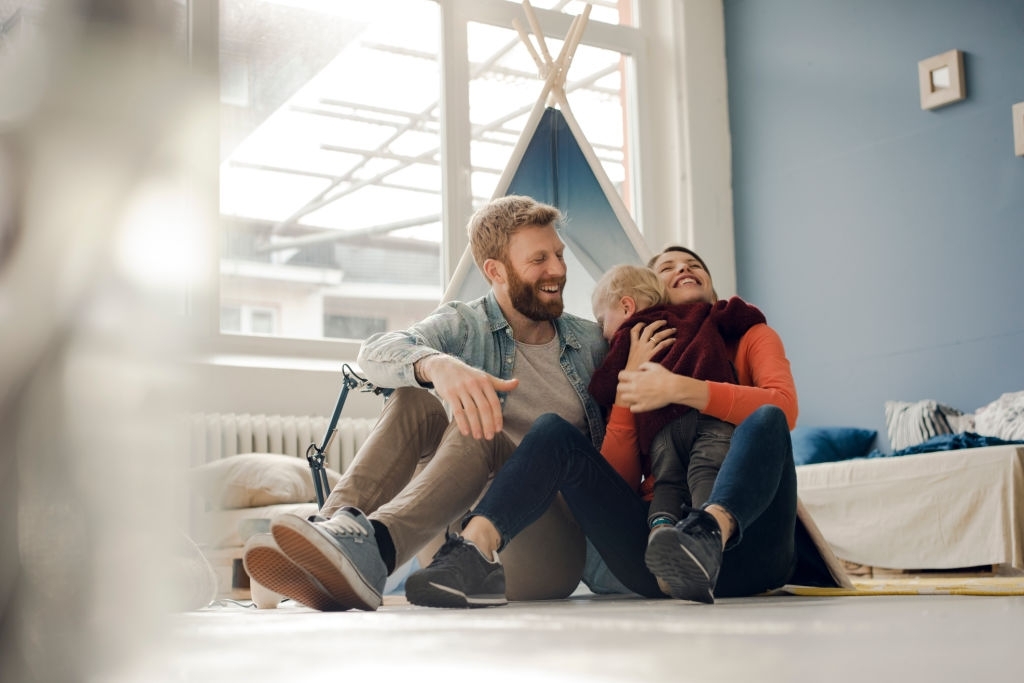 Read Here for Our Zurich Life Insurance Review:
Zurich Insurance Group is delivered by Zurich Financial Services Group. It is one of the leading insurers in Australia, offering a wide range of insurance products—from property, casualty, to life insurance products. It operates in over 210 countries and territories worldwide.
What You Should Know about Zurich Life Insurance
If you're currently looking at Zurich as one of your potential coverage providers, here are some important details you should know:
Zurich Insurance's maximum cover amount is $1,500,000. You can apply for this insurance program as long as you are 19-69 years old. There are various types of coverage provided: Wealth Protection, Ezicover (DIY cover), Active Cover, and Sumo Cover. You can apply online or through the phone.
Features of Zurich Protection Plus plans
The basic features of all Zurich Protection Plus plans include:
You are allowed to freeze your premium by way of lessening your cover.
As the Consumer Price Index rises, so will your cover increase.
You will have a certain level of coverage as soon as you apply.
Future Insurability Benefit
Your cover will increase without underwriting at specific instances.
Financial Planning Advice
This reimburses the cost of financial planning provided to you.
Zurich life insurance reviews show key benefits, key exclusions depend on the cover you choose. Some of these are:
Suicide (under certain circumstances)
Criminal act participation
Misuse of drugs or alcohol
War, insurrections, or any other types of civil commotion
It is advisable to approach an advisor to check these features and exclusions in detail.
Insurance Policies under Zurich Life Insurance
You can select from the various types of policies Zurich offers. Some of the policies include:
Protection Plus Life Insurance
In this type of insurance plan, you will be paid a lump sum on your death or as soon as you've been diagnosed with a terminal illness.
Protection Plus TPD Cover
In the Total and Permanent Disablement (TPD) policy, you will be paid a lump sum if you become permanently disables and if you are unable to work again. This will allow you to clear or repay any debt that might be accumulated due to your lack of livelihood.
Protection Plus Trauma Coverage
This insurance policy will provide a lump sum to the client once he or she is diagnosed will specific illnesses or injuries. This will be able to help insured individuals over financial issues brought about by medical care, lifestyle changes, and more.
You'll get a monthly payment of up to 75% of your income (before tax) if you are not able to work because of certain injuries or sicknesses. This type of policy is designed to help a client's family cope with expenses in case the breadwinner gets injured.
Superannuation Term Life Plus
This provides a client an interest in the Zurich Master Superannuation Fund, in addition to a life insurance policy.
Pros and Cons of Zurich Life Insurance
Here are some things to consider if you are deciding if this is the right insurance company for you:
Advantages

There are different types of coverage that would suit a person according to their need and financial capability.
You have the chance to customise your policy according to your preference.
Disadvantages

Not all policyholders are guaranteed standard premium rates.
You rate of payment directly affects the management fee you need to pay.
Who is Zurich Life Insurance For?
Zurich life insurance is available to anyone aged 19 to 61. Of course, your package will differ depending on a host of factors. Some of these include your age, gender, type and level of coverage chosen, your background, occupation, and vices.
Regardless if you're just starting out in life or you're moving towards the end of your career, you may still be able to get Zurich life insurance as long as you meet certain requirements. It would be best to reach out to their advisors to know where you stand.
How Do I Make a Claim?
The fastest way to lodge a claim is by calling Zurich at 131 551. Once they confirm and recognise your claim, you just need to fill out their form and return it to the insurer together with the supporting documents (medical certificates, etc.)
Is Zurich Life Insurance the Insurer for You?
Zurich Australia is a reputable establishment when it comes to providing insurance options to Australians like you. If you like the terms they present, speak with one of their advisors, and they will happily guide you through your registration.
In case you haven't done so, make sure to compare your options before locking in. Check out Makes Cents' life insurance reviews to compare and contrast your options today!
Our Zurich Life Insurance Review is just one of many. You can also read reviews on many more Life Insurance Reviews at MakesCents.
---