The Pros and Cons of Life Insurance inside Your Super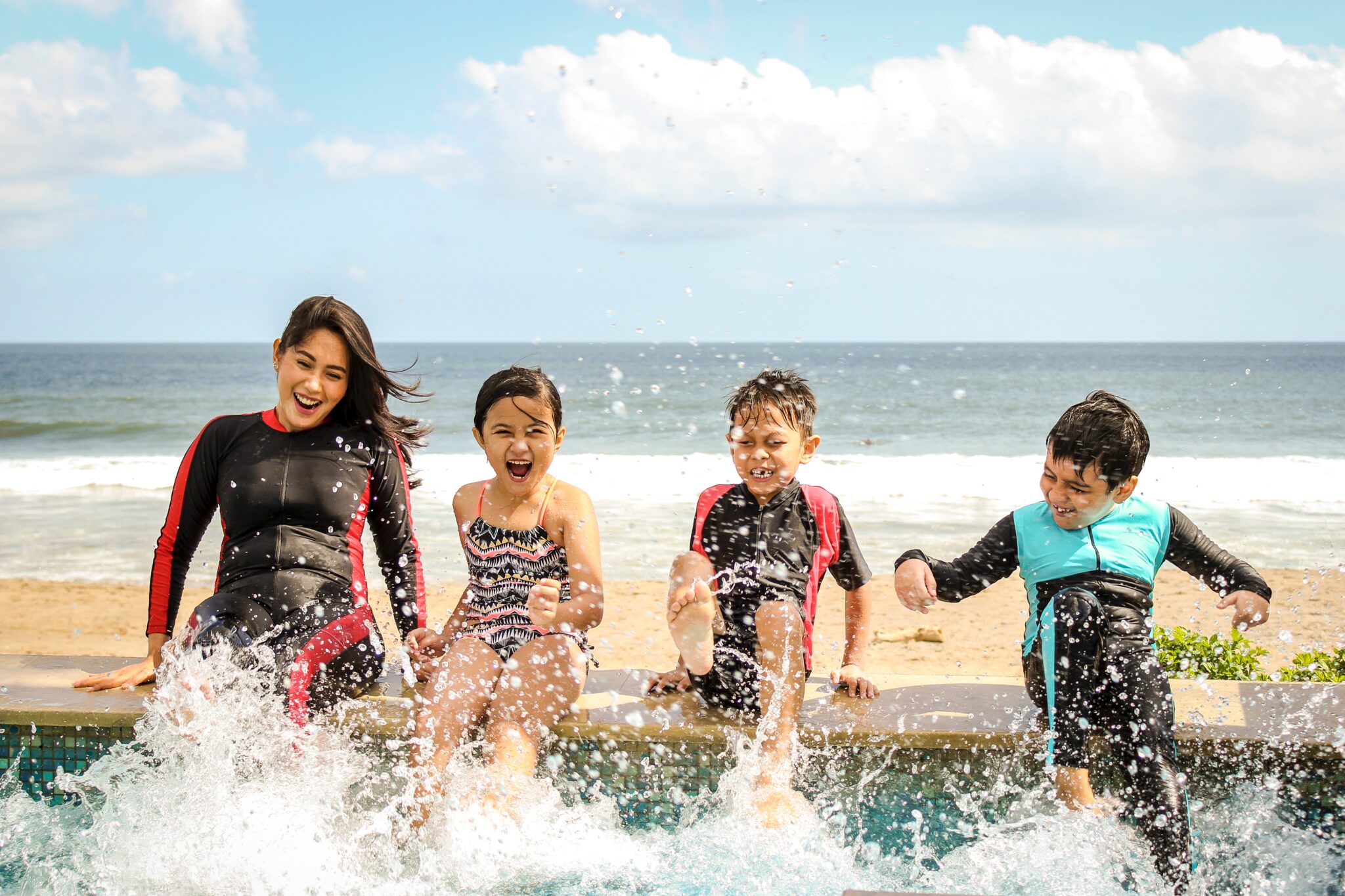 Did you know that life insurance and TPD are automatically added through your superannuation? Yes, that's right. There is Life Insurance inside your super.
It is essential to regularly check if the coverage amount and the policy type that you have is still suitable to your current situation. If you had a recent big life event, it's important to go back to your policy type and check if it still fits your current requirements. Examples of these are getting married or divorced, having a baby, or recently changing jobs,
Types of Insurance Coverages inside Super
There are three main types of coverage inside of a super:
Death Cover: This type of coverage is a lump sum amount that is given to your determined beneficiary during your death.
TPD Insurance: In the unfortunate event that you become totally and permanently disabled because of a disease or injury which resulted to you not being able to work for a position that you are qualified for, you will receive a lump sum benefit.
Income Protection: If you got into an accident or had an illness that prevented you from working longer than your waiting period, you will be provided a monthly benefit.
Pros and Cons of Life Insurance through Super
One of the biggest reasons why people take out insurance through their super is because there are no out-of-pocket costs. Your insurance gets paid from the fund, which means you don't have to pay it through your taxable income.
But before you decide on whether to get life insurance through your super, below are some pros and cons:
Pros
Insurance through super is generally more convenient and easier to manage.
No out-of-pocket costs because premiums are paid through your super account instead of being taken from your personal account.
It generally includes three types of coverage: death cover, TPD, and income protection.
Tax deductible to the fund with a rate of 15%.
Cons
While it may be convenient, your insurance can be cancelled if your fund does not meet the $6,000 minimum and has been inactive in the last 16 months.
If you pay your premiums via your super fund, you may eventually have less money when you retire.
When you purchase your coverage through your super, own TPD and Trauma insurance are not included.
Non tax-dependent beneficiaries may have to pay up to 31.5% tax on the death benefit they will get when you pass away.
Is it worth it to Get Insurance via Your Super?
Determining whether it is worth it to get your insurance via your superannuation will all depend on you and your family's unique requirements. Ask yourself if the coverage you have is enough to support your family in case you are unable to report to work due to illness, an injury or your death.
More importantly, keep in mind that it will be more challenging to claim life insurance inside of a super. You need to meet the insurance company's terms and conditions plus the SIS condition of release.
Getting life insurance inside of your super is a decision that needs careful consideration. Make sure you do your research. This way, you can make the best decision for you and your loved ones.
---