TAL Life Insurance Review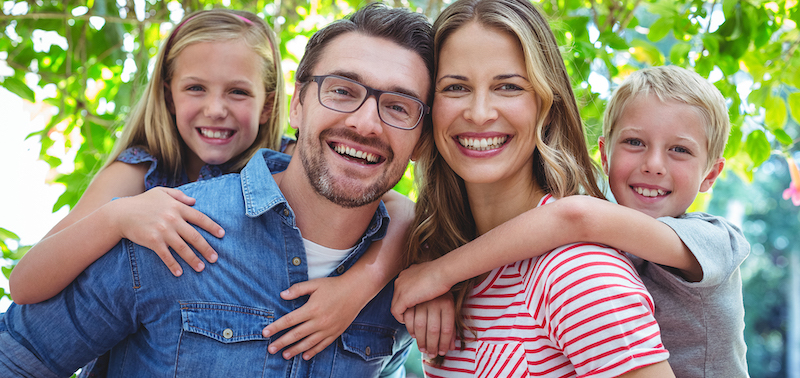 Read below for our TAL Life Insurance Review.
TAL Life Limited: Ranks 1st in Australia, with a market share of 24.2% for Life Insurance, according to this article: Life Insurance Risk Premium Inflows & Sales for Year Ended September 2019 by Plan For Life, an ISS Market Intelligence brand.

Why You Should Consider TAL Life Insurance
Why do you need to choose a life insurance policy? Clarifying your own reasons for buying a policy will help you understand why you need to select in the first place.
Life insurance guarantees that the people you love in your life, especially your family and dependents, will have support even after you are gone. Such is the case for most people who support their family in daily living, mortgage, education, and other bills. Life insurance can also cover other events that come with financial obligations, such as accidents, illness, and adventures.
Choosing the right life insurance policy is as crucial as giving tangible support to your parent and children. Even when you are gone, your family can continue living in comfort.
Several factors can influence your choice, including the amount of coverage, the schedule of payments, and the total cost of the policy.
Life Insurance with TAL
As one of the leading life insurers in Australia, TAL has worked out the formula for an insurance plan that is compassionate, comprehensive, and convenient. It comes with features which match your own need to support your family.
Here are some of the reasons why you should consider TAL Life Insurance:
TAL life insurance includes many benefits.
TAL understands the need to ensure the financial security of your family. A lump sum payment accessible when you die or incur a terminal illness can help your family handle financial affairs.
Aside from death and terminal illness benefit, the policy can also includes funeral advancement, cover pause, and inflation protection.
Life insurance coverage can be customised.
Everyone has their own lifestyle, risk profile, and need for security. TAL Life Insurance can be customised by choosing one or more of the available types of coverage. This gives you the ability to personalise your plans while keeping it as comprehensive as possible.
TAL life insurance can include an accident cover, which means that your dependents and partner will receive a lump sum payment if you die as a result of an accident. You can also choose an illness cover, which applies if your death was a result of an illness, or if you suffer from a terminal illness. Finally, you can add an adventure sports cover.
No medical tests are required upon application.
Applying for life insurance should not be a struggle. With TAL life insurance, health and lifestyle assessment involves a survey online or over the phone.
TAL is a leading Life Insurance specialist in Australia, trusted by over 4 million people to handle their affairs. This record of reliability, with $1.62 Billion in claims paid in 2018, is proof that people can enjoy a caring relationship with their insurance provider.
Have you thought about the benefits of Life Insurance, but hesitated due to the perception of it being a high out of pocket cost? Don't fall into the trap of assuming the price before you compare.
Hundreds of Australian consumers are using this comparison service to get the cover they may need for themselves and their family, should the worst ever happen to them.
Whether you need $250,000 or over $1 million, this free comparison service allows you to find out what it could cost.

---