Some Things Your Life Insurance Agent Are Not Telling You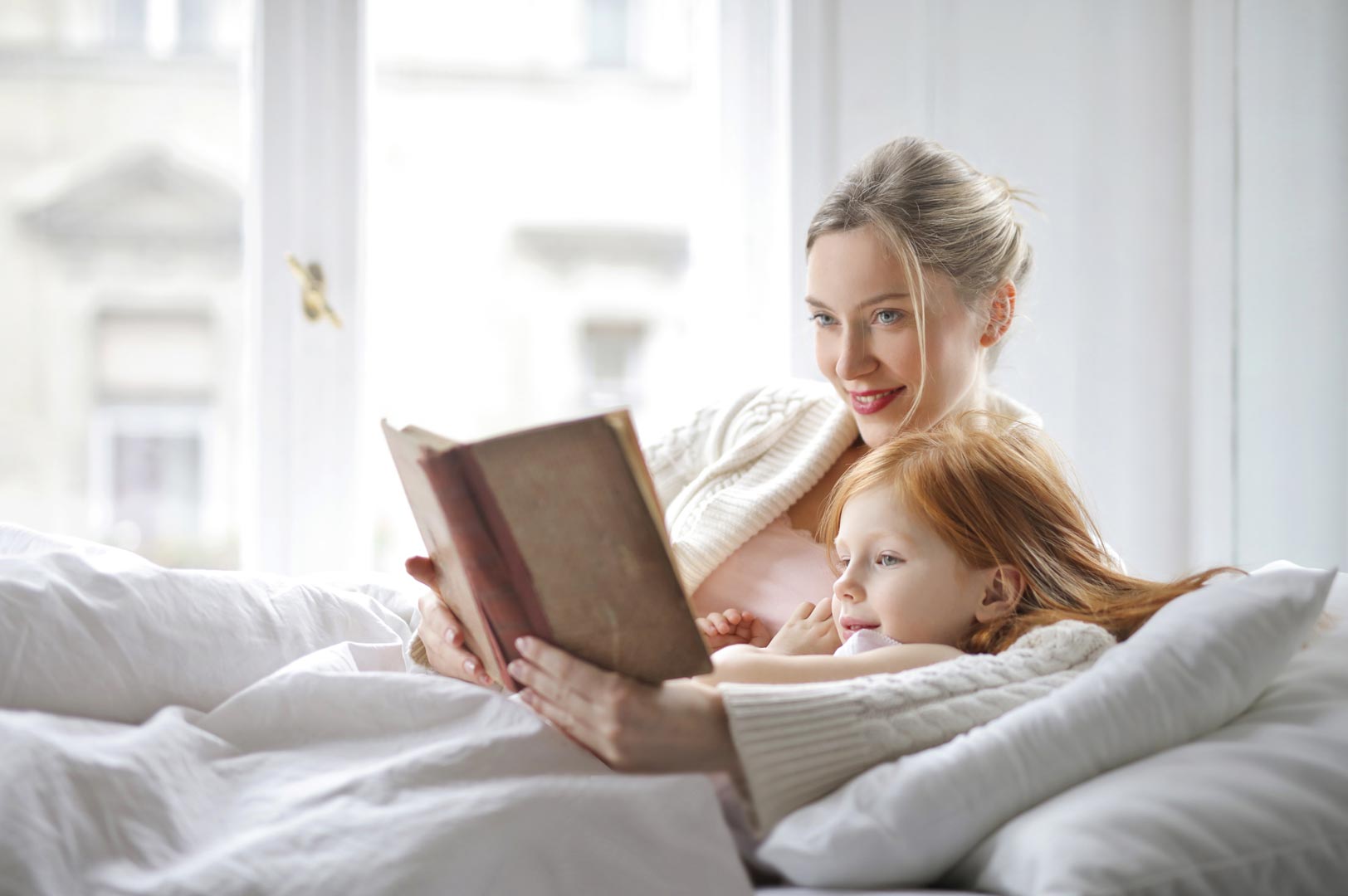 Life insurance protects your family so there can be no downside to it, right? Well, that is not entirely accurate. Knowing that your loved ones are secure when you pass away gives you peace of mind, but there are also drawbacks to buying coverage. Here are five disadvantages to consider before you make a final decision.
1. People don't want to talk about death.
For many Australians, the topic of death can be slightly uncomfortable. No one wants to think about dying and leaving their family behind. Detailed conversations about the end of life are complicated, which is probably why a few people have living wills. The same applies to life insurance. You have to talk to your partner, or even your children, about a future without you – and this can be nerve-wracking for everyone involved.
2. Life insurance is an additional expense.
Even though life insurance is now affordable, it is a luxury for some people. Money spent on insurance premiums is money that could be spent on more urgent things such as mortgage and tuition. If you live from pay check to pay check, do you have enough to spare for a policy when you have so many financial responsibilities? The more coverage you buy, the more you need to spend every month. If bills continue to pile up, you might need to forego some expenditure just to be able to pay policy premiums. This can put you in a tight spot.
Another thing to consider is that insurance policies typically have a waiting period of 10 to 20 years before you can get the premium amounts back. Are you willing to wait that long when you can spend the money on something you can enjoy at present? Life insurance is a nice luxury to have, but it is not worth plunging into bankruptcy.
3. Some people may not need life insurance.
Life insurance is not for you. It is for your loved ones. If you have no dependents, do you really need coverage? If you do not have any debt, you could just save for your final expenses such as funeral costs and forego taking out a life insurance policy at this time.
4. Difficult to insure the old and sickly.
If you are not in the best of health, you might encounter difficulties in purchasing a life insurance policy. If you are able to obtain one, the premiums could be costly. This is because insurers determine your premiums based on your age, family history, and medical profile.
The best time to purchase life insurance is when you are young and in excellent health. Insurance companies could outright reject you if the risk of imminent death is established, making it impossible to buy insurance if you have been diagnosed with cancer. If you are already paying hundreds of dollars in medical bills, a life insurance policy with ridiculously high monthly premiums is just an additional burden on your finances.
5. There could be financial uncertainty.
Should there be another global financial crisis like the one in 2008, will Australia be ready? More importantly, are insurance companies prepared for an economic collapse and be able to continue your coverage? These are questions that cause some people to pause before putting their money into big corporations.
While there are more upsides to downsides when it comes to life insurance, it is essential to know your risks and be 100 percent sure that this is right for you before signing an insurance contract.
---