Real Insurance Review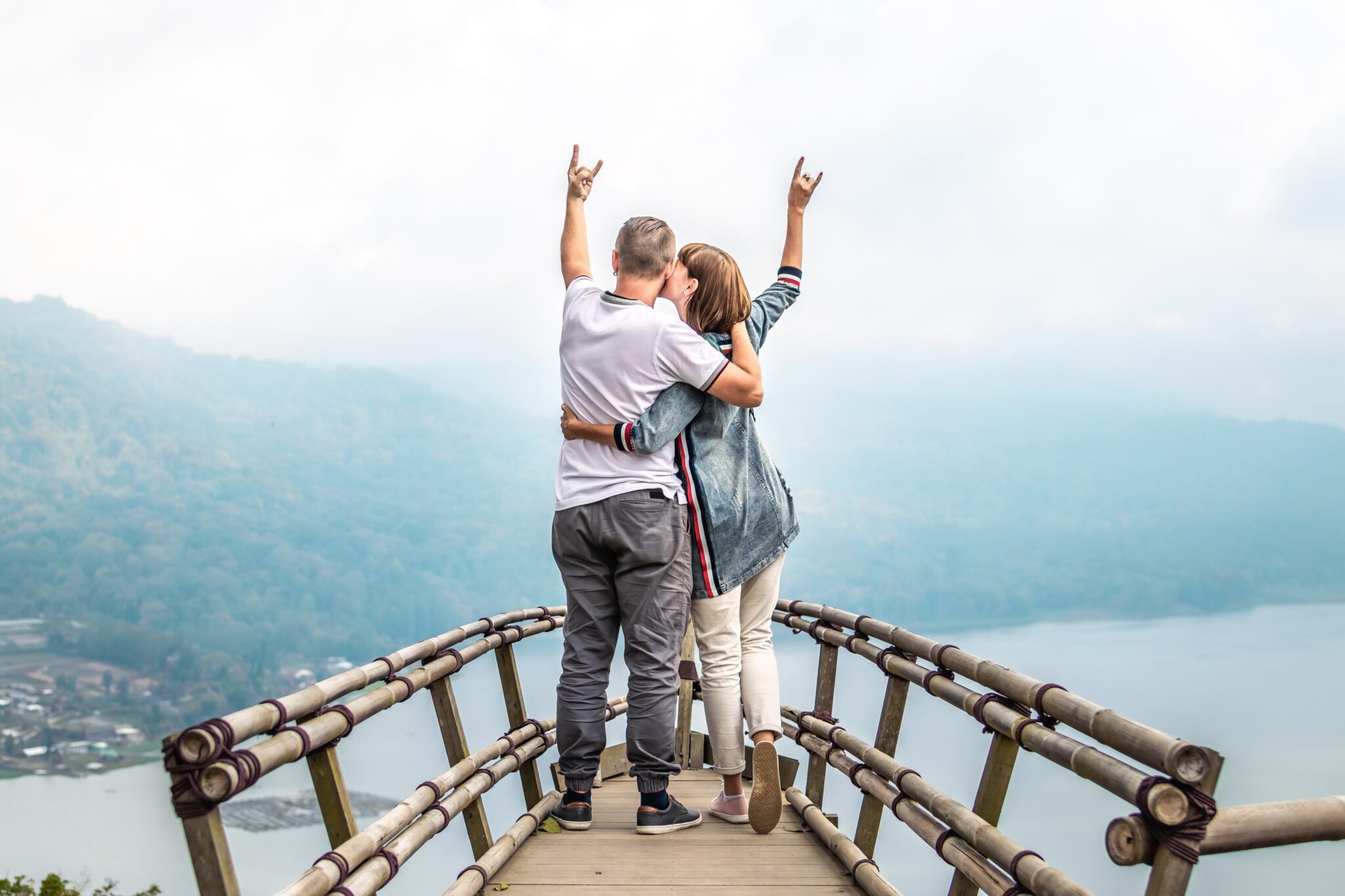 Read below for our Real Insurance Life Insurance Review.
Getting life insurance in Australia may be challenging. There are several companies offering different life insurance policies. In fact, according to the data provided by the Australian Prudential Regulation Authority (APRA), as of April 2019, there are 29 life insurance companies who are registered and are being regulated by APRA. This type of situation where you have a lot of options can be a positive experience too. The smartest thing to do is to do your research so you can get the best type of life insurance for your lifestyle. Do a Real Insurance Review.

Why Real Insurance is a wise Insurance Company choice
If you're considering Real Insurance for your life insurance, read on below to find out three things you need to know about this insurance provider.
Award-Winning Insurer
Did you know that Real Insurance is an award-winning insurance provider? It is one of the things that the company really takes pride in.
Because they are an award-winning insurance provider, they make sure that they are only providing the best service and the best value for money to their customers. Some awards they've won include:
Feefo's Gold Trusted Service Award: They've won this award consecutively from 2017 until 2019.
Reader's Digest Gold Quality Service Award 2019
Roy Morgan Customer Satisfaction Award 2012, 2013, 2015 and 2017
If the industry opinion matters to you, then these awards are a good indication of Real Insurance's performance when it comes to being a life insurance provider.
Adheres to the Life Insurance Code of Practice
When it comes to investing your hard-earned money on life insurance, you don't want it to go to a shady life insurance provider. This is where the Life Insurance Code of Practice comes in, and Real Insurance strictly complies with this code. Some of the key code promises include:
Being honest, respectful, and fair to you. They will use the simplest language possible when explaining the parameters of your life insurance.
Being helpful when inappropriate sales have occurred.
Ensuring your right to privacy by restricting the use of investigators and surveillance.
There are other key code promises include in the Life Insurance Code of Practice, and Real Insurance is strictly following all of them. You can be sure that they will be professional with you, and that they will take care of you when it comes to your life insurance requirements.
The Real RewardTM
Real Insurance has a unique rewards system for you. If you are a new policyholder of their Life Insurance, Funeral Insurance, Pet Insurance or their Income Protection Policy, you will get a 10% refund of the total premiums that you've paid during the first 12 months of your policy. Once you've hit your 12-month anniversary, you will receive The Real Reward within the next 30 days. And yes, you are still eligible for this reward even if you have made a claim. It is Real Insurance's way of saying thank you for being a loyal policyholder.
Make the best decision when it comes to life insurance.
When it comes to deciding for such an essential aspect of your life, make sure that you have done your research. Get the help of comparison websites like Makes Cents to make your life easier and more convenient.
Have you thought about the benefits of Life Insurance, but hesitated due to the perception of it being a high out of pocket cost? Don't fall into the trap of assuming the price before you compare.
Hundreds of Australian consumers are using this comparison service to get the cover they may need for themselves and their family, should the worst ever happen to them.
Whether you need $250,000 or over $1 million, this free comparison service allows you to find out what it could cost.

---