OnePath Life Insurance Reviews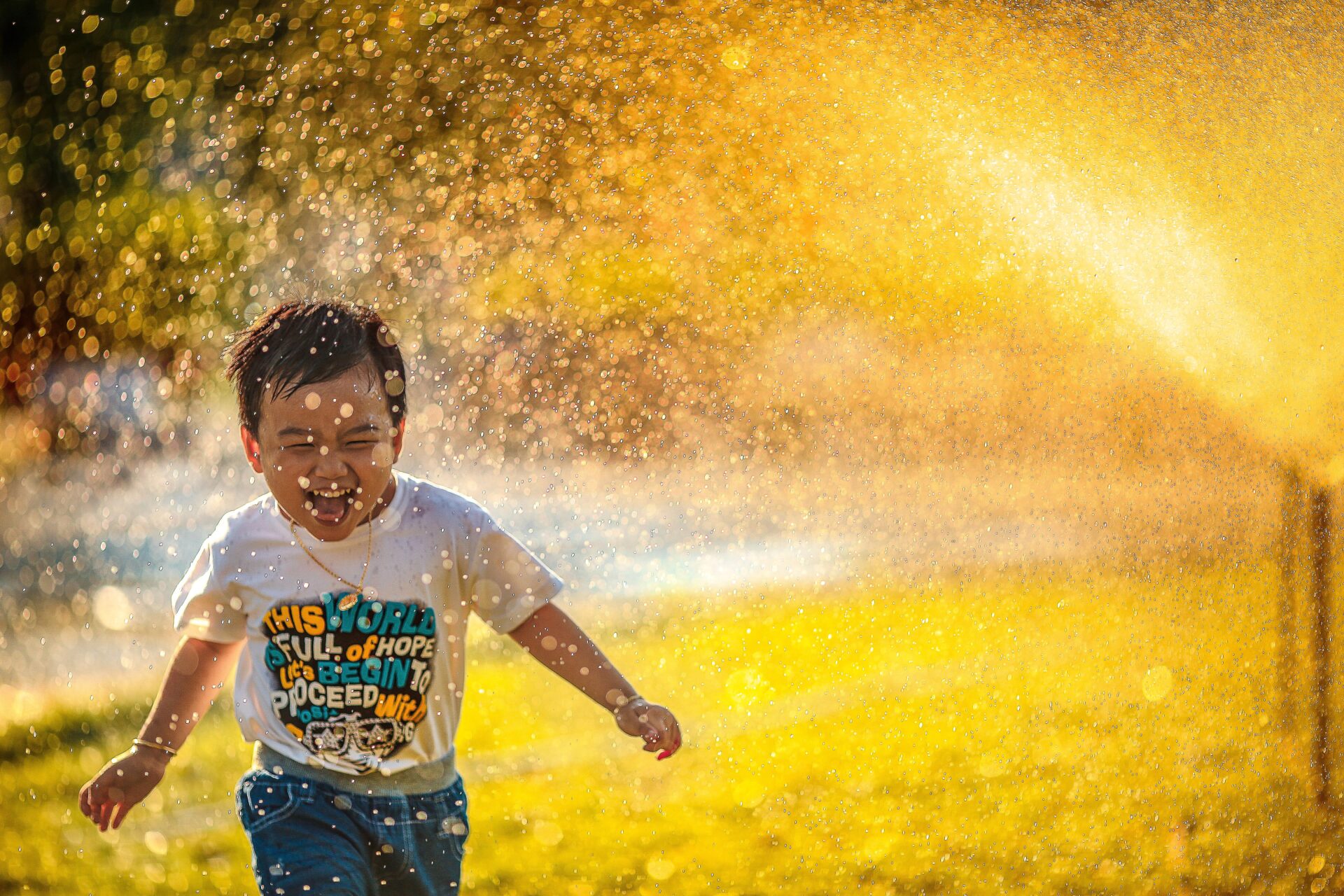 Read below for our One Path Life Insurance Review.
For more than 140 years, OnePath Life Insurance has made a name in providing personal and business solution. The company is part of OnePath Life Limited of the Zurich Insurance Group. They provide a variety of products for individual needs aside from the OneCare Life Cover. They also offer coverage for trauma, total and permanent disablement, children, income security, and living expenses.
To make the best possible decision on which insurance product to buy, read on for OnePath life insurance reviews.


Pros according to OnePath Life Insurance Reviews
With their OneCare Life Cover, OnePath Life Insurance pays a lump sum or its equivalent in instalments in the event of your death or if you are diagnosed with a terminal illness. There are several benefits found in OnePath life insurance reviews, which make this product an attractive choice.
By combining different OnePath Life Insurance products, including OneCare Life Cover, individuals can have a premium discount. Other OneCare products can cover for your family or business partners. The larger the cover, the greater the size discount.
OnePath Life Insurance offers the choice between a lump sum and instalment payment. You can add up to three benefits, such as accidental death, terminal illness, and extended needle stick benefit.
 With OneLife Care Cover, you gain 1 point for every $1 of premium paid.
With years of experience under its belt, OnePath Life Insurance has high reliability. It won Risk Company of the Year in 2008, 2010, 2011, 2012 and 2013, among other awards.
During the application process, OnePath Life Insurance has an interim cover.
Flexible continuing cover
OneLife Care Cover guarantees an upgrade of benefits with no change in premium if there are any changes in the policy. The insurance product also adjusts for inflation as well as major events, regardless of changes to health. You can increase the sum of your cover as your life changes, without having to do any medical tests.
With bigger amounts of cover, OnePath Life Insurance offers access to counselling for family and beneficiaries.
Cons based on OnePath Life Insurance Reviews 
While the OneCare Life Cover has many competitive benefits, OnePath Life Insurance reviews suggest some comparative cons.
Premium rates can change at any time. It can go up by several percents in a year.
To recoup the costs of facilitating government charges or taxes, OnePath Life Insurance imposes administration charges.
While OnePath Life Insurance is customer-oriented, ease of lodging and processing can be inconsistent if face to face interaction is desired.
Depending on the frequency of premium payments and the risk profile of the individual, OnePath Life Cover may come with premium loading.
Read OnePath Life Insurance Reviews before You Decide
Before committing to any insurance product, it's essential to review the pros and cons. OnePath Life Insurance offers flexible choice of benefits, continuing cover, and premium discounts. Depending on your cover size and payment plan, you may expect additional charges.
Have you thought about the benefits of Life Insurance, but hesitated due to the perception of it being a high out of pocket cost? Don't fall into the trap of assuming the price before you compare.
Hundreds of Australian consumers are using this comparison service to get the cover they may need for themselves and their family, should the worst ever happen to them.
Whether you need $250,000 or over $1 million, this free comparison service allows you to find out what it could cost.

---