Life Insurance for Seniors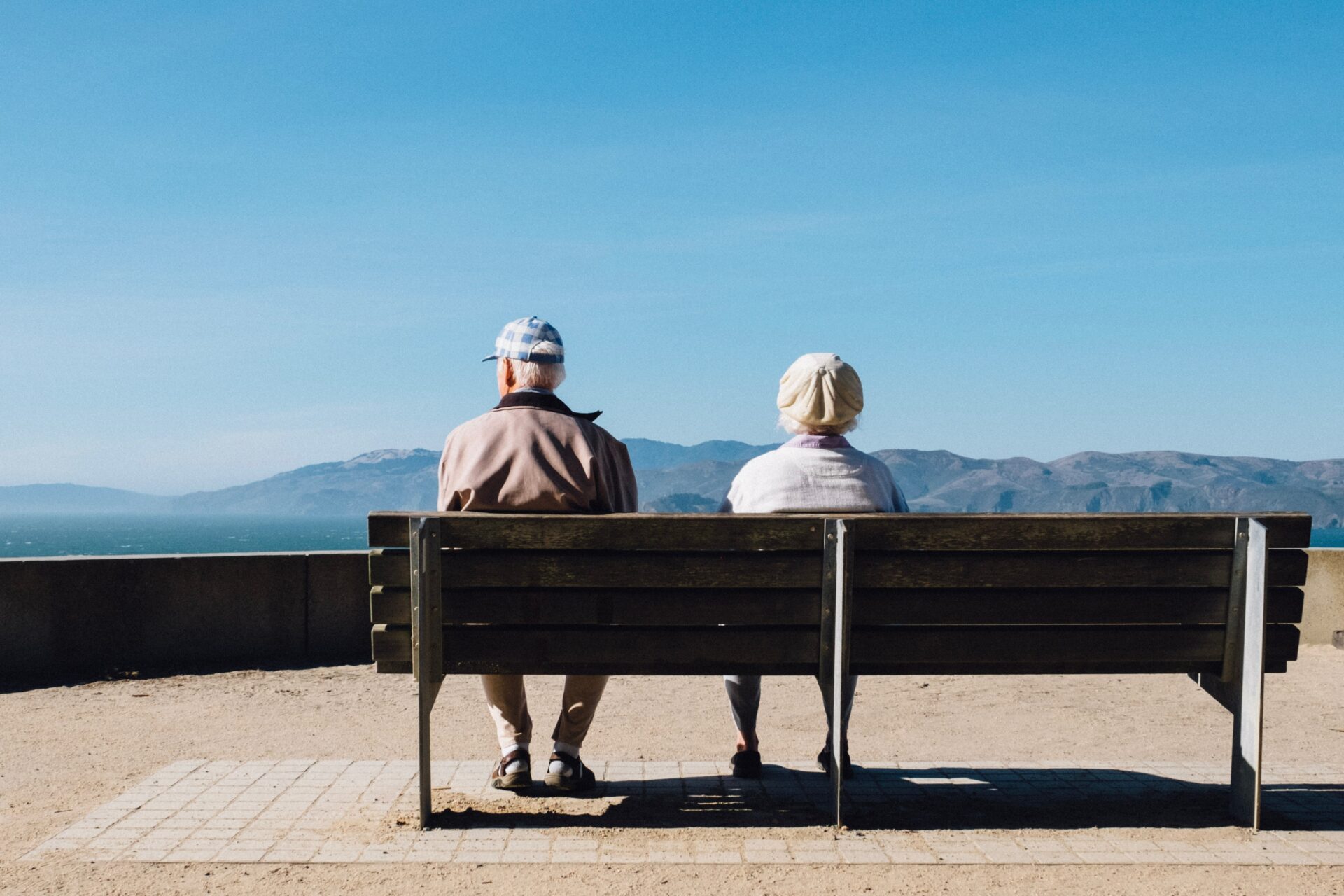 Life insurance policies are set to pay out a certain amount in the event of the insured's death. Some people, unfortunately, are at higher risk of death compared to others. That is the main reason why insurance costs, even with the same premium, can vary greatly.
Age is one such factor that insurers take note of. The older an individual is, the higher the cost of a life insurance policy will be on average.
It does not mean, however, that no good life insurance is available for seniors. Certain policies are specifically targeted for senior citizens. If you're getting on in years, fret not. There are still policies out there that you can get.
Do You Need life insurance?
The first thing you need to ask is if you need life insurance in the first place. There are certain factors that you have to think of first. Consider the following situations before you decide:
Debt: Those in debt may find it better to apply for life insurance as a safeguard.
Status of beneficiaries: Do your beneficiaries need the money? If not, then you may not need a policy. If you are the primary breadwinner of the family, then consider getting life insurance.
Taxes: Some estates can get taxed considerably after a person dies. Getting life insurance can help cover these taxes. Consider the value of your estate before you decide.
If you believe that you need insurance, make sure that you get the right one. There are several good policies available for seniors.
Types of Life Insurance That You Can Get
Make sure that you review the types of life insurance properly before you get a policy. Some of the ones that can benefit seniors are the following:
1.     Term life insurance
A term life insurance may sound attractive. Renewing term life policy should it expire, especially at an advanced age, could be costly.
2.     Guaranteed universal life insurance
Guaranteed universal life insurance is another option, and probably a safer one. It does not have as big of a value as the other types of life insurance. However, this won't cost as much compared to the others.
3.     Universal life insurance
A bit riskier and more expensive compared to the other types, the value of this policy will depend on how investments perform. If the investment does particularly well, then this insurance will pay out quite nicely.
4.     Final expense insurance
This type of insurance covers final medical costs and funeral expenses. The costs for purchasing this policy can vary greatly, as does the coverage that it can offer. That makes it a good and flexible option for seniors.
Have You Decided on Getting Life Insurance?
There are still policies out there that you can benefit from even if you are a senior. If you think that getting life insurance will be a good choice, go for it. Just make sure that you think through all the deciding factors before finally getting a policy.
For more helpful insights on life insurance policies for seniors of life insurance in general, keep reading our articles here on Makes Cents.
Have you considered switching your life insurance policy? Use our Life Insurance comparison service today.
---