Life Insurance for My Parents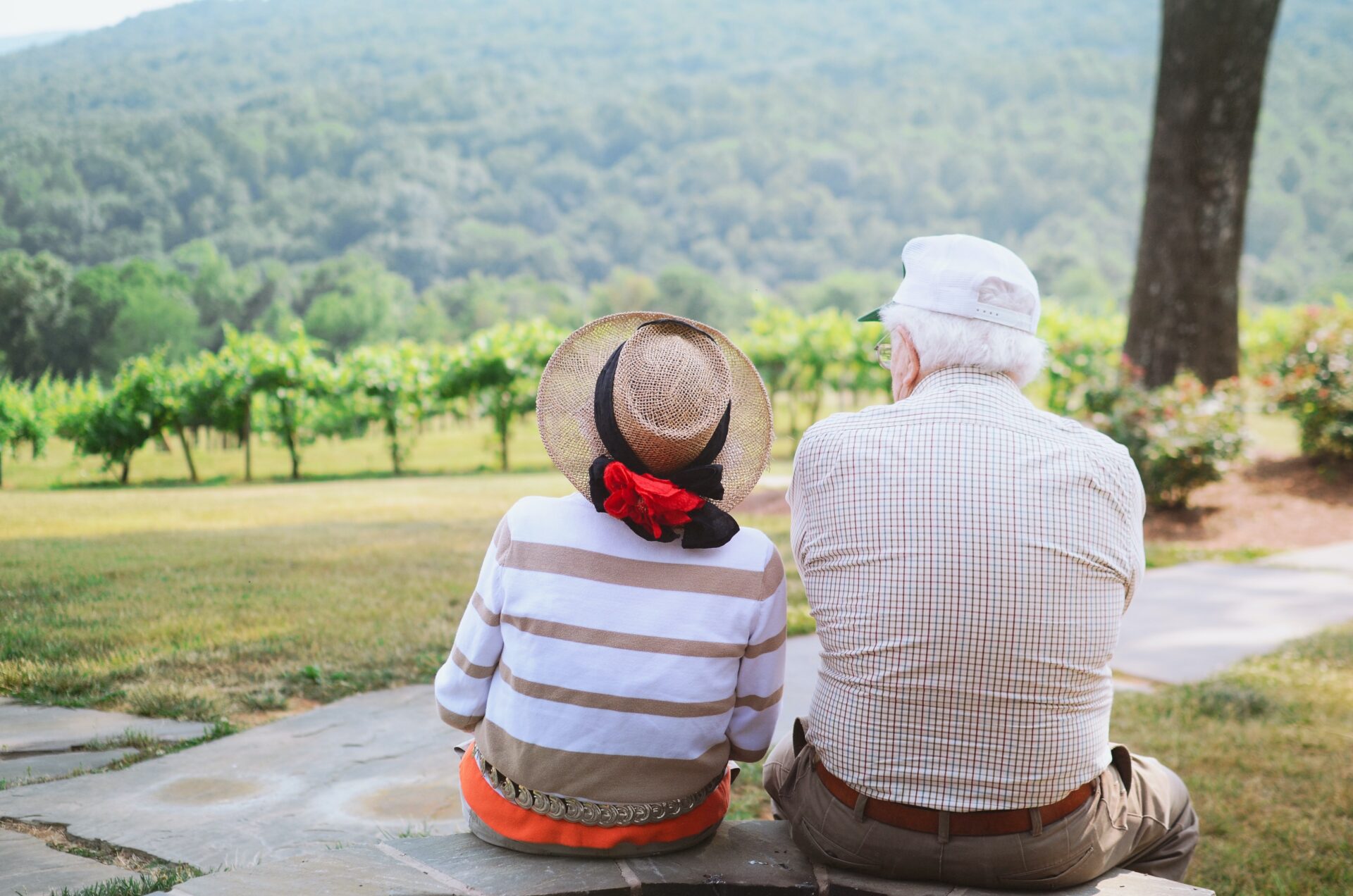 Do I Need to Buy Life Insurance for My Parents?
You have already purchased life insurance for yourself. Still, you feel like something is missing. Have you been wondering if you need to get insurance for your parents as well?
A parent's death could be shocking in many ways, even financially. Their unexpected death may take a financial toll on you and your family. Thus, getting one may add an extra layer of financial layer of protection for you and your family.
4 Reasons to Buy Life Insurance for my Parents
If you still aren't sure, read on to know why insurance for a parent is a practical investment.
Insurance for your parents helps cover funeral expenses
There is a possibility that funeral arrangements have not been arranged before your parent has passed. Funeral costs in Australia usually reach around AUD 4000 for a basic cremation and AUD 15000 for an affair that includes burial, casket and flowers. It places a huge burden on the family when looking for means to pay that amount and arrange everything while mourning for your parent's departing.
Insurance for your parents helps pay for medical bills
A parent may pass away in a hospital because of health complications. Medical bills normally incur a high cost that includes the treatment done while he is still in the hospital.
Insurance for your parents will help you get out of financial debt
Any outstanding loans or credit card debt that your parent may have before their death may still need to be paid. The responsibility to pay off these debts is usually passed down to the remaining family members who are the heirs, leaving you with unexpected bills.
Insurance will help you support a surviving parent
When one of your parents die and one survives, you and your siblings may find the need to move your surviving parent somewhere closer so you can take care of him or her. Expenses for moving may become quite expensive, especially if he or she will be coming from far away.
Things You Should Consider before Getting Insurance for Your Parents
Make sure that you have a serious discussion with your parents regarding their financial situation before getting any policy. With this, you will be able to identify whatever is still lacking or what has already been covered.
Your parents' existing insurance coverage
Try to discuss this matter with your parents if they already have secured a policy and who the beneficiaries are. Chances are they may already have insurance or a Total and Permanent Disability policy with their superannuation fund.
The amount of coverage you need
It depends on your financial relationship with your parents. If you are financially dependent on them (for instance, your business needs to close without them), then you might need a bigger policy.
Your parents are based abroad
If your parents do not reside in Australia and will just be visiting you, you may need to secure them an Overseas Visitors Health Cover. However, it's no longer required if they are coming from one of the eleven European nations that have a reciprocal health care agreement with Australia.
Research Options well Before Choosing an Insurance Policy for Your Parents
The most practical tip is this: do not sign the first proposal you come across with. Go through several proposals first, so that you are guaranteed that you are making the most out of the money you pay for. Remember, it is the entire family's future that is at stake.
Check out your options in the market using a trusted comparison site like Makes Cents!
Have you considered switching your life insurance policy? Use our Life Insurance comparison service today.
---