Life Insurance for Millennials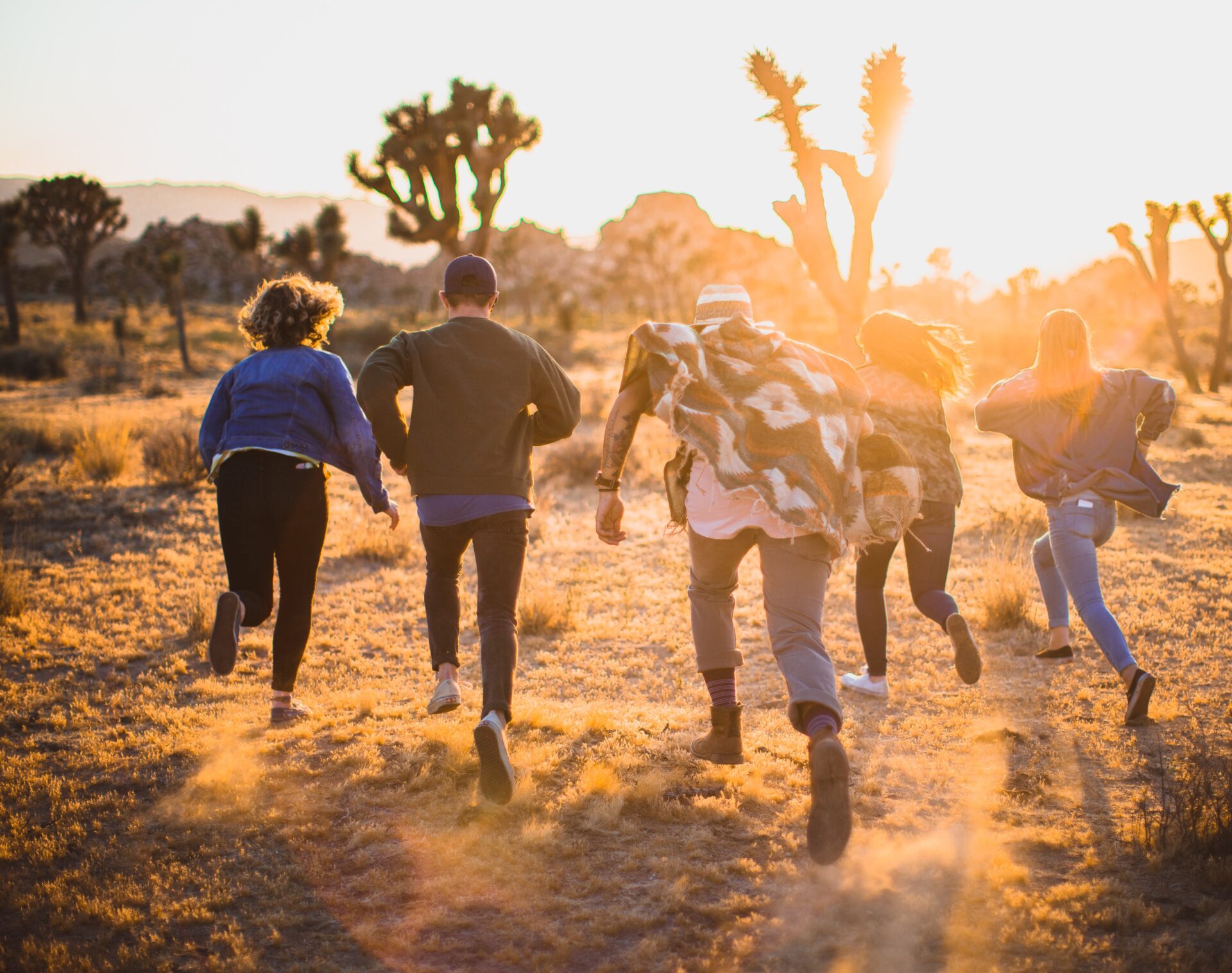 5 Life Insurance Buying Tips for Millennials
I know you maybe only thinking about video games, Instagram and what's happening this weekend, but Life Insurance for Millennials is something you should be thinking of. If you're a millennial, you've reached the age where you're now having to pay back your HECS or student loan debts. Finances are tight, and you're likely renting or under a mortgage. Among the most significant milestones you will probably have, however, is getting your life insurance.
Even then, surveys show that millennials are the most underinsured generation out there. With that in mind, you should buy insurance now while you're young. Even with all the initial confusion, you need to know how to buy life insurance for your future.
Tips to Consider When Buying Life Insurance
Buying life insurance is not hard, but it's also quite confusing. If you don't know what you're doing, you're likely to spend money without having enough coverage.
Life insurance can be intangible, so it's hard to measure its importance. Some people also don't read the fine print enough, which can be troublesome.
With that said, here are five crucial tips you need as a millennial when buying your life insurance.
Consider coverage first, price second
When you're looking for Life Insurance for Millennials, the most crucial part is the coverage type. There are so many things you can adjust with your life insurance and an equal number of reasons why you get it.
Price is a vital point, but more important than price is coverage. You want something that will fit your budget but can cover areas you need to be covered. It's easy to succumb to the temptation of cheap insurance. Without enough coverage, you're going to see fewer benefits at the end.
Find discounts and ways to save
Once you understand the level of coverage that you need for yourself, factor your budget. Find places where you can save money and look for discounts. Often, insurance providers will have enough way to give you a special discount.
You can also try to save more money by getting bundles. If you have multiple policies, bundle them together to get some extra savings. You can also pay for your coverage in full and what you need.
Talk to a life insurance expert about Life Insurance for Millennials
If you have to, it's best to talk to an independent agent to handle your life insurance.  You are not an expert at this and so is Google. There's a ton of wrong information online that can be a problem if you're not careful.
Millennials are super smart, so they usually know what to do. If you are using a listing site, find the provider that has your best interest in mind. You want life insurance that has as extensive and comprehensive coverage as many more expensive insurance types.
Fill the missing parts of your insurance
Many life insurance providers will cover many of the basics. When you have a super cheap insurance that handles only the basics, you need something to fill the gaps.
You want life insurance that has a better payout or many more situations it covers. Consider finding life insurance that has a bigger payout too, especially for the hazards you expect. Life insurance is simple and easy, but you want the one that covers as many risks as you can.
Buying life insurance early in life is a good thing, not because you're a millennial but because it's prep. Life insurance is crucial, no matter who you ask. For millennials, it's much more critical.
Life insurance can handle funeral and burial costs that you don't have finances for. Since you likely don't have a large amount of savings, life insurance will handle all the expenses after your passing. As payouts grow bigger the earlier you invest, your family can get enough benefits to live a better life in your stead.
You Need Life Insurance Now
Life insurance for millennials is something that they need. It is there not only to protect them but make sure their loved ones are secure when they pass away. Whatever your age is, life insurance is worth the investment.
Compare the many life insurance packages available for you and be one of the best-insured millennials of this generation.
Have you considered switching your life insurance policy? Use our Life Insurance comparison service today.
---