Life Insurance for Healthcare Workers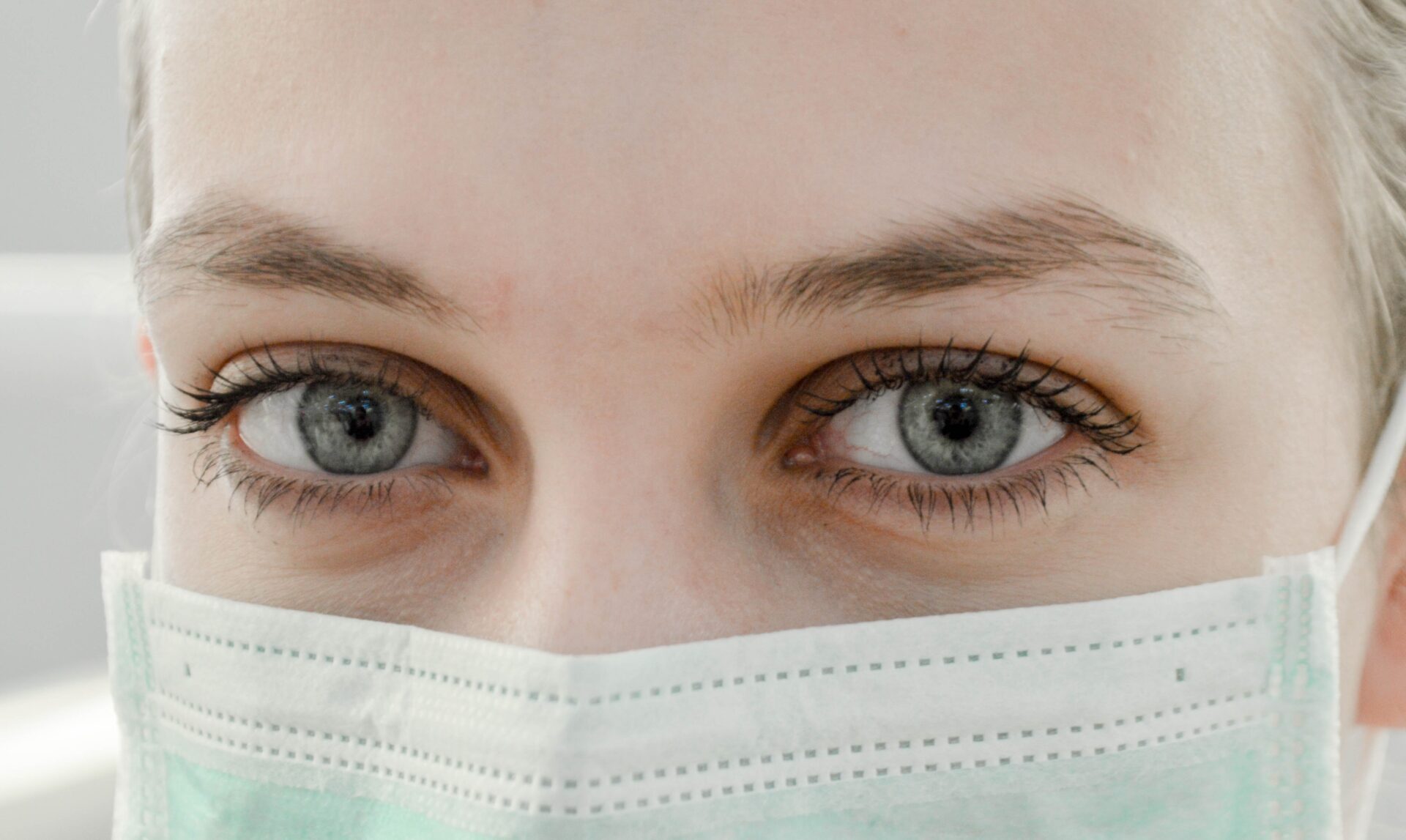 Doctors, nurses, paramedics, hospital staff and other health workers put their lives at risk to serve. As a brave front liner, it would be wise for you to get an extra layer of financial protection in the form of life insurance.
Some people, however, are apprehensive due to reports of companies making it hard for our modern-day heroes to get insured. Here's a quick guide when getting life insurance for healthcare workers.
Risks for Healthcare Workers
Healthcare workers are at higher risk for health conditions for particular reasons. You should take note of these if you are thinking of getting life insurance.
Increased exposure: Since you are constantly in contact with patients, you have increased exposure to certain conditions.
Long-term effects: Certain infectious diseases can have long-term health repercussions. Your exposure also puts you at risk of these effects.
Stress and fatigue: Healthcare professions are quite stressful and usually involve sleepless nights. Constant stress and fatigue can take a toll on your health if you're not careful.
Healthcare professionals do noble work, which is why some insurance companies have a policy of being more lenient on these professions. Nevertheless, make sure to note the risks above when you apply for life insurance as these can affect the policy that you get.
Life Insurance for Healthcare Workers: Things to Note
Are you thinking of getting life insurance? Here are some essential things that you, as a healthcare worker, should know:
Prior exposure to COVID-19
Life insurance companies that are members of the Financial Services Council have made a pledge not to discriminate against health workers regarding COVID-19. This means that your risk of exposure to COVID-19 should not play a role in your application.
Co-morbidities may possibly still affect your policy, however, so make sure to ask your life insurance agent regarding the repercussions of other conditions on your plan.
Your profession means you get screened more often
Constant exposure and testing associated with your work mean your chances of testing positive for COVID-19 are higher. Many people have even reported testing positive for the disease after recovery. Repeat infections are possible but should also not hinder you from getting a life insurance policy.
COVID-19 should not make it hard for you to get insurance
FSC member companies cannot make COVID-19 exposure a reason to deny healthcare workers of a policy. If a member company is giving your trouble, try consulting with the FSC. You do important work and this should not be a reason for you to be discriminated against.
Healthcare workers now need life insurance more than ever
You are constantly exposed to the virus. As such, you should take extra measures to protect your family financially. Life insurance is one of the best ways of doing this, so shop for a life insurance plan today. Comparison sites can help you find the best policy for you. Check out the best deals and plans today.
This is intended as a helpful guide in navigating some complex financial decisions and in no way should be treated as personal or general advice about the suitability of a product or service. We havent been able to take into consideration your specific details or situation and these decisions can be exactly that: complex. We recommend that you consult licensed financial adviser to help navigate any terms and conditions and help clarify any specific product disclosures, should you choose to proceed with life insurance.
---